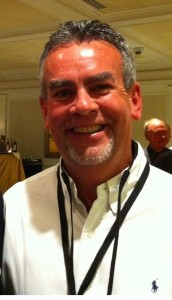 Hi, I'm Rick Howard and I want to welcome you to TravelwithRick.com, my personal travel blog.
I'm President of Kingdom Magic Vacations, and as you might guess, I love to travel! My wife Leslie and I have two great kids, teens actually, and we love to travel together as a family. We love cruising also, and most of all we love Walt Disney World!
So I started this blog to share with you the place (Walt Disney World) and the places (anywhere else around the world) that we love to visit. I'll do that with articles, video and pictures.
I hope you visit often, enjoy what we share and tell your friends!
Thanks for stopping by.