Convenience Starts Here! Whether you are a resident of the Orlando area or a first-time visitor to the Sunshine State using Garden Grocer provides you with the convenience of ordering quality products online. Garden Grocer is truly your one stop – online grocery shop.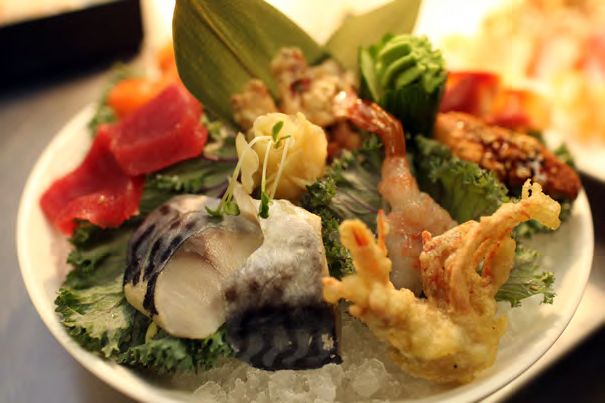 Garden Grocer has been serving residents and visitors to the Central Florida area for over six years. Offering dependable and friendly service, great prices and a wide selection of over 4,800 of your favorite products makes Garden Grocer the perfect choice for your grocery needs. Their goal is to provide you with delicious options to make your stay in Central Florida a memorable one.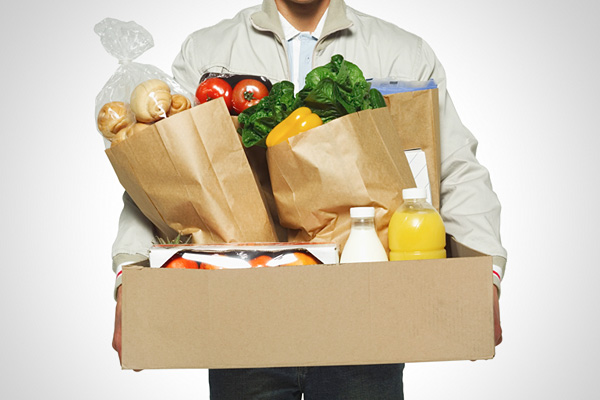 That's why, whether you're coming to Orlando for a convention or going to Walt Disney World, Universal Orlando Resort or SeaWorld for a vacation, Garden Grocer is available to deliver groceries to your hotel, resort or vacation home.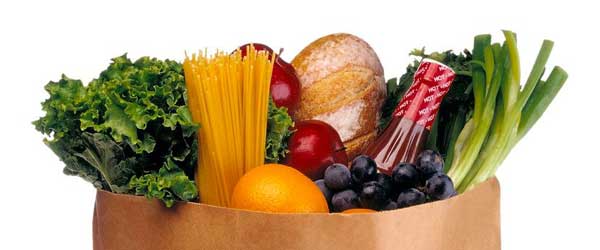 Just relax and enjoy the convenience of having groceries delivered to your door!