Wilderberry Lodge Near Asheville North Carolina Photo Blog
April 9, 2021
One of our favorite road trip travel memories was a visit to a beautiful bed & breakfast cabin located just outside Asheville in the heart of the Smoky Mountains called the Wildberry Lodge. Our trip was in December, just before Christmas, with a group of friends, and had a great time. We loved the food, the lodge itself, and the location.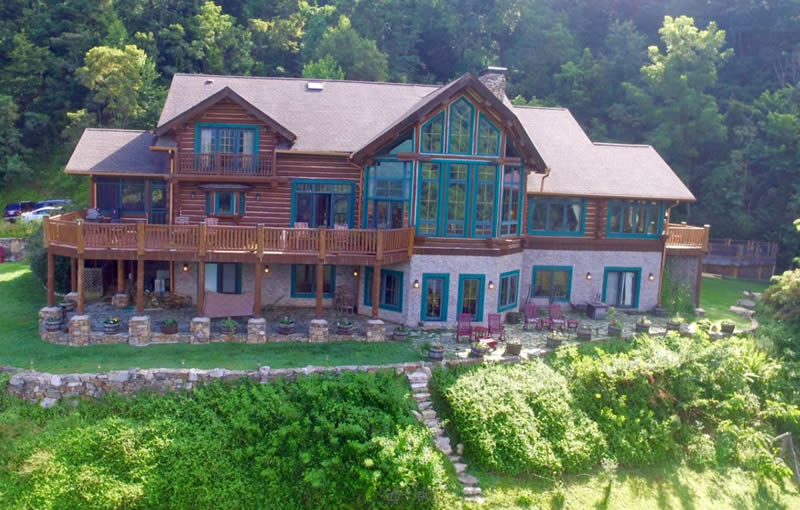 The scenic location of the Wildberry Lodge is both breathtaking and relaxing.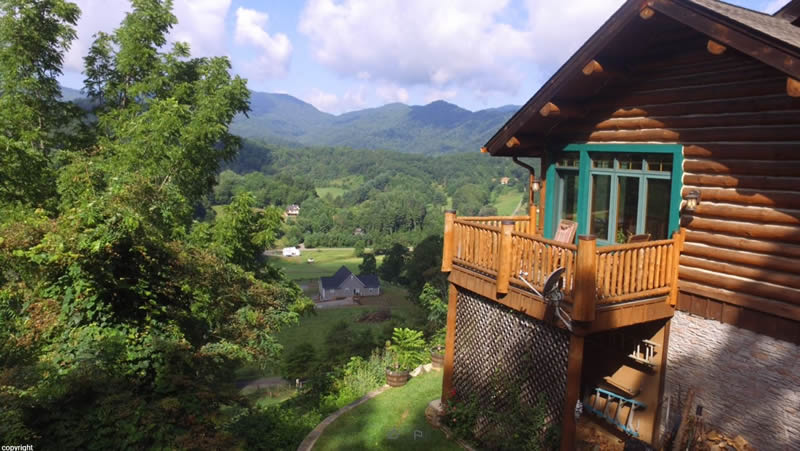 Purpose-built to be a bed & breakfast, the Wildberry Lodge is a perfect location to spend time with family and friends in the heart of the Smoky Mountains.
Great porches and scenic hiking trails pull you to enjoy the beauty of nature surrounding the lodge.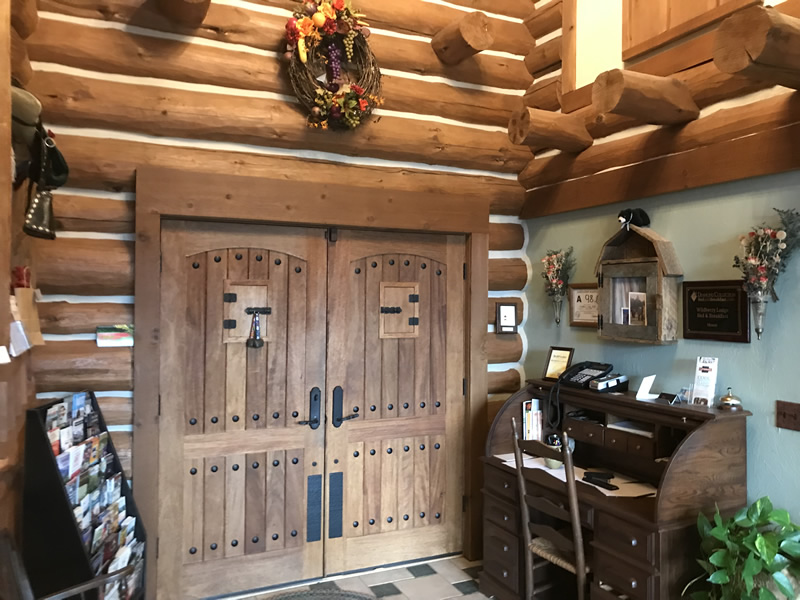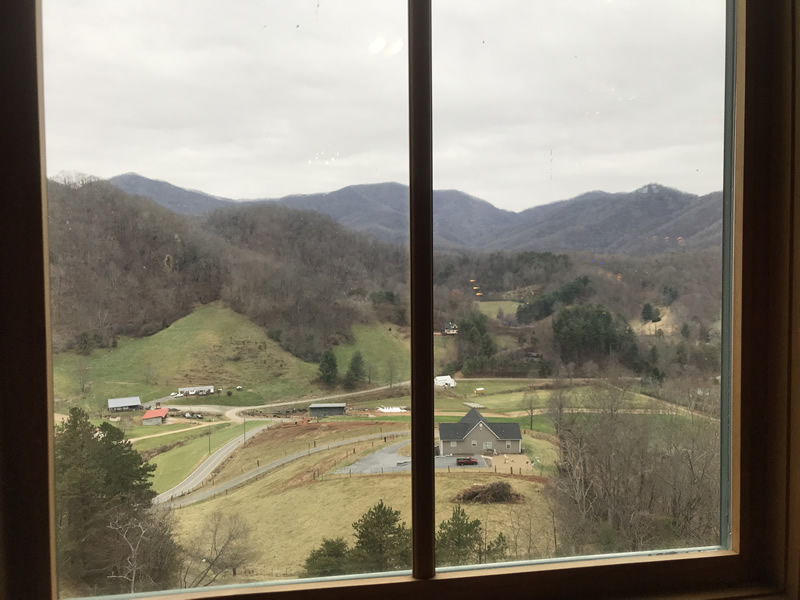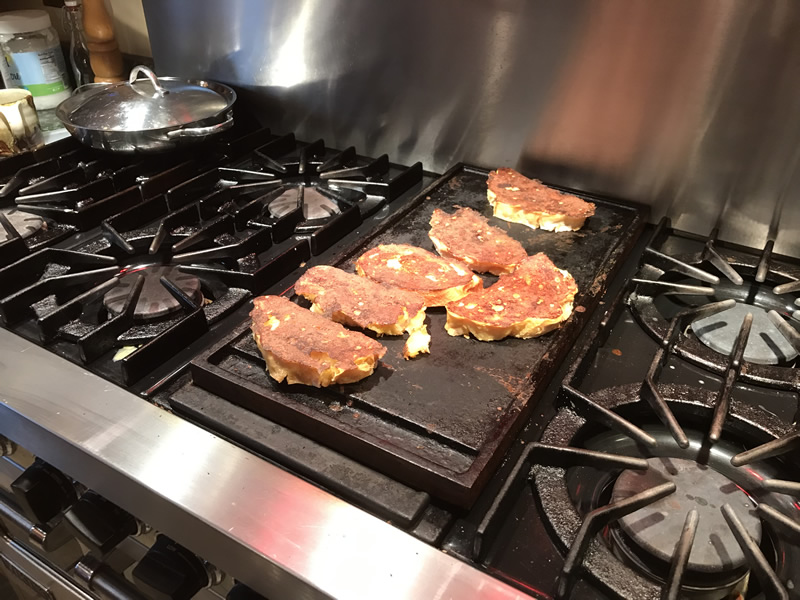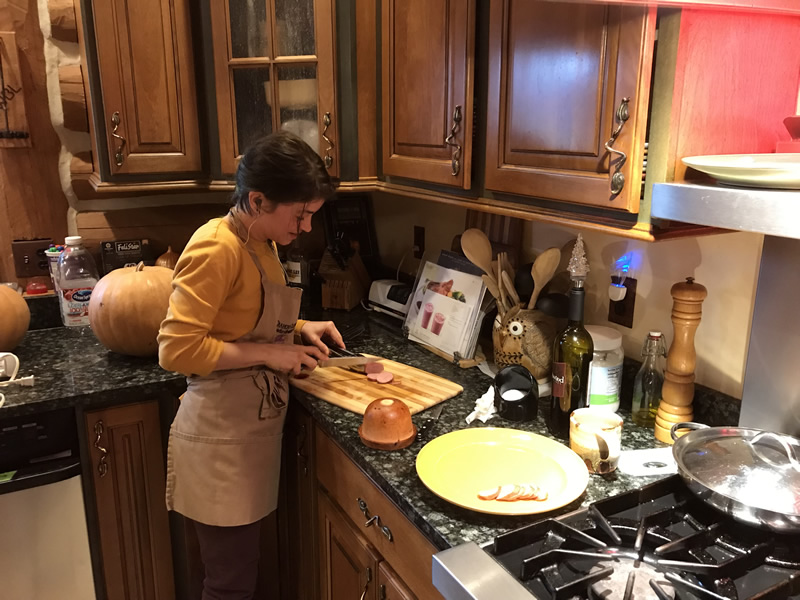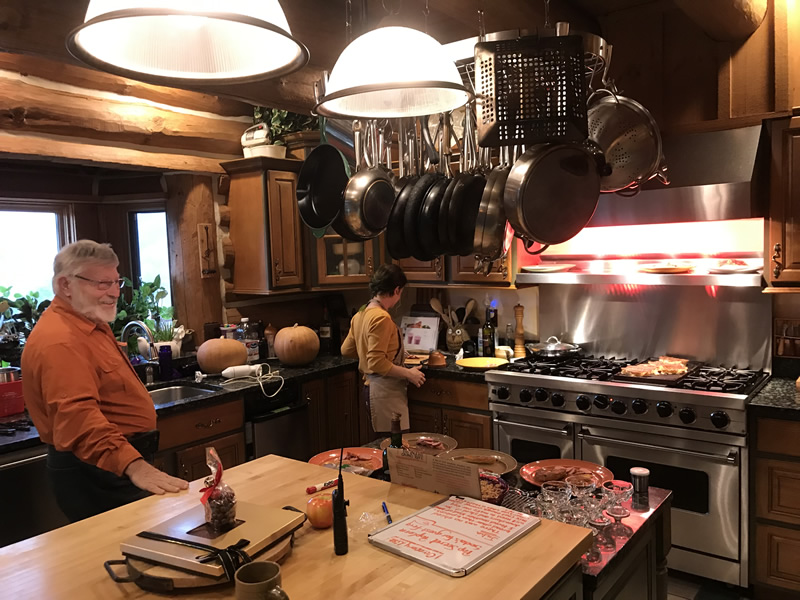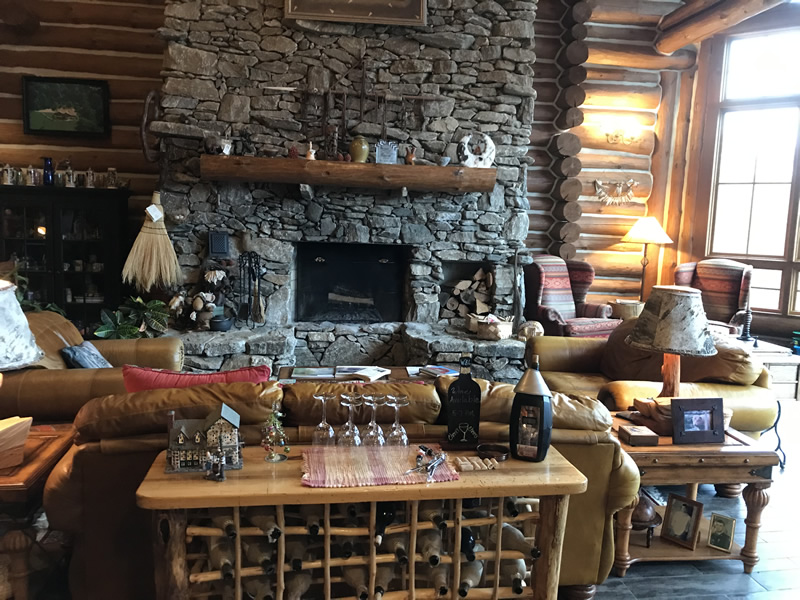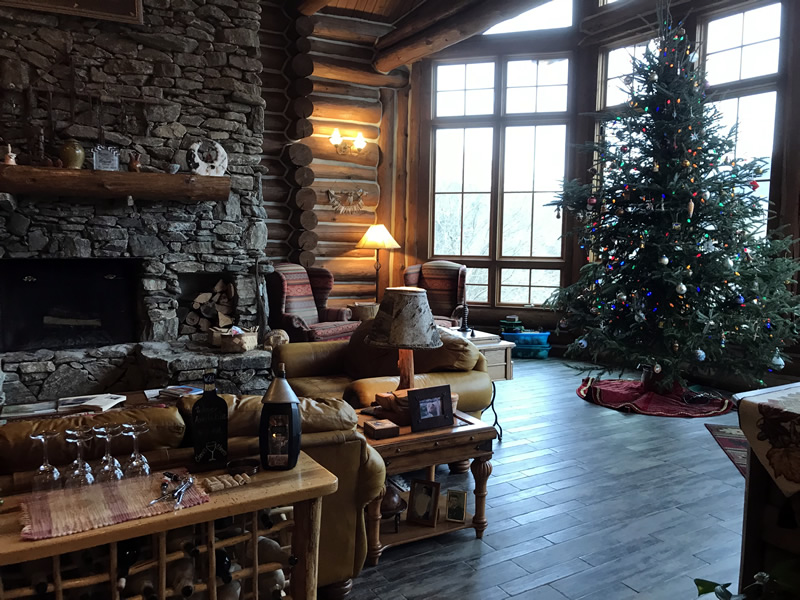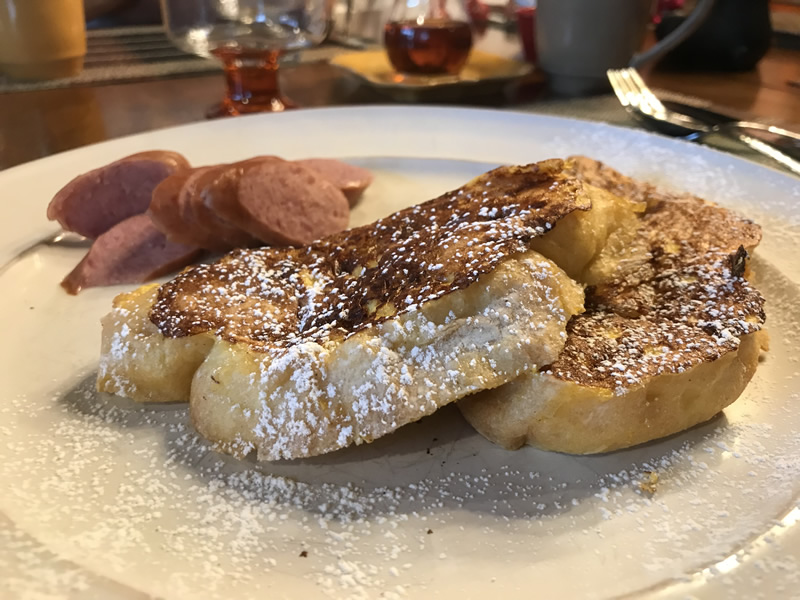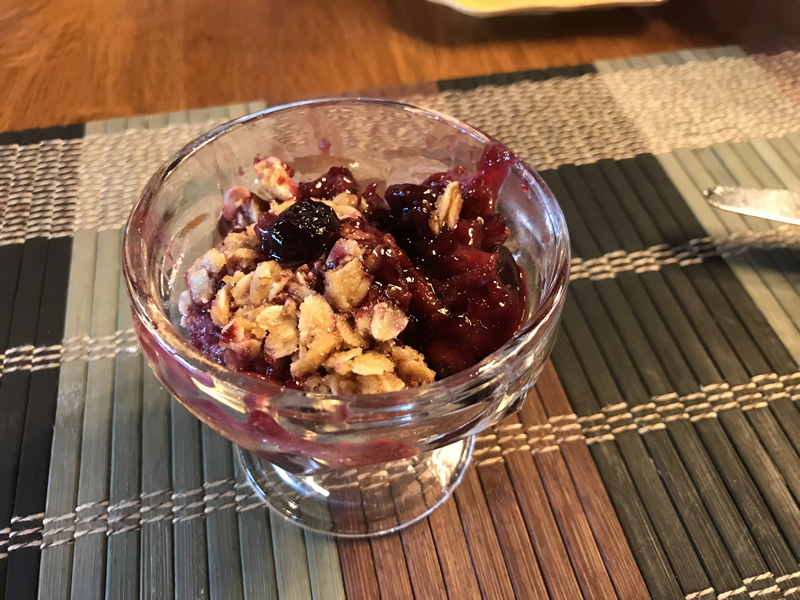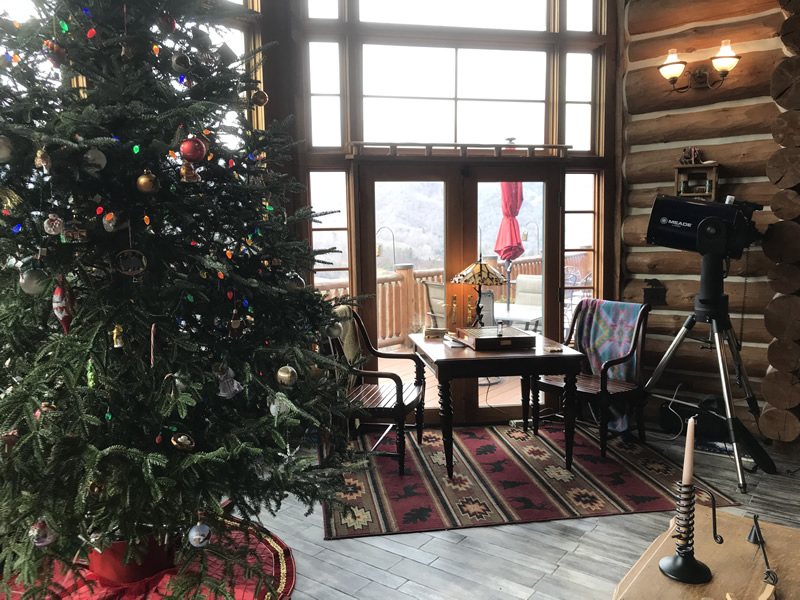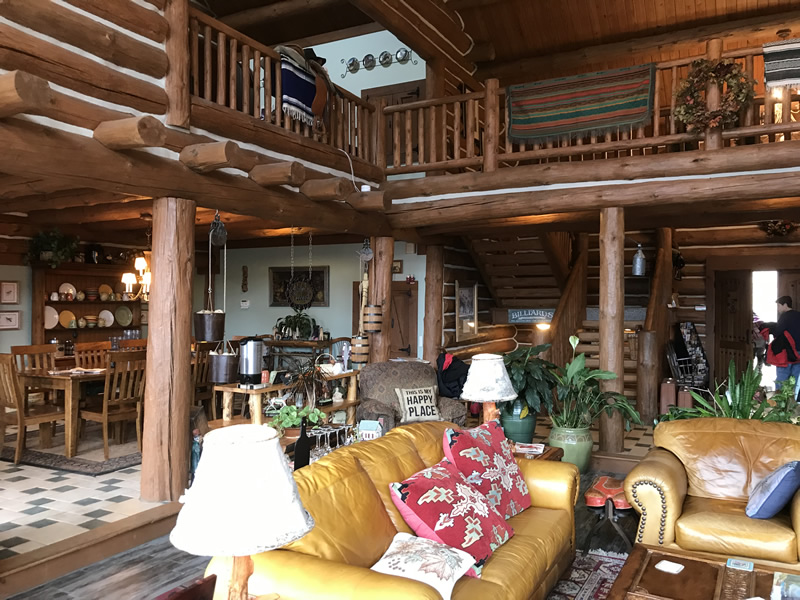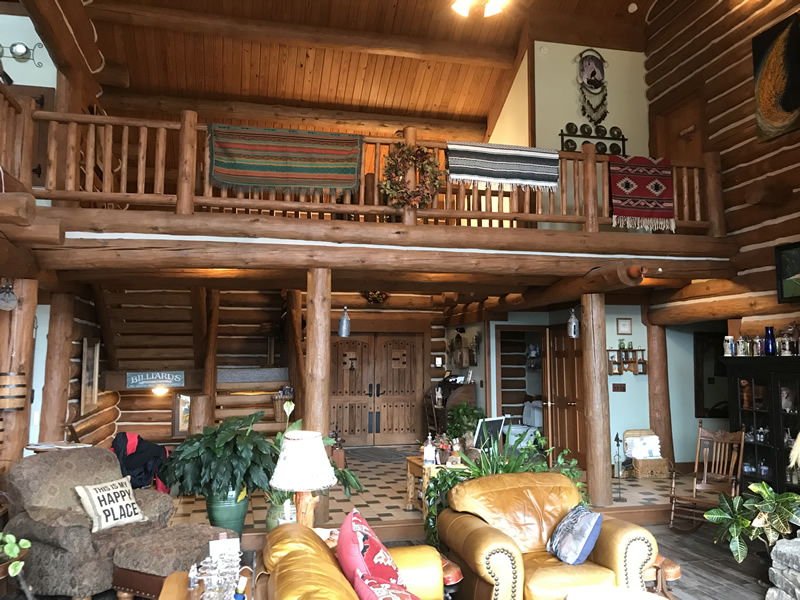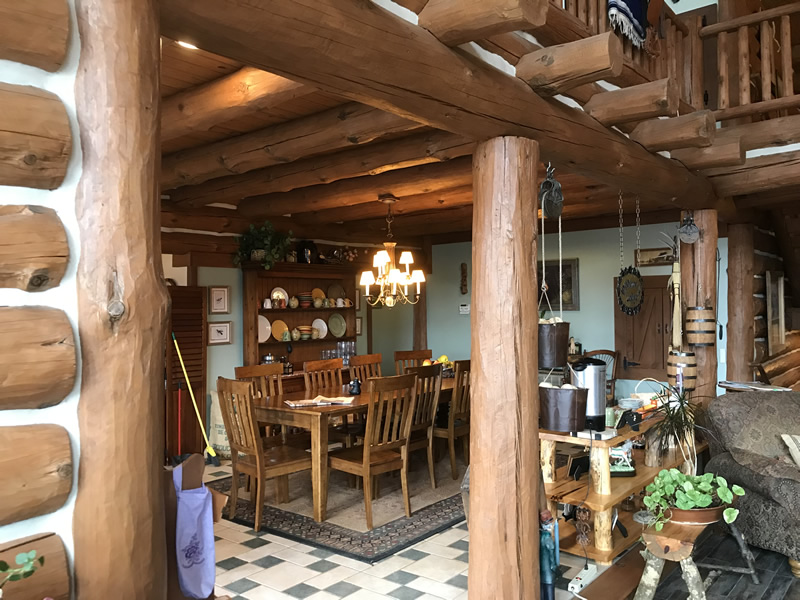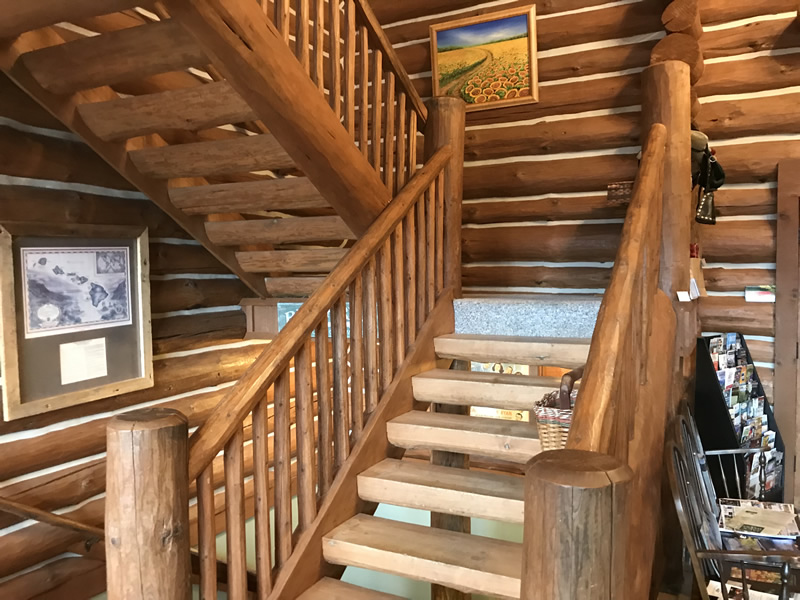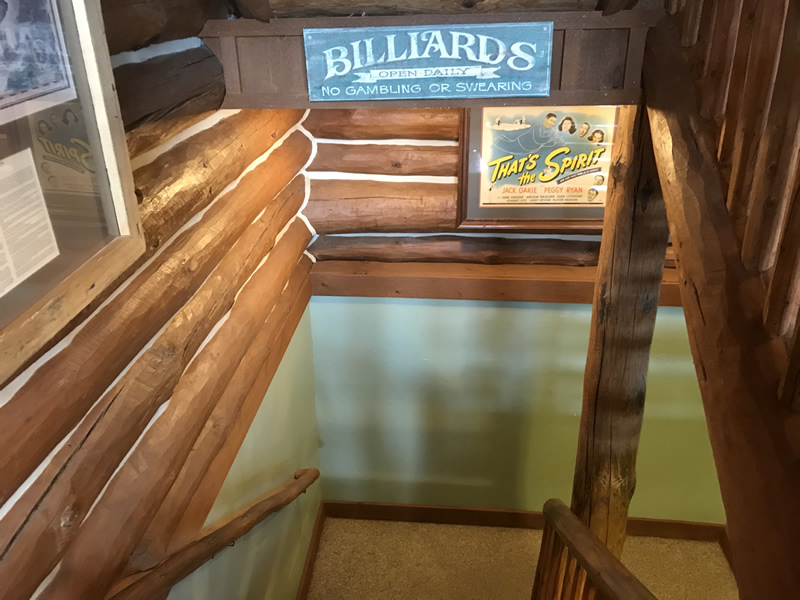 ---
Be Well, Travel Safe!

---