Royal Caribbean International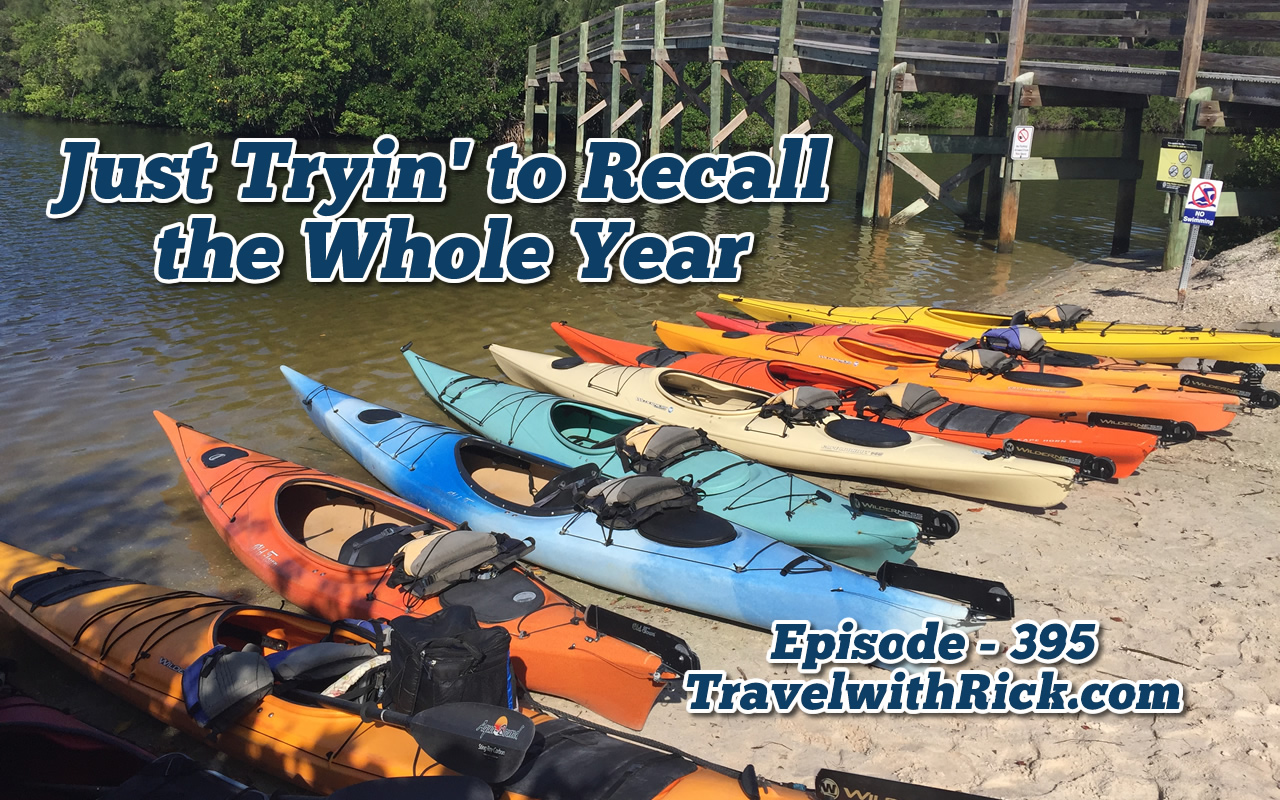 Episode 395 - August 19, 2016 This week my good friend Marc Bigbie and I get together in Vero to talk about some of the places ...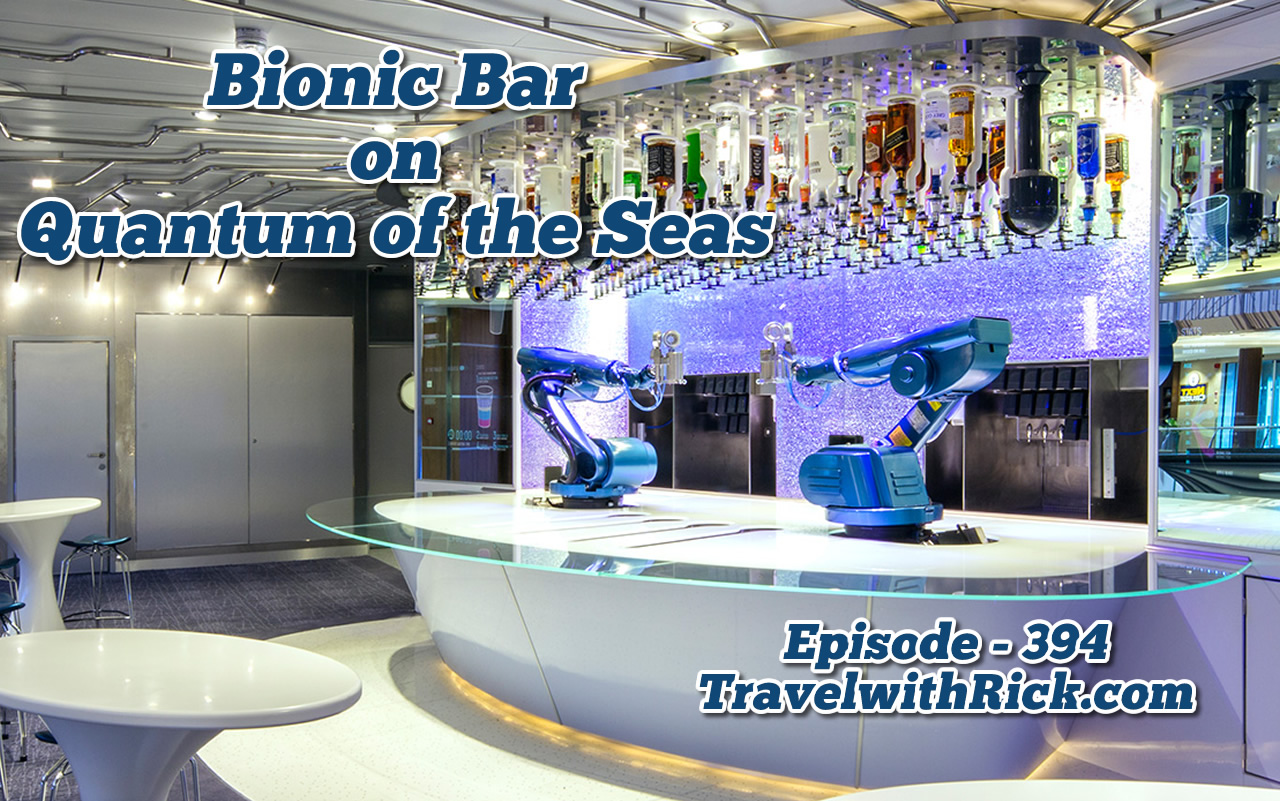 Episode 394 - August 12, 2016 The lost episode! I was going through some files looking for show content and I ran across this video ...