About Rick
Hi, I'm Rick Howard, host of TravelwithRick.com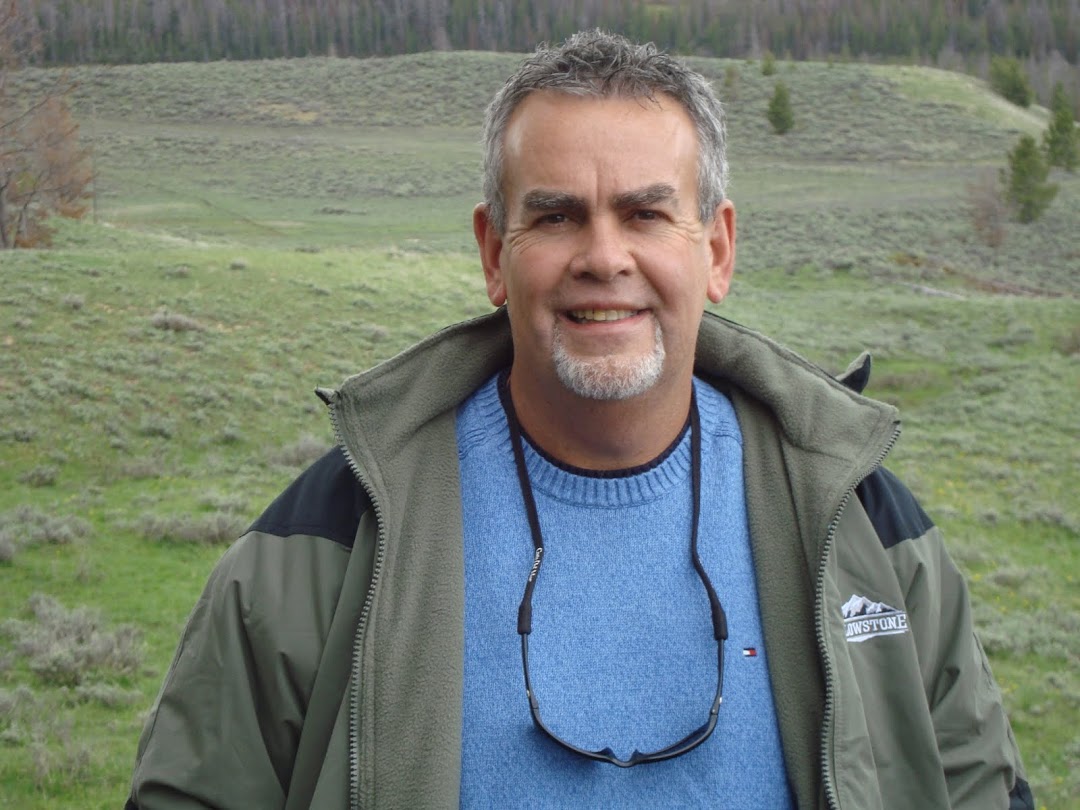 I've been working in the travel industry for over 25 years now. Bitten with the travel bug at an early age, it seemed like a logical career path when I co-founded Kingdom Magic Vacations in 1996.
In my role at Kingdom Magic Vacations, now part of the Must Love Travel Group, I travel a lot. And in my role at Travel with Rick, I travel a lot as well, but I also take people with me virtually through our blog, youtube, Facebook, Twitter, and Instagram.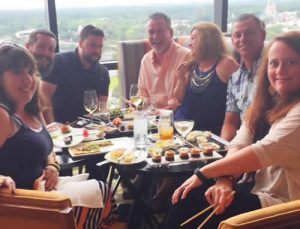 I've lived on and around the Florida Coast for almost 40 years. Along with frequent visits to the Disney Parks, I enjoy cruising and traveling the world in search of restaurants with great food and interesting wines.
As a self-proclaimed foodie, we really enjoy visiting Food & Wine Festivals around the world. We've been featuring the Epcot International Food & Wine Festival for many years, and we love taking our TravelwithRick cameras on the road to visit Festivals all over the country. We also enjoy visiting great restaurants and sharing the fantastic foods and wines we discover with our viewers and followers.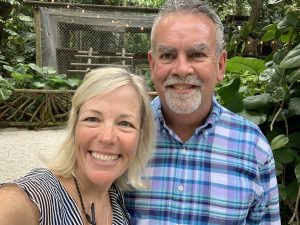 Most of the time my travel companion will be my wife Leslie. Sometimes I hit the road for "work" with some of my compadres from Must Love Travel, and I've even been known to travel alone from time to time, usually for work.
And sometimes, actually the best of times, Leslie and I travel with a group of friends we've been traveling with for years, we refer to our little group as "the band". As in, "we're getting the band back together" and "we're a traveling band", yep we're corny, but we love traveling together!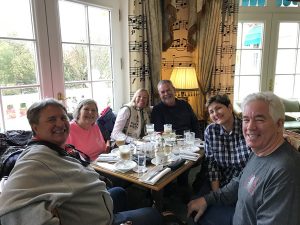 So that's me, that's who am I and what I do. And this is mostly where I do it, along with Twitter, Facebook, Instagram, and YouTube. And of course, the travel agencies – Kingdom Magic Vacations and Must Love Travel.
I hope you visit often, enjoy what we share and tell your friends!
Thanks for stopping by.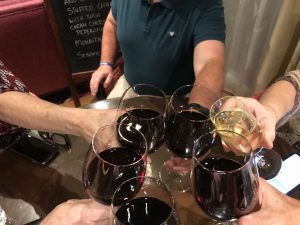 ---