Chefs Table on the AmaDolce – Photo Blog
April 2, 2021
One of our last trips before the world changed, was to Bordeaux, France to take a wine cruise on the AmaDolce from AmaWaterways.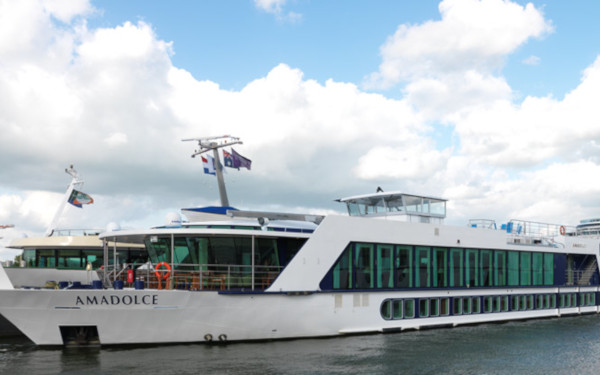 The beautiful AmaDolce from AmaWaterways.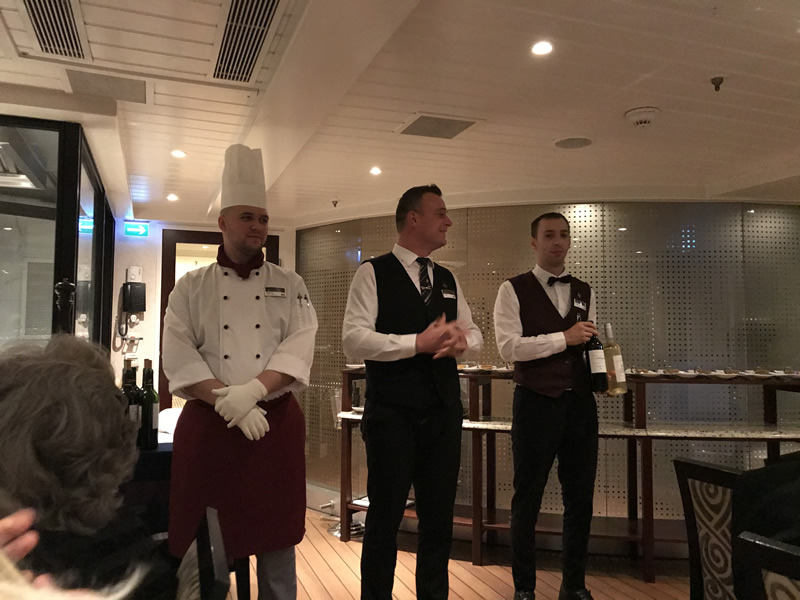 We had a wonderful dinner created by Chef Sebastion in an intimate setting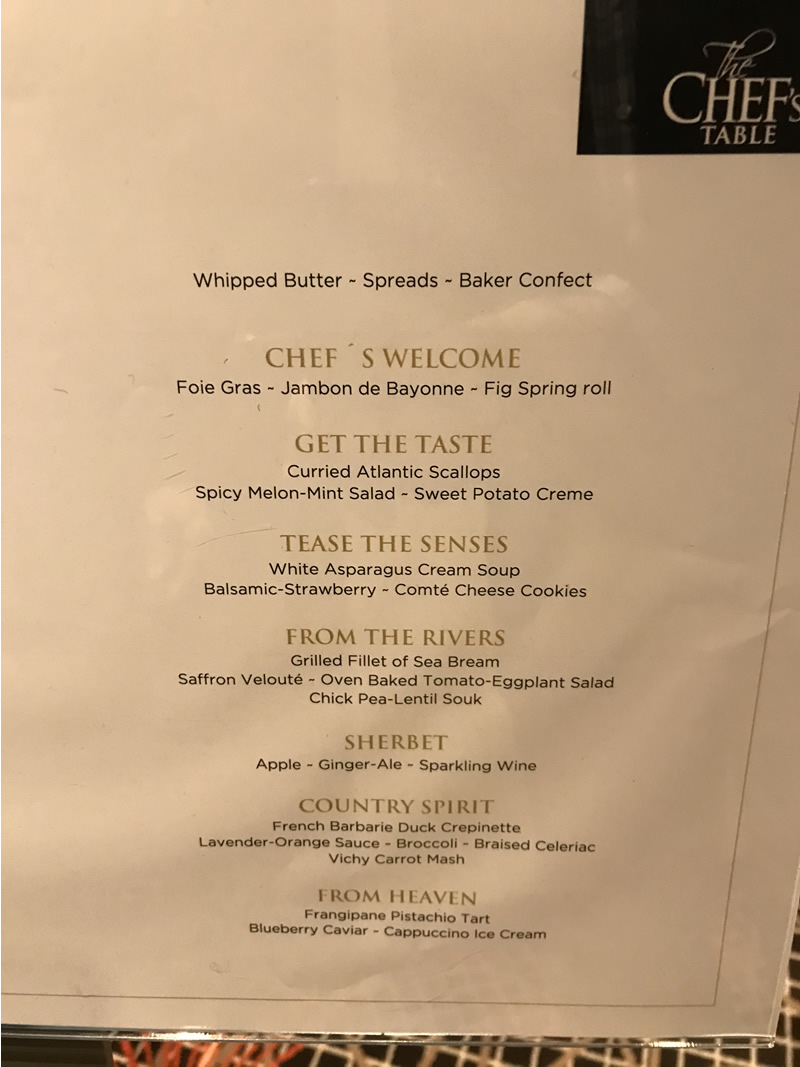 The menu for the evening
Chef Sebastion working in his kitchen to create the evening's appetizers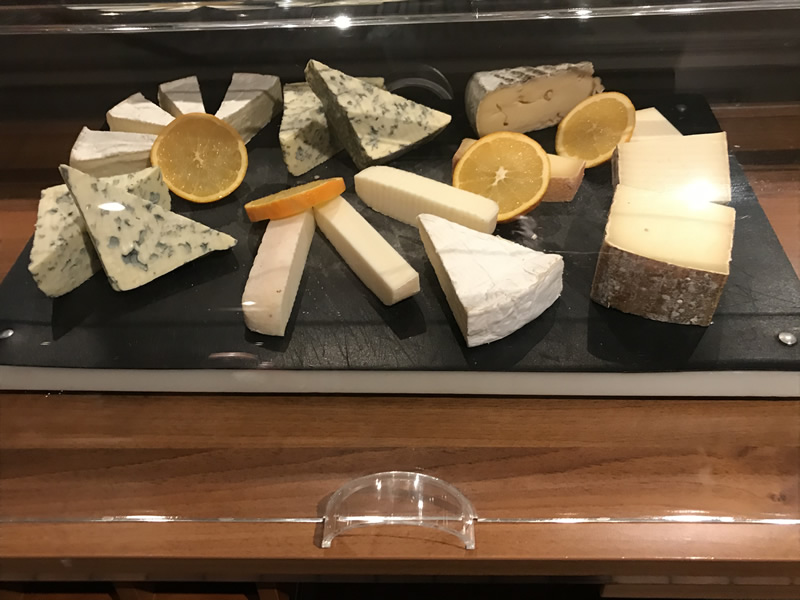 Here's the cheese board that will come later, nothing like French wines and cheese.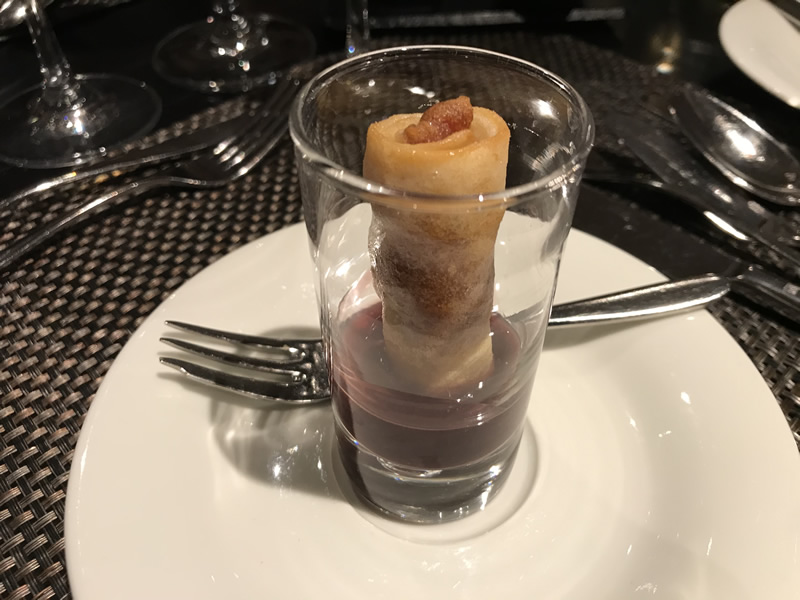 Our first course. Chef's Welcome – Foie Gras – Jambon de Bayonne – Fig Spring Roll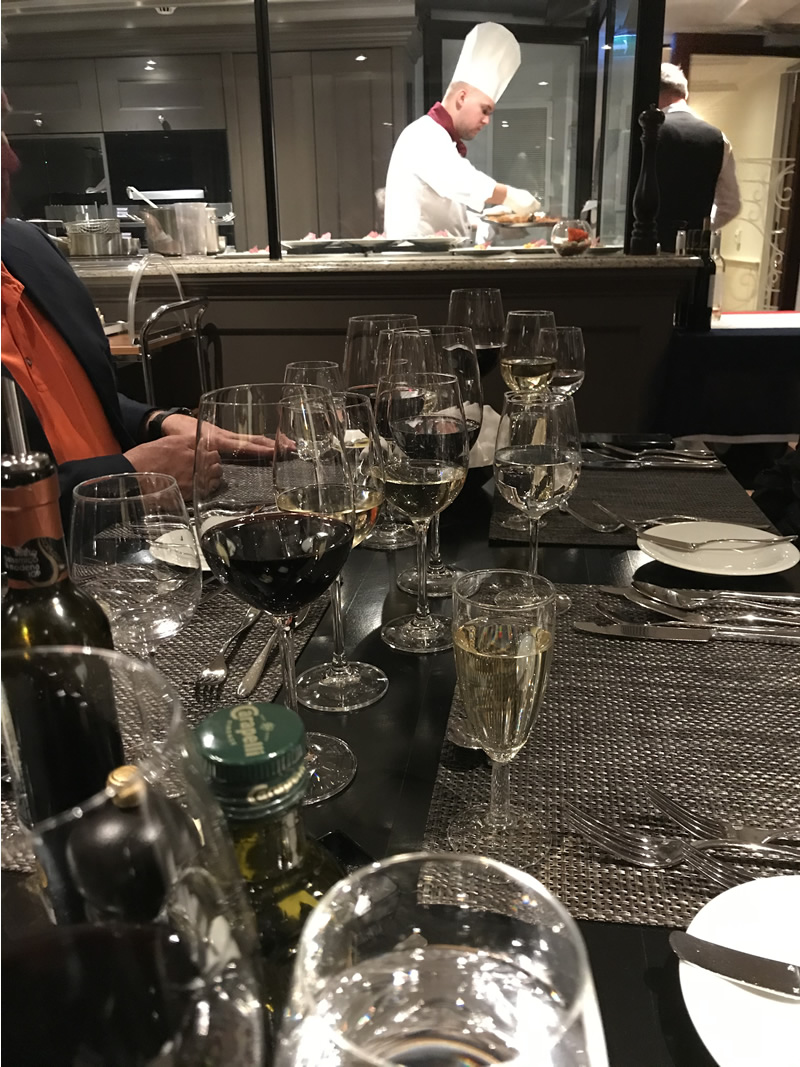 Our view from the table, the chef plating up his delicacies.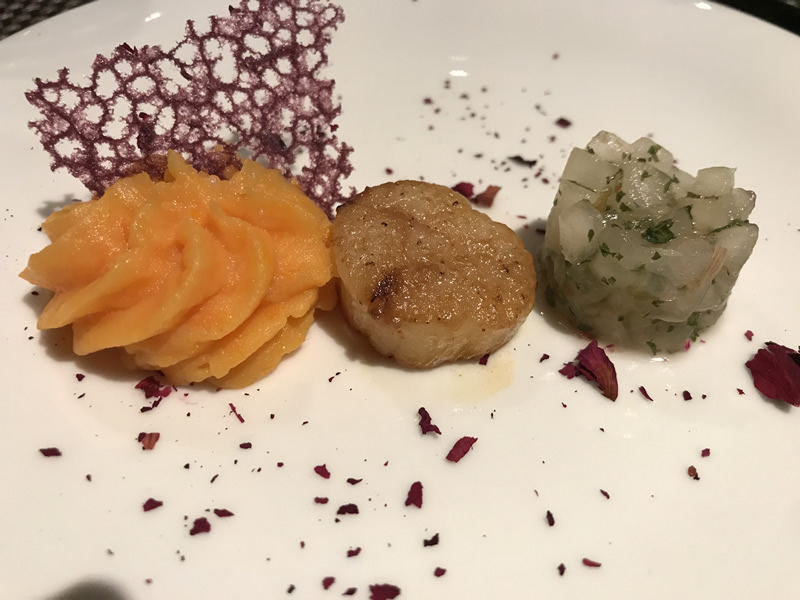 The next course. Get the Taste – Curried Atlantic Scallops – Spicy Melon-Mint Salad – Sweet Potato Creme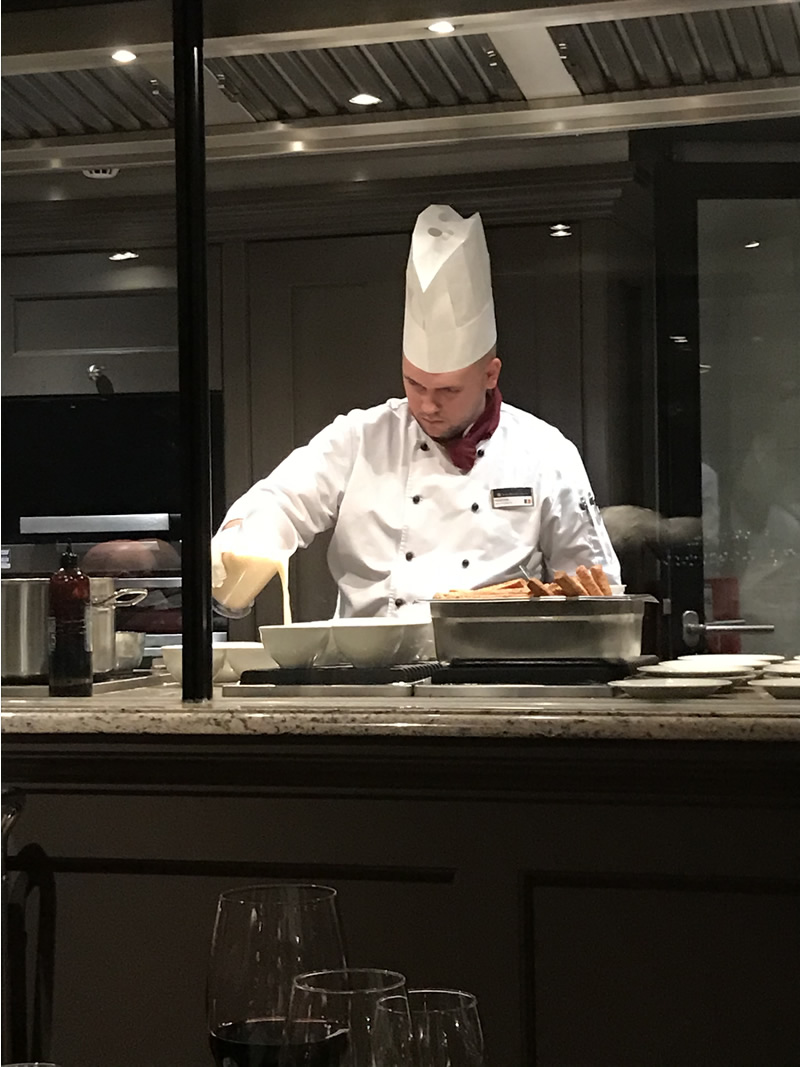 Chef Sebastian prepping the soup for his guests.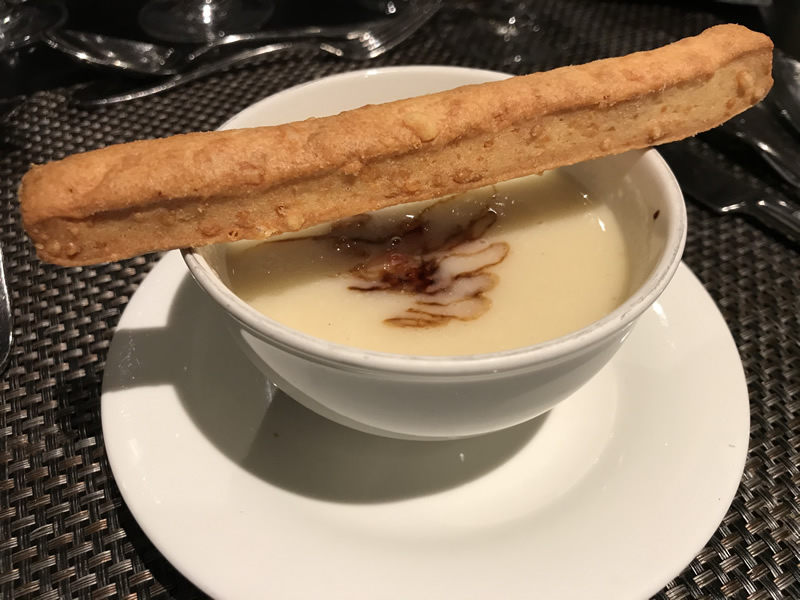 Tease the Senses – White Asparagus Cream Soup – Balsamic-Strawberry – Comte Cheese Cookies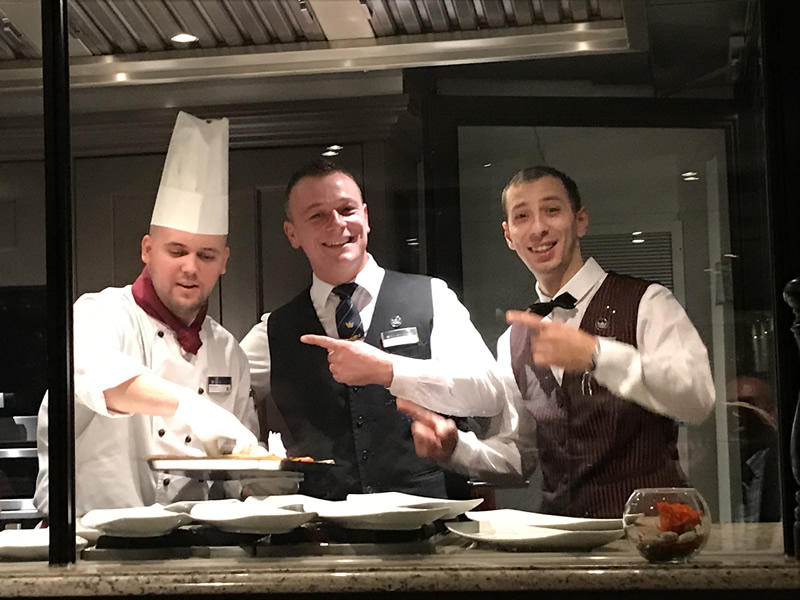 The Chef and his crew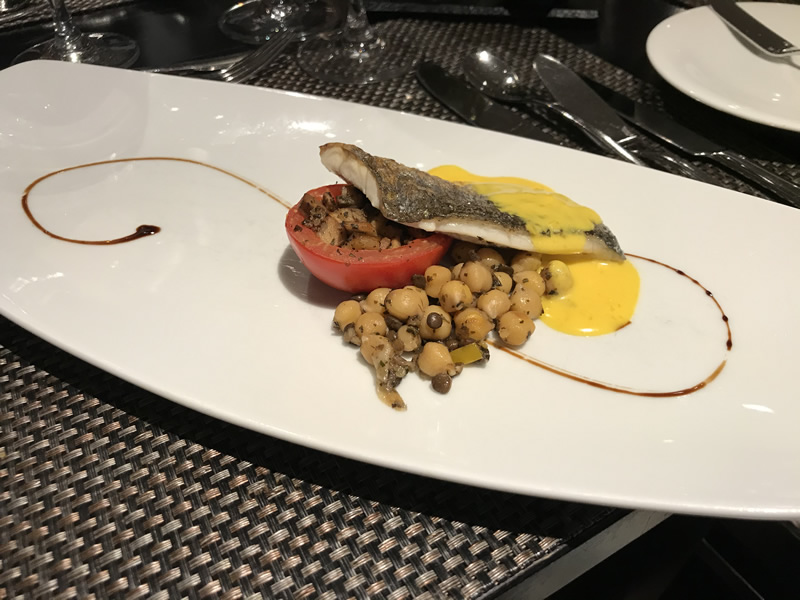 From the Rivers – Grilled Fillet of Sea Bream – Saffron Veloute – Oven-Baked Tomato-Eggplant Salad – Chick Pea-Lentil Souk
Sherbert – Apple – Ginger-Ale – Sparkling Wine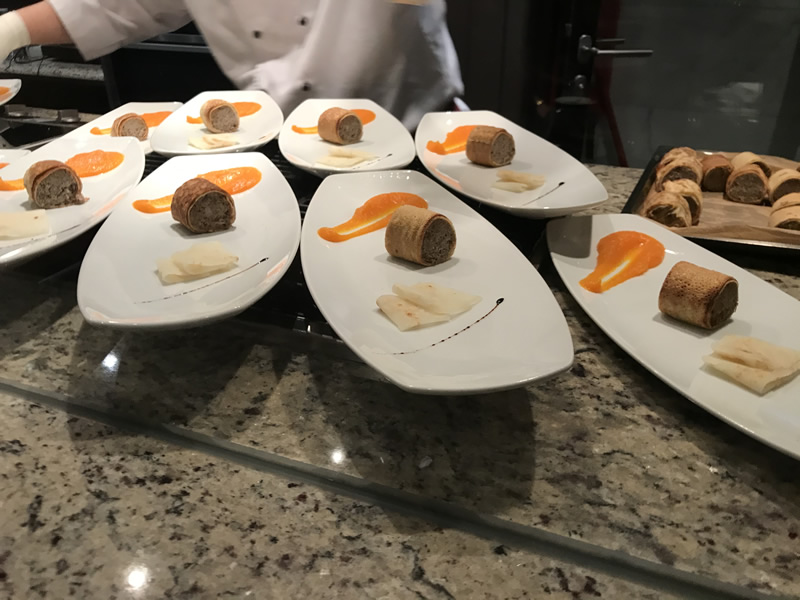 Country Spirit – French Barbarie Duck Crepinette – Lavender-Orange Sauce – Broccoli – Braised Celeriac – Vichy Carrot Mash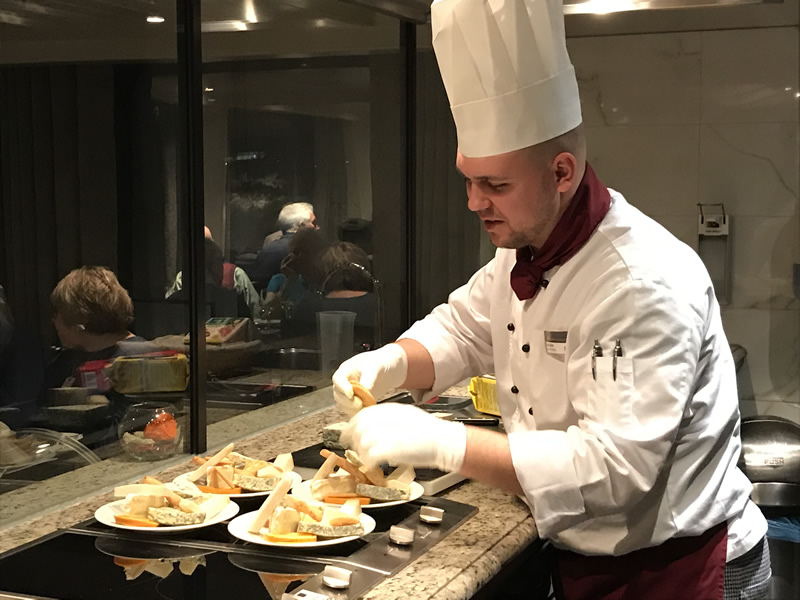 Chef preparing the cheese plates to be served.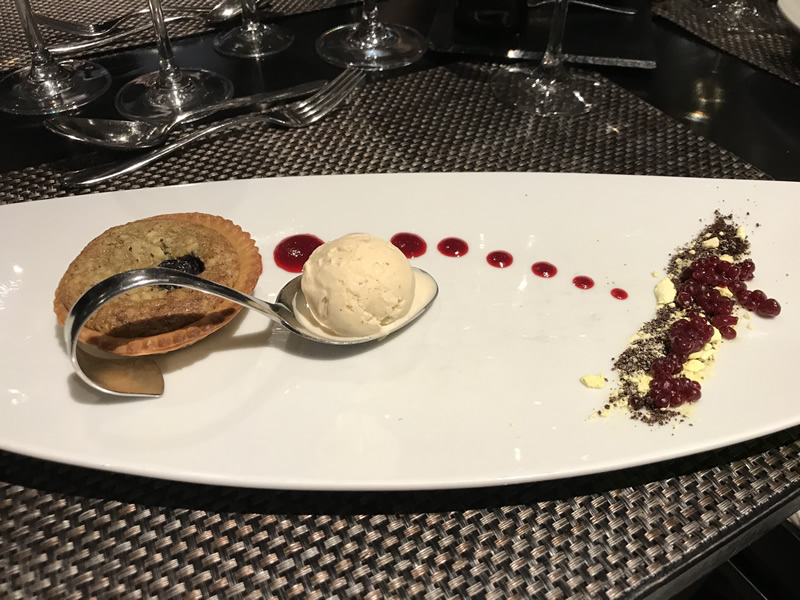 From Heaven – Frangipane Pistachio Tart – Blueberry Caviar – Cappuccino Ice Cream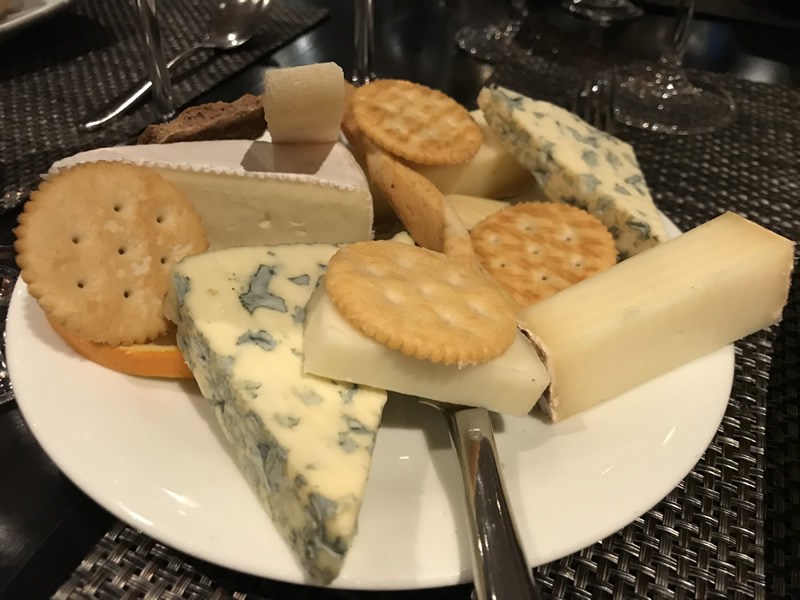 There's a close-up of that cheese, oh my!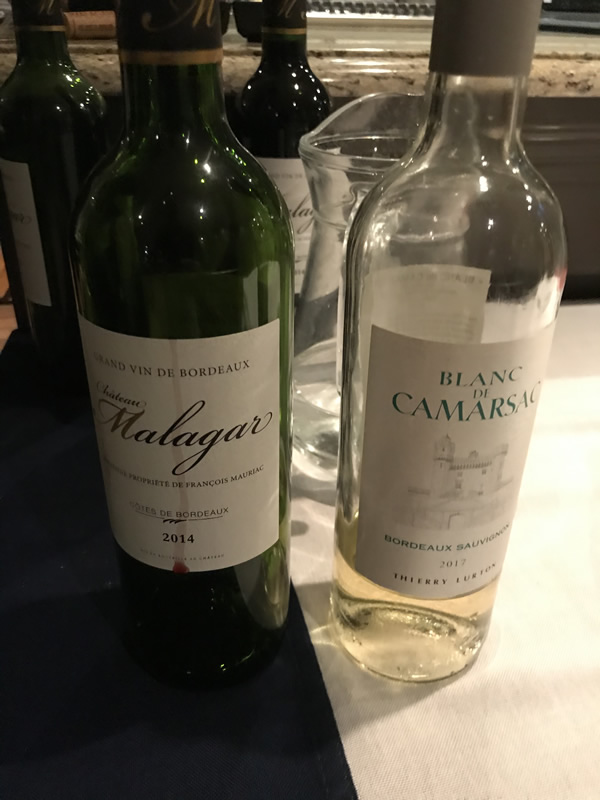 "Warm summer breezes and French wines and cheeses" – He Went To Paris – Jimmy Buffet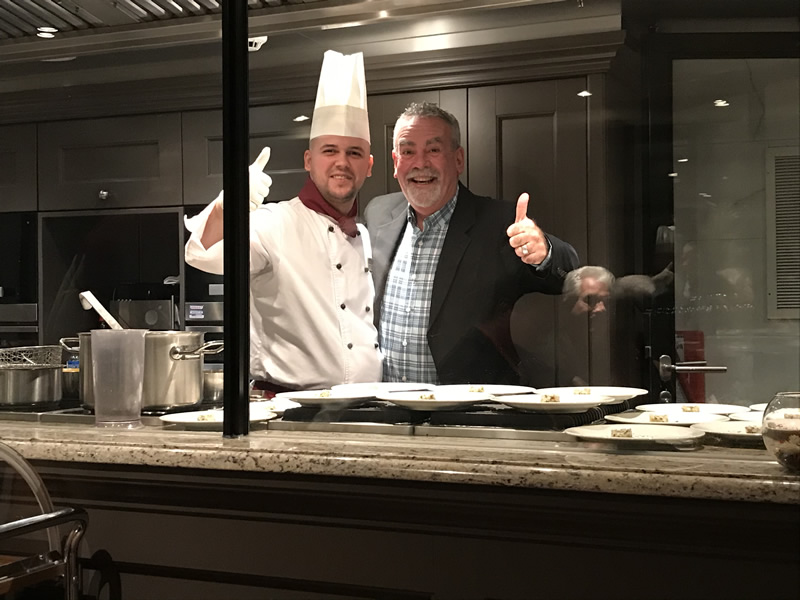 Thanks, Chef Sebastion and crew of the AmaDolce for a wonderful night, and fantastic dinner and a memorable cruise. Au revoir!
---