Wilderberry Lodge Near Asheville North Carolina Photo Blog
April 9, 2021
One of our favorite road trip travel memories was a visit to a beautiful bed & breakfast cabin located just outside Asheville in the heart of the Smoky Mountains called the Wildberry Lodge. Our trip was in December, just before Christmas, with a group of friends, and had a great time. We loved the food, the lodge itself, and the location.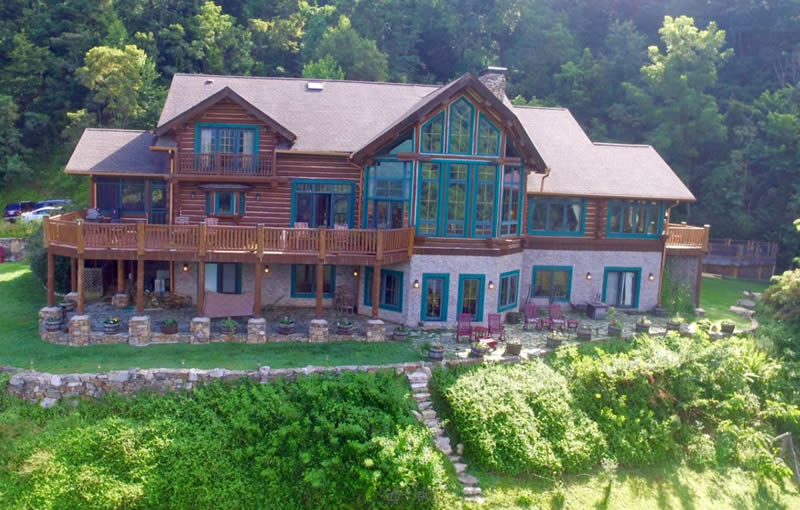 The scenic location of the Wildberry Lodge is both breathtaking and relaxing.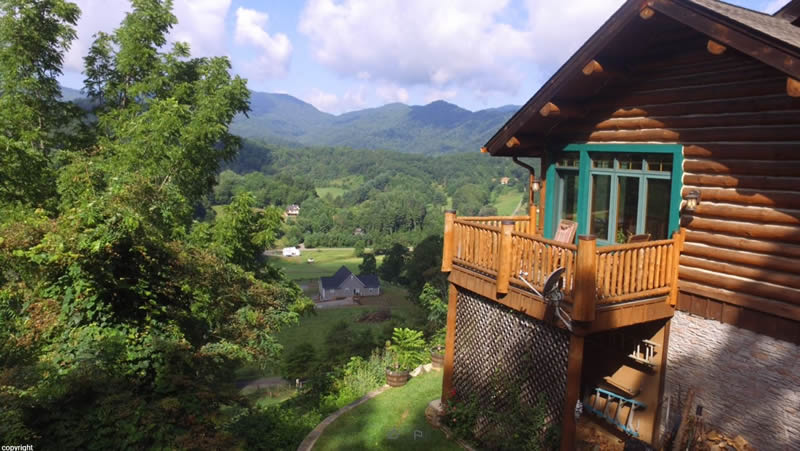 Purpose-built to be a bed & breakfast, the Wildberry Lodge is a perfect location to spend time with family and friends in the heart of the Smoky Mountains.
Great porches and scenic hiking trails pull you to enjoy the beauty of nature surrounding the lodge.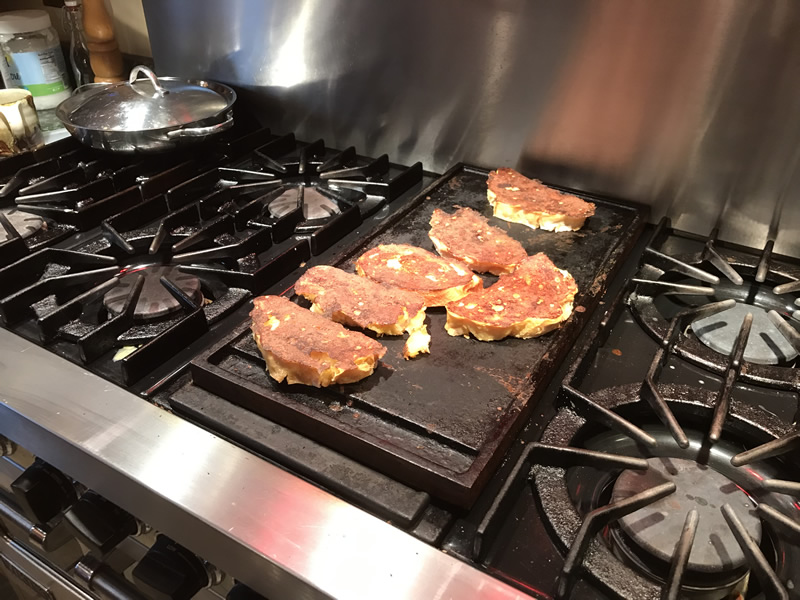 Breakfast served daily was an amazing treat at the Wildberry Lodge.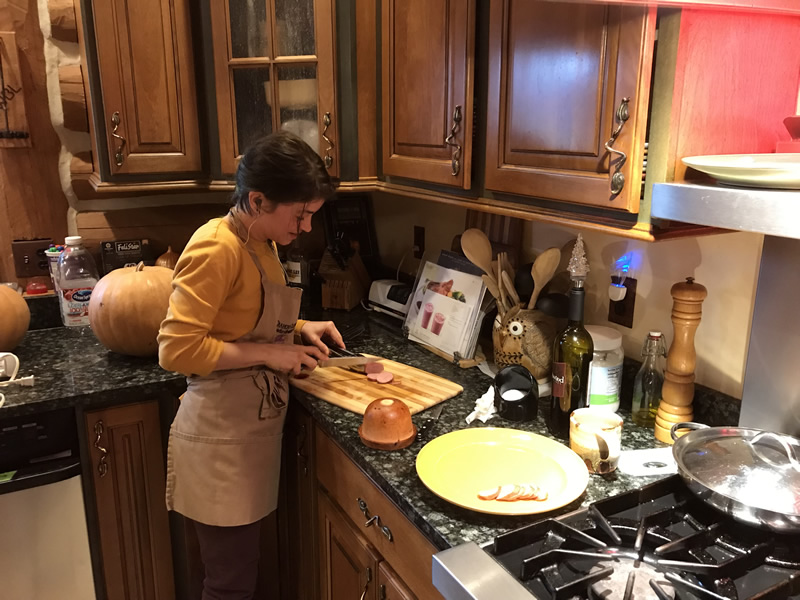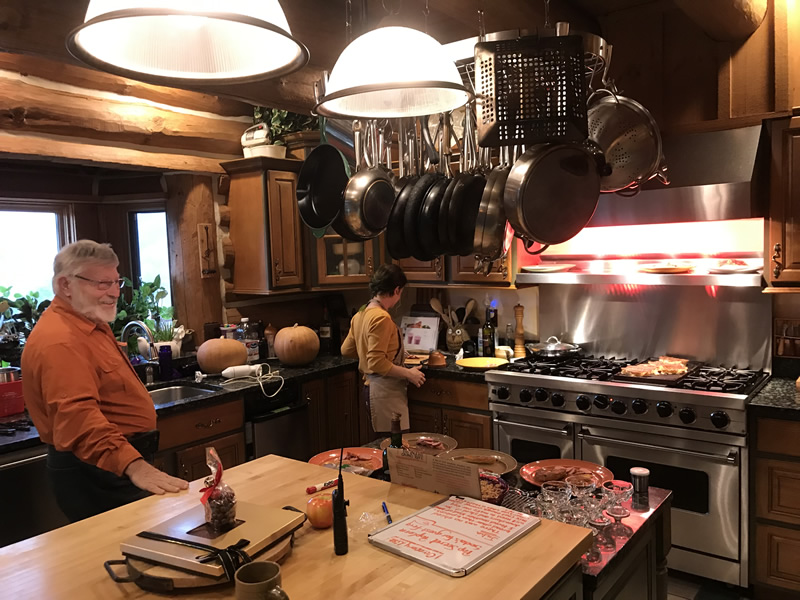 A big, open kitchen made it nice to enjoy a cup of coffee and look forward to what the breakfast menu would be.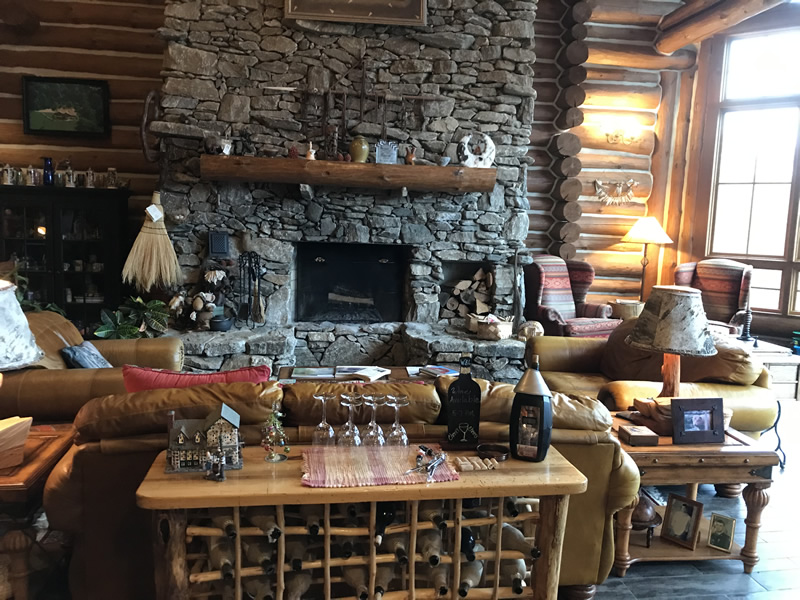 A huge fireplace in the relaxing living room was a great setting to enjoy a glass of wine in the evening.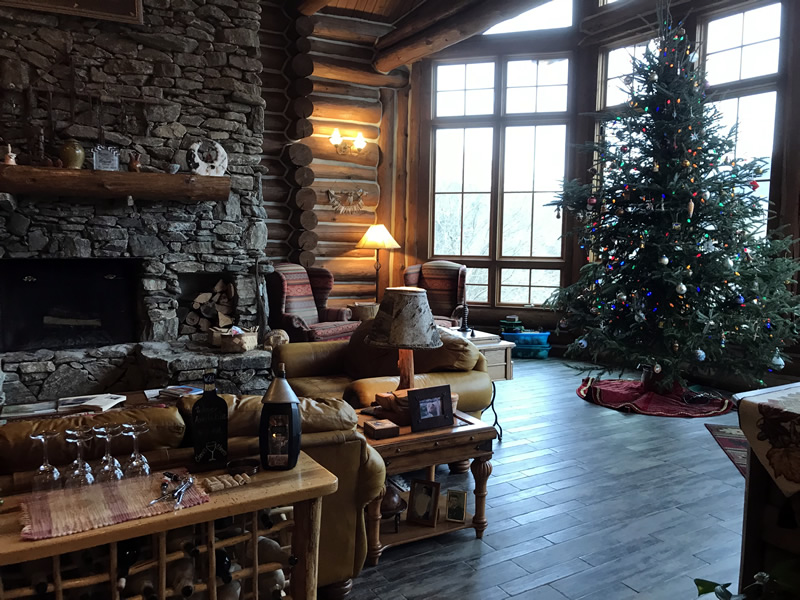 The lodge was beautifully decorated for Christmas while we were there.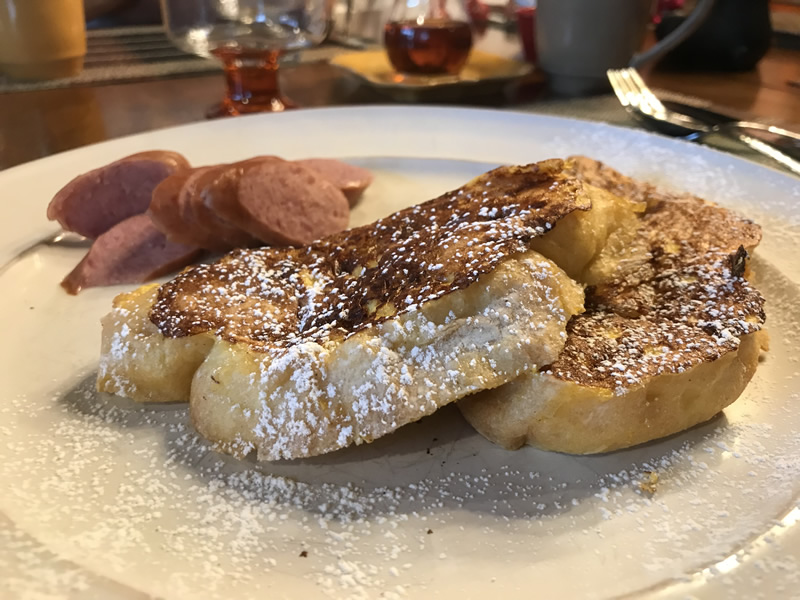 Breakfast is served, French Toast with smoked sausage.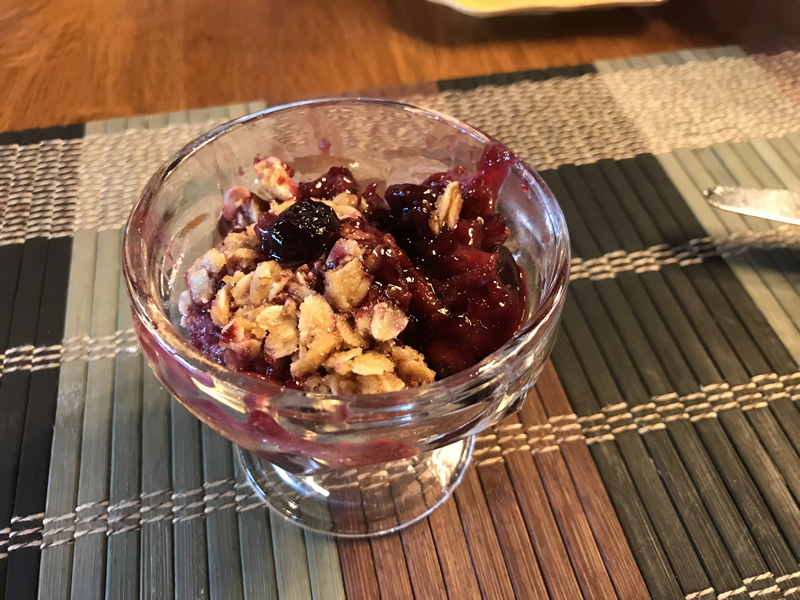 Accompanied with a blueberry, granola parfait.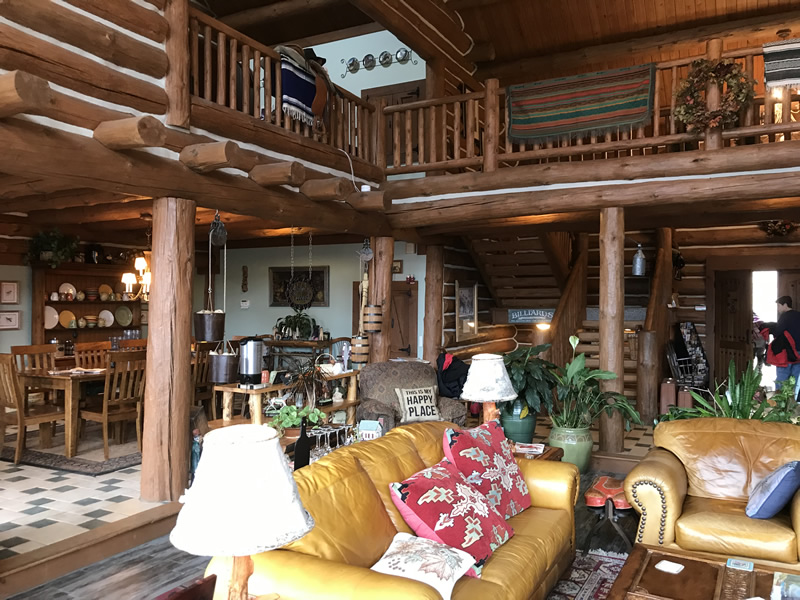 Another view of the living room and the dining table.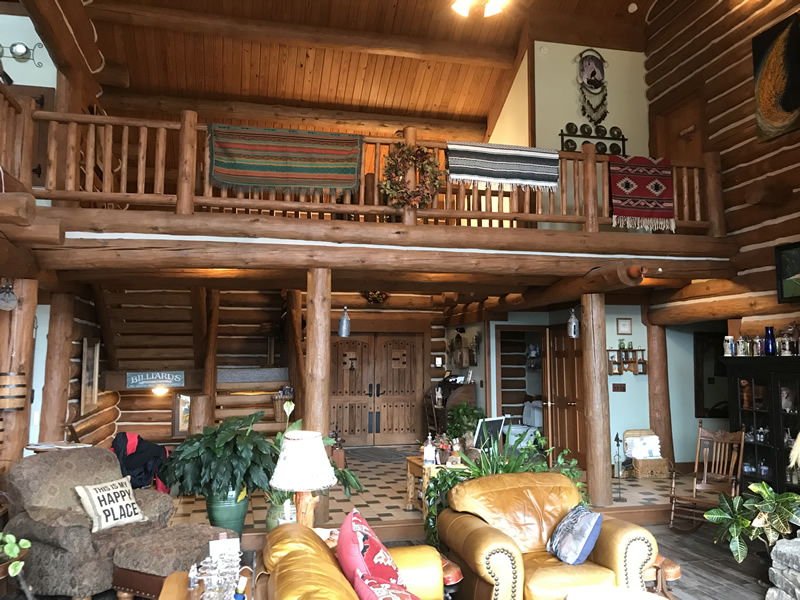 The living room and the upstairs.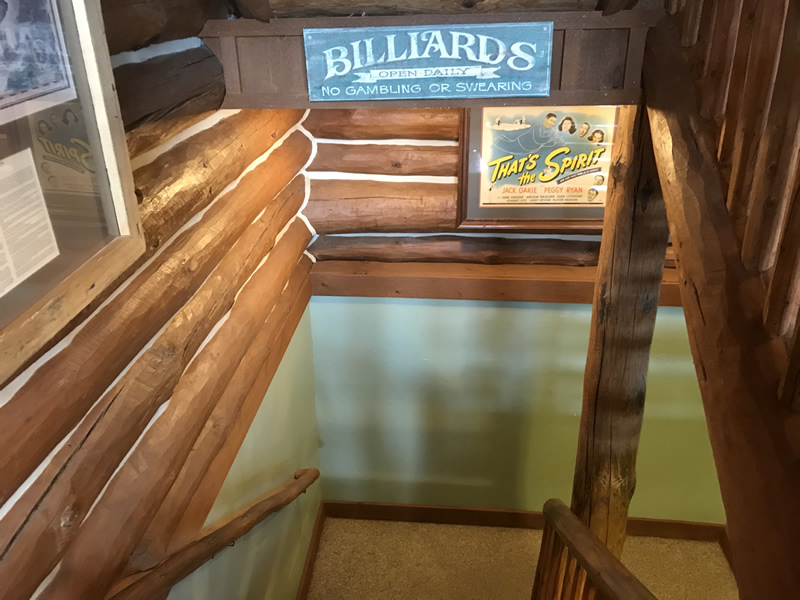 Downstairs there's a game room with a pool table and shuffleboard.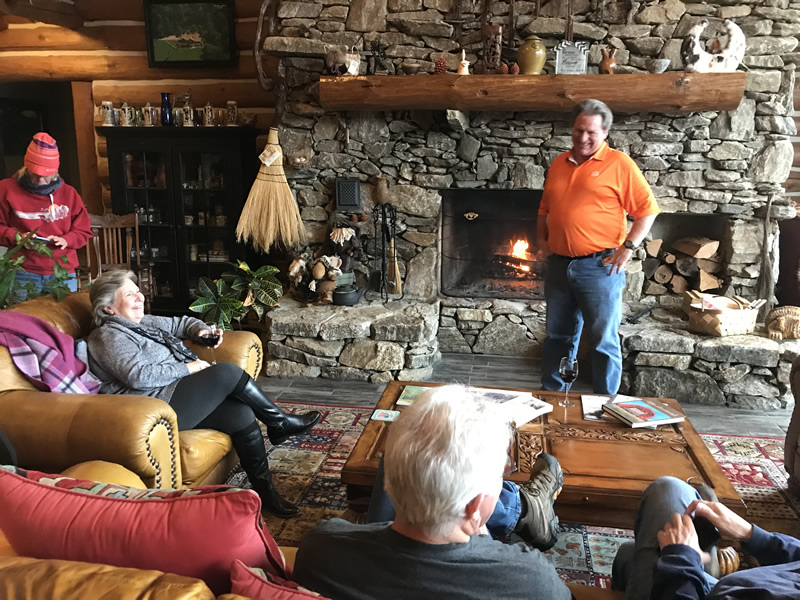 The relaxing bed & breakfast feel made the lodge a great place for us to plan our day's adventures and unwind and reflect after the day was over.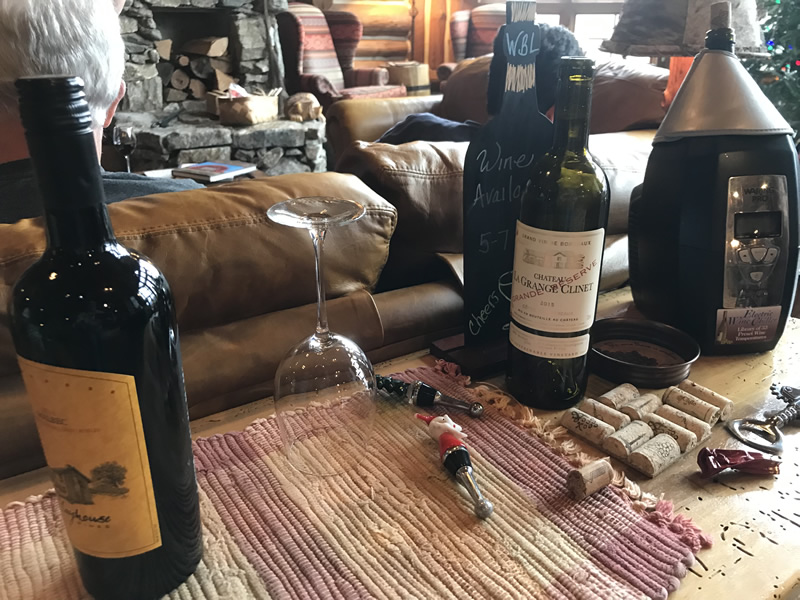 Reflection comes easier with friends and a glass of wine.
This is now one of our happy places.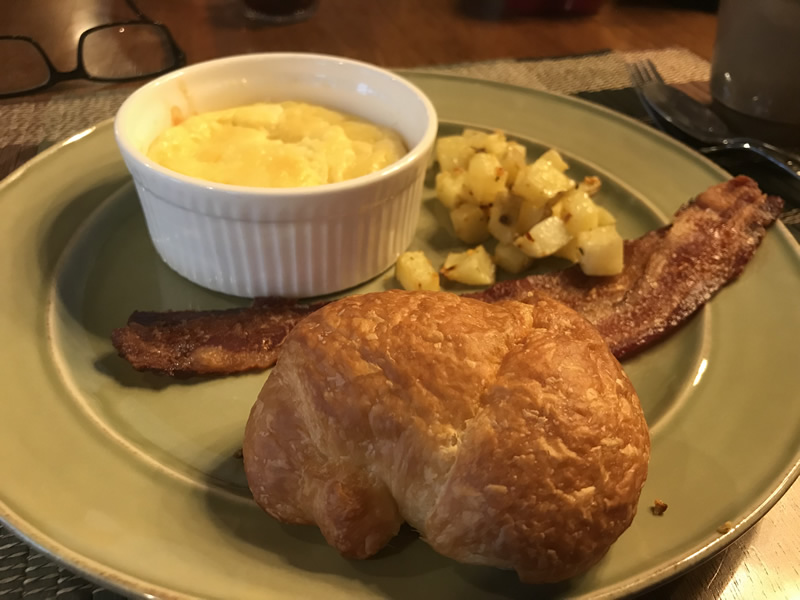 Another outstanding breakfast!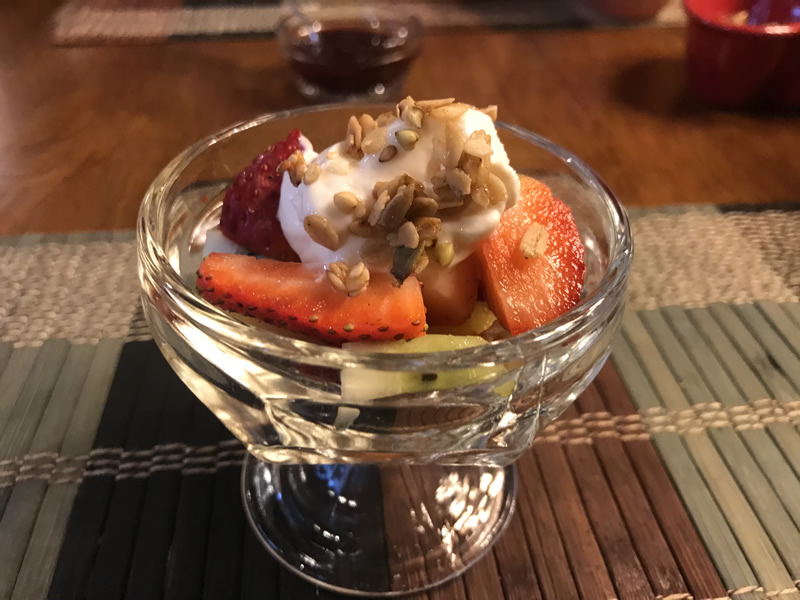 And another accompaniment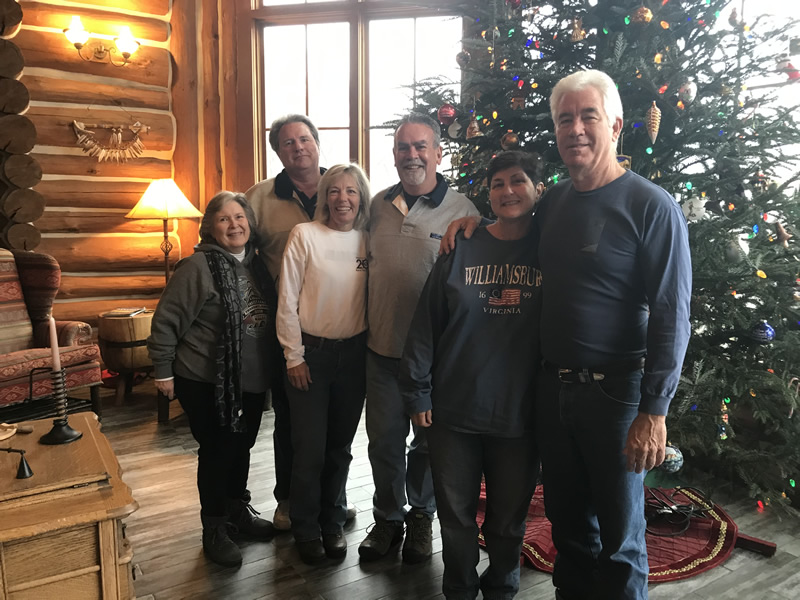 Our group, "the band" we love traveling with these guys!
Here's our Christmas card!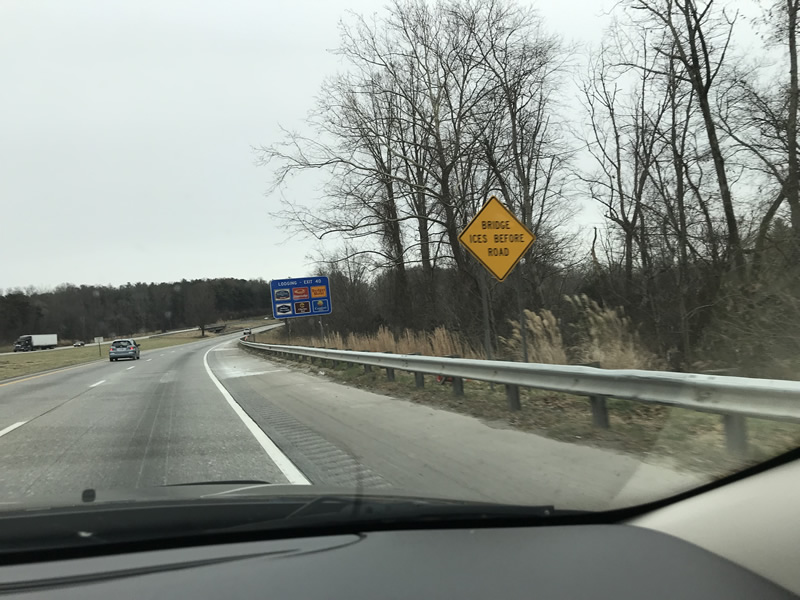 Get out of town, the snow's coming, let's head back to Florida and plan the next big adventure!
Be Well, Travel Safe!

---