Palo Brunch on Disney Cruise Line – Photo Blog
April 16, 2021
---
One of the last trips we took just before the world all changed in 2020 was a cruise on Disney Cruise Line. One of our favorite experiences on a Disney Cruise is having brunch at Palo.
Palo is an adults-only restaurant serving dinner nightly and brunch on sea days. And while we love Palo for dinner with its wonderful Italian menu, as you'll see from the photos below, brunch is excellent as well!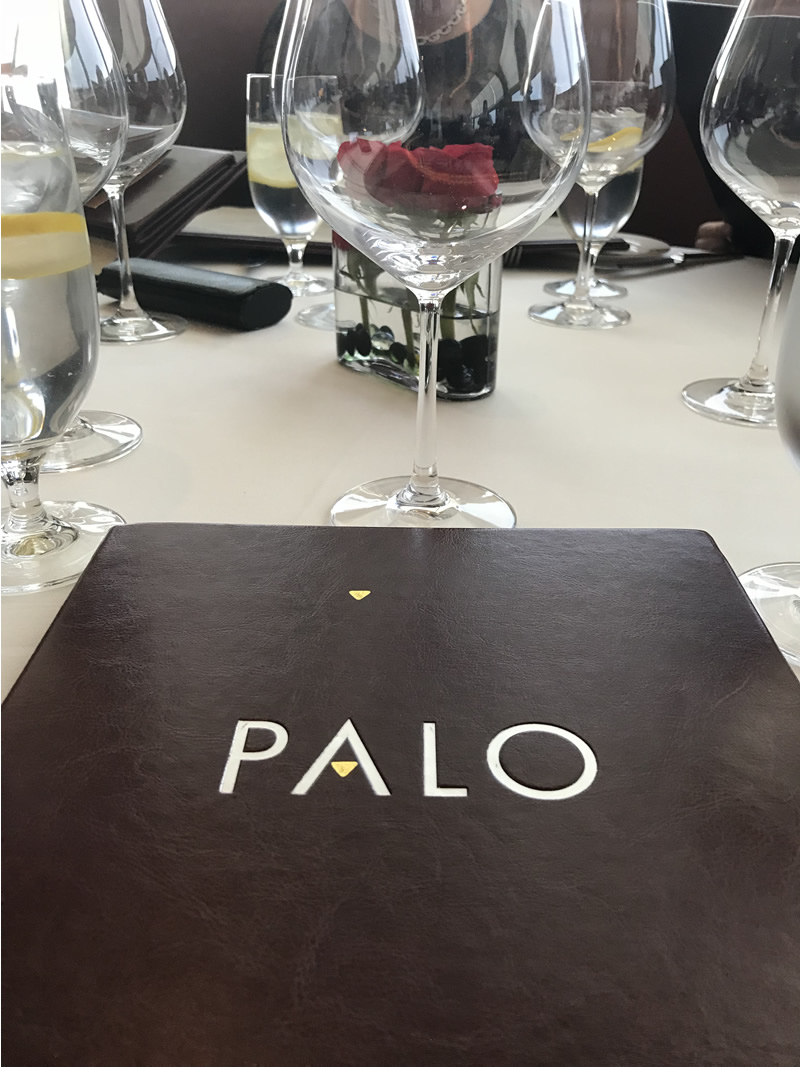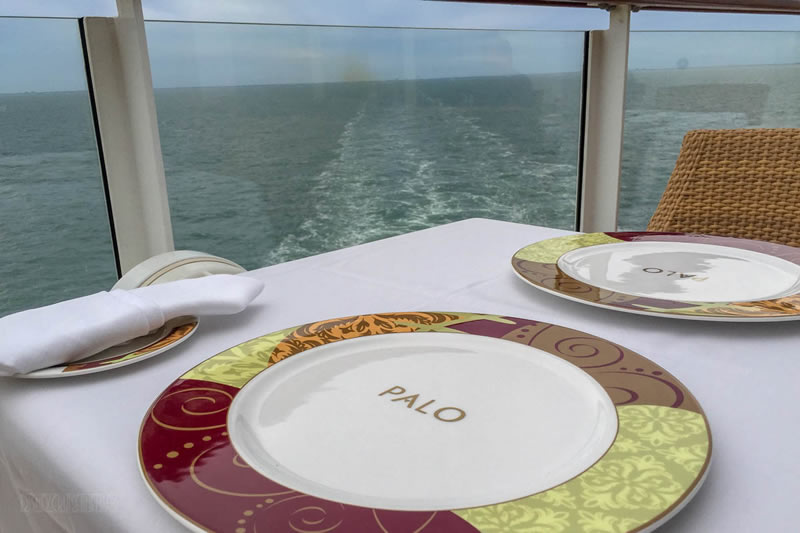 Located aft on the ship, Palo offers panoramic views as you dine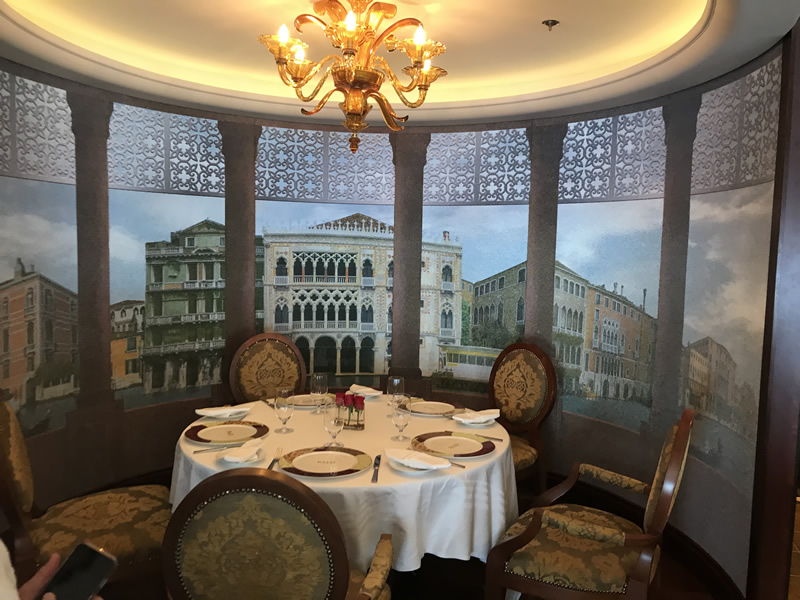 Palo is very elegant from the place settings and furnishings to the Italian theme and menu.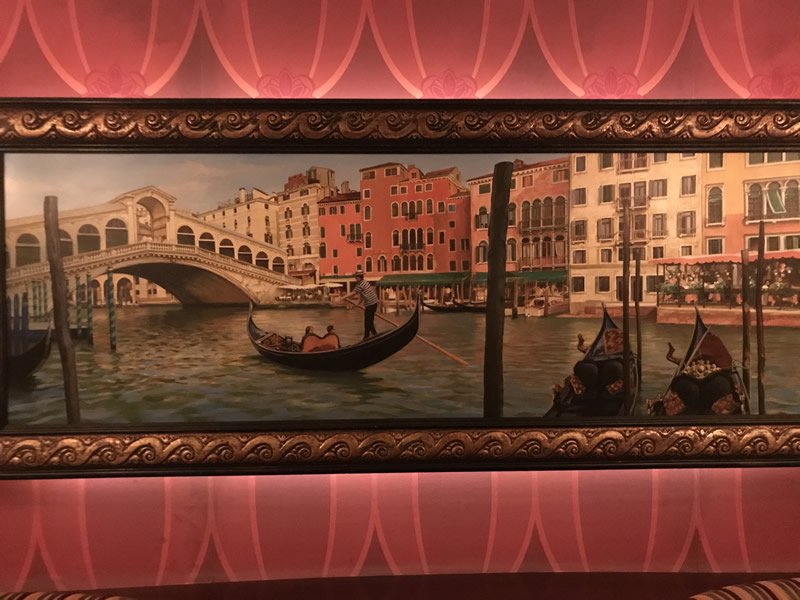 Palo takes it's name after the posts used to tie up the gondolas in Venice.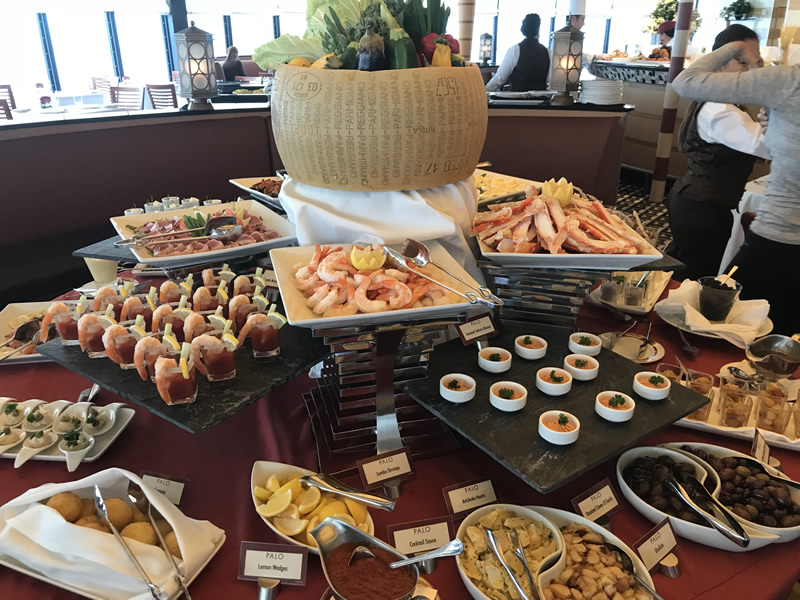 The seafood table offers a wide selection of shrimp, scallops, seared tuna, and especially cracked crab legs.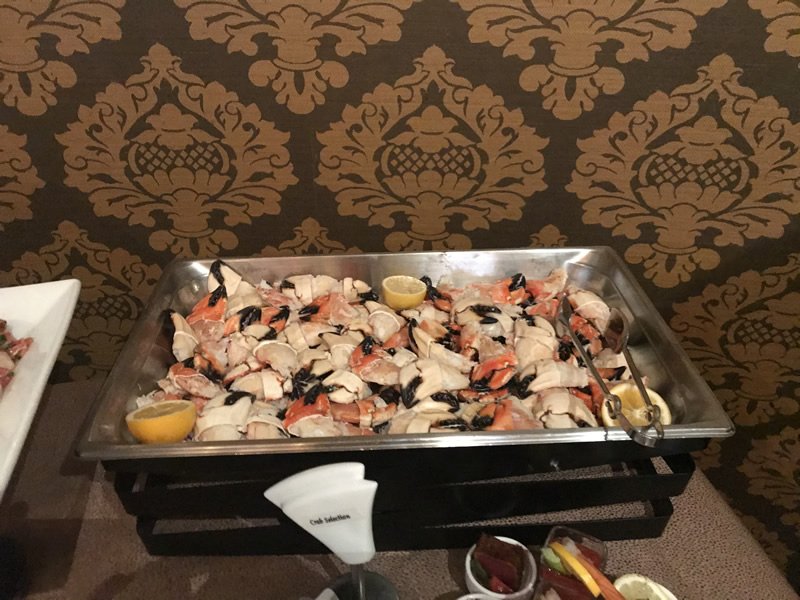 Stone Crabs!
The desserts are divine!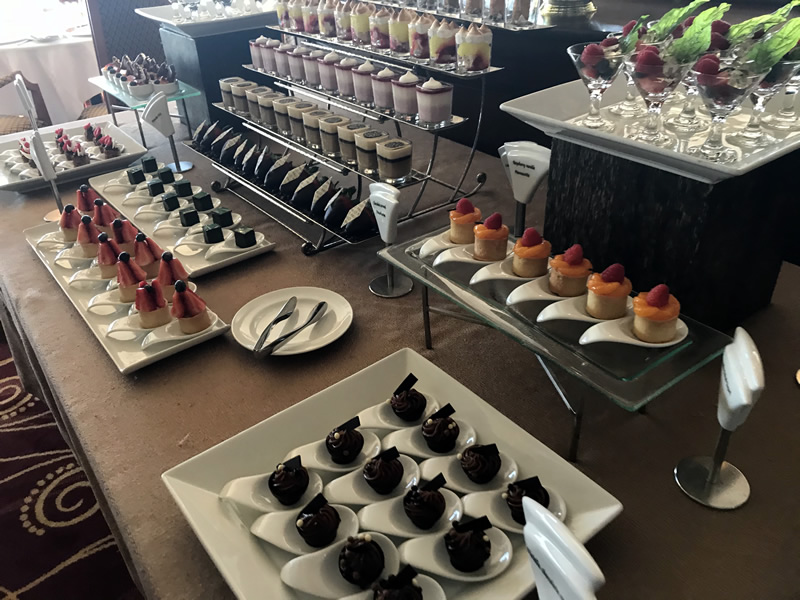 There's a wide variety to choose from, and they're small so you can enjoy more!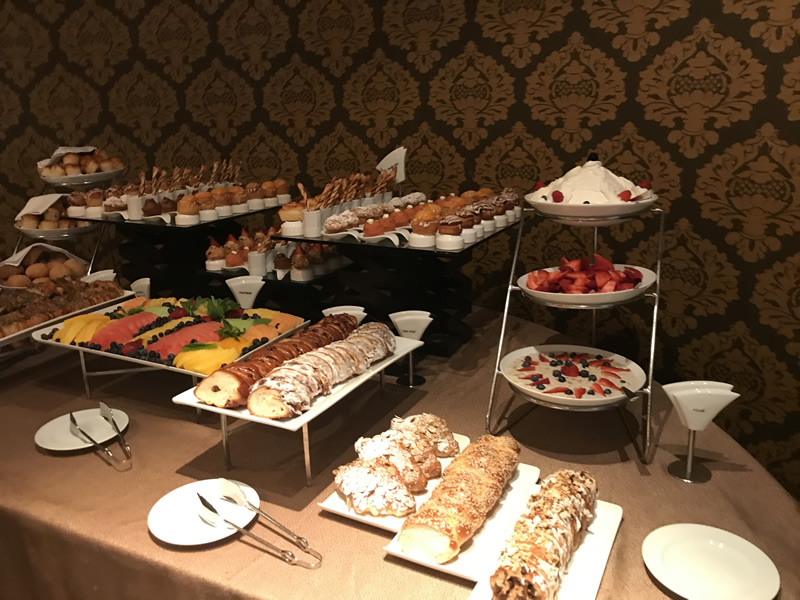 There are great pastries, freshly made sticky buns…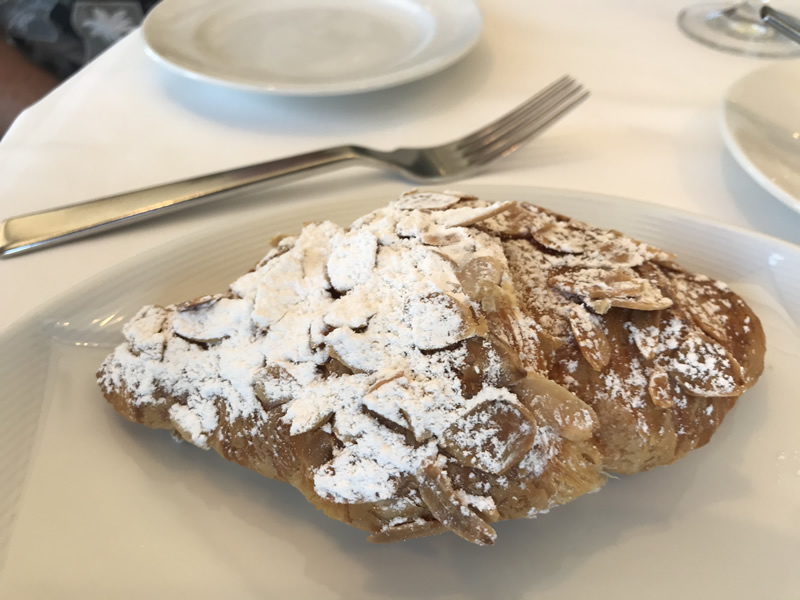 And Croissants!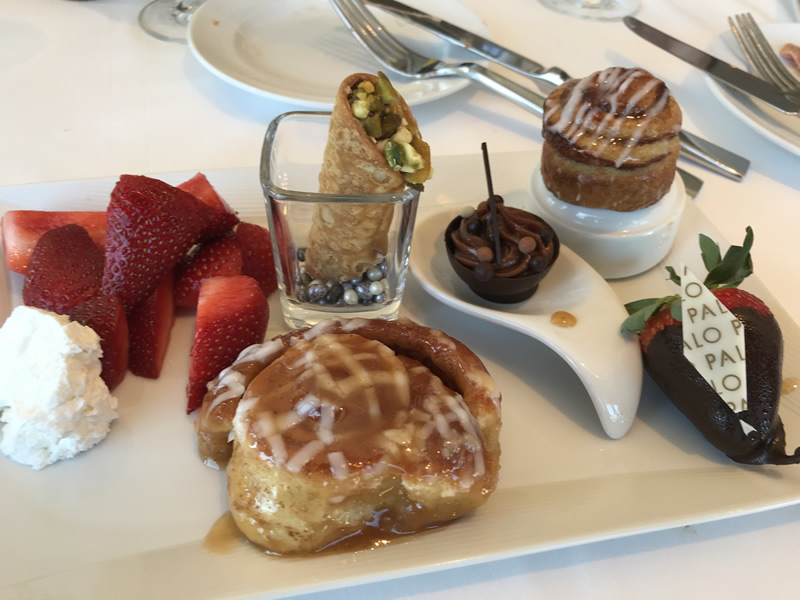 More desserts, the chocolate covered strawberries are amazing!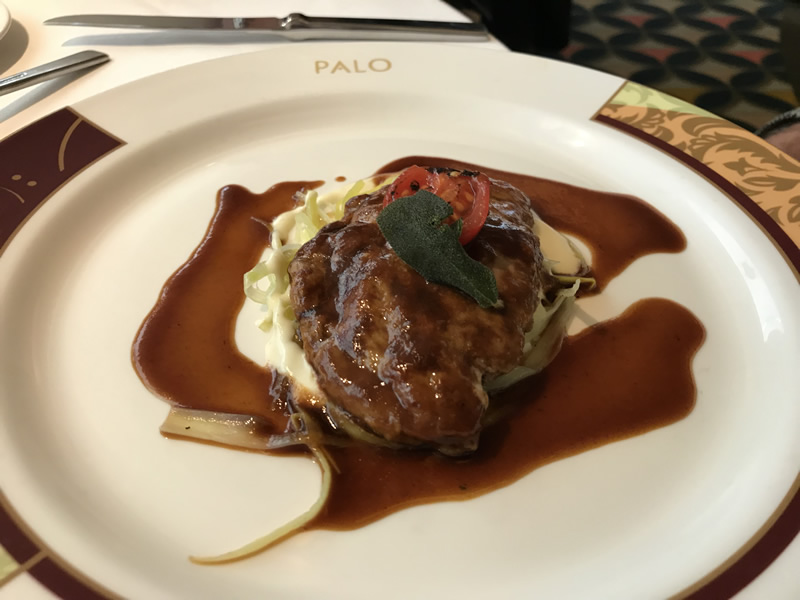 There are also items you can order from the menu that your server will have prepared for you. This is veal saltimbocca.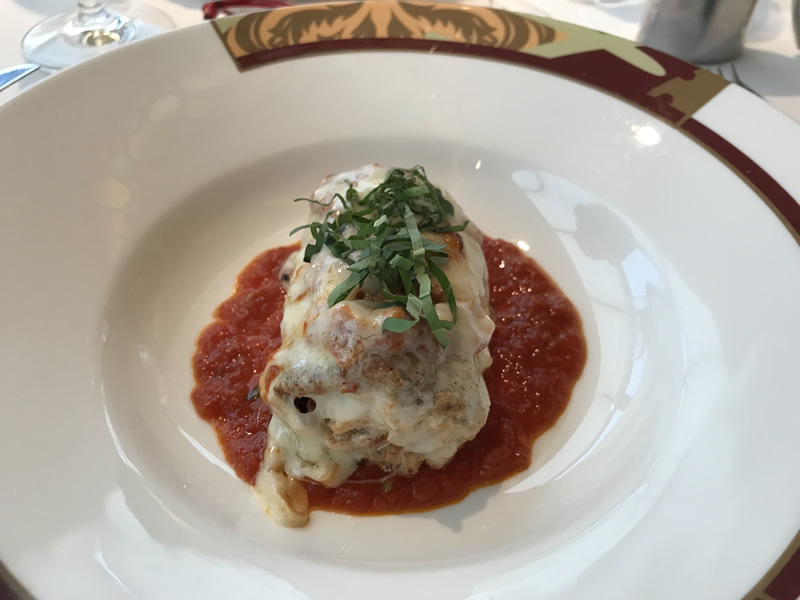 Chicken Parmigiana is another dish offered on the menu, don't miss it, it's amazing!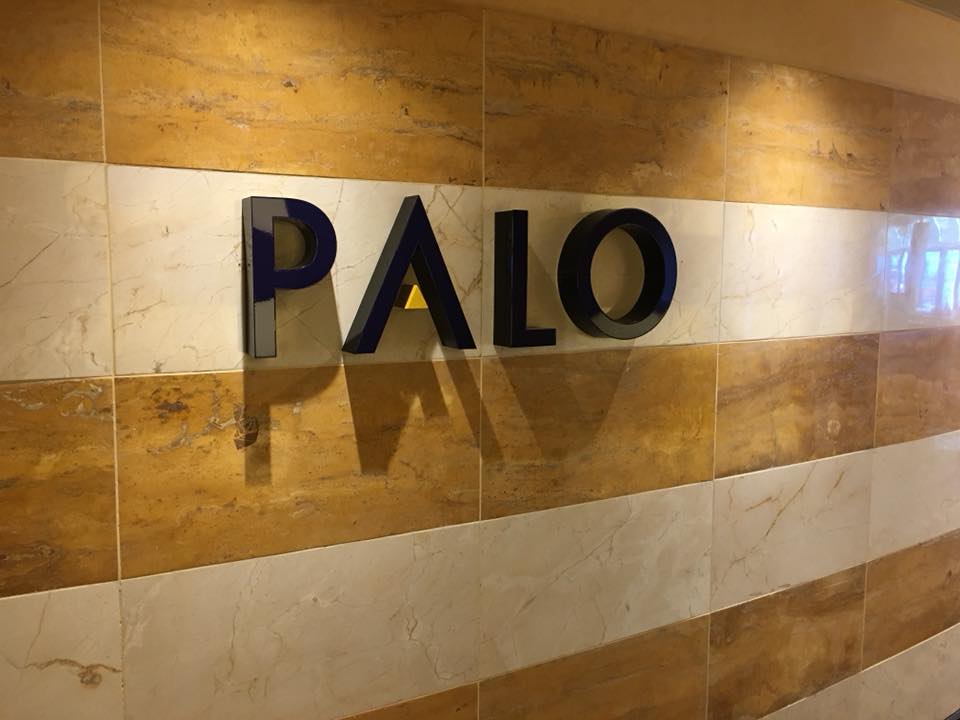 Soon travel will once again open up and we'll return to cruising! I can't wait to get back and enjoy another brunch at Palo on Disney Cruise Line!
Be Well, Travel Safe!

---