Cajun Encounters Swamp Experience
While we were in New Orleans for the Wine and Food Experience we took the opportunity to get out of the city a bit and see the wilder side of NOLA, or at least the swamp and the wildlife side of New Orleans.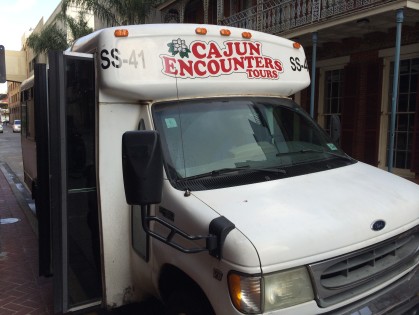 We chose Cajun Encounters for our tour and were very pleased with the whole experience. They picked us up at hotel and drove us about an hour out of New Orleans to boat launch where we began our tour of the swamp.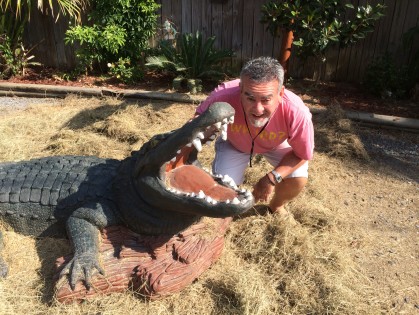 Here I am meeting some of the locals at Cajun Encounters facility on the river.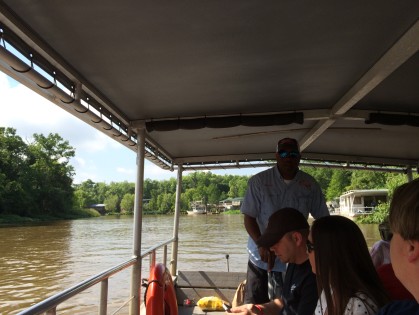 Our guide Troy was awesome. He knew a lot about the river, the bayou, and the wildlife and his narrative descriptions of what we were seeing made it all come to life for us.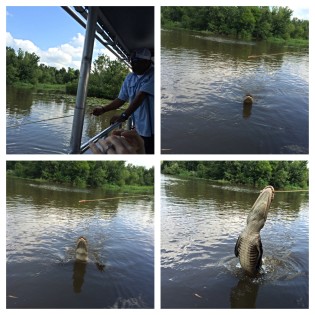 While we were out in the swamp we saw wild pigs, boars, yes alligators, Troy even fed the gators and had them coming right up to the boat.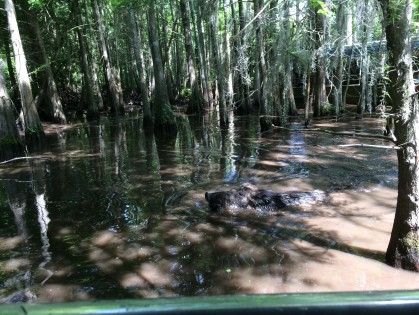 One wild boar actually tried to hitch a ride with us but not only was Troy our boat captain, he was also our hog tamer for the day.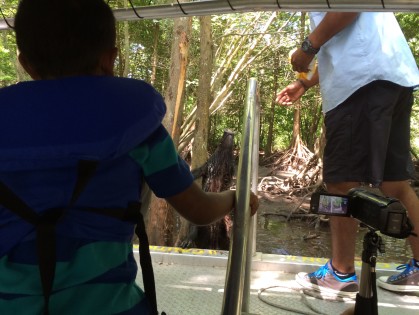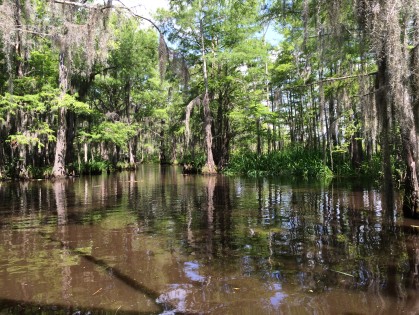 The swamp is actually very serene and beautiful and has been the backdrop for many movies.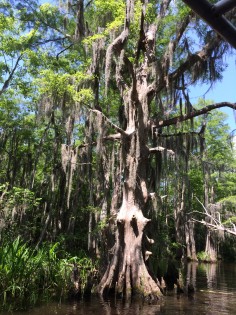 Recognize this tree from a famous Disney movie? Its the most photographed tree in New Orleans, it's been on text books, visitors brochures, and in Disney's The Princess and the Frog!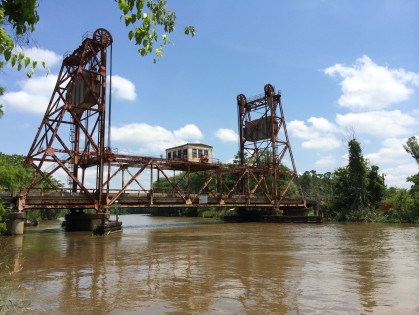 We had a great time exploring the swamp with Cajun Encounters  and would highly recommend them if you're going to be in New Orleans and would like to get out and see the swamp, they do a fantastic job!  Be sure to check out our full video episode of the Louisiana Swamp Tour With Cajun Encounters on Travel with Rick!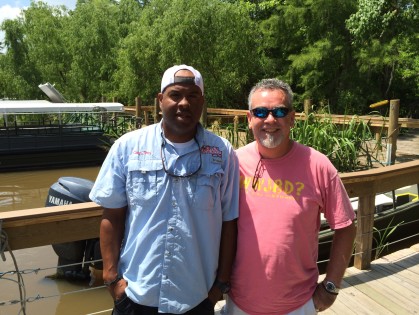 Me with our guide Troy, thanks for a great tour!