Carnival Live Cruise with Journey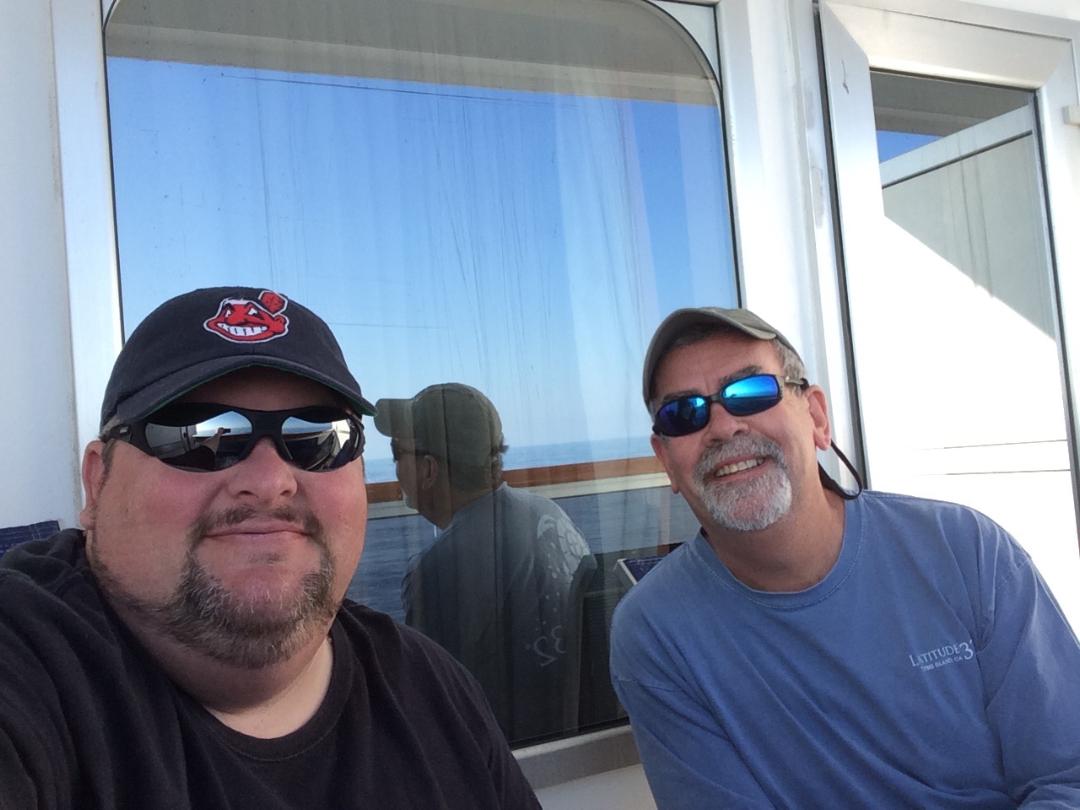 I just returned from a media cruise on the Carnival Liberty with John our Director of Marketing here at Kingdom Magic Vacations. We had an awesome time of blogging, facebooking and hanging out with some pretty cool travel bloggers.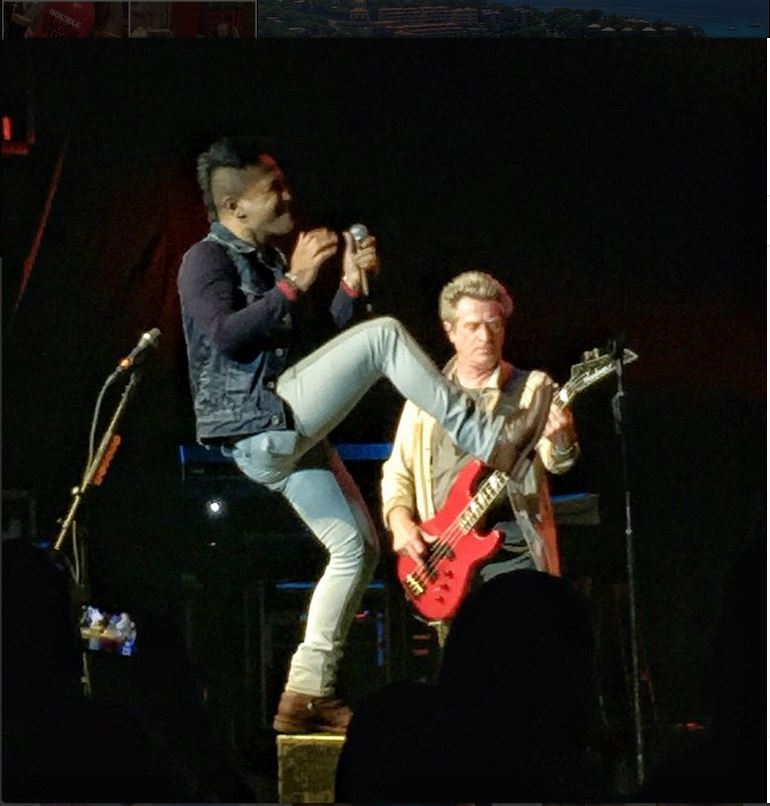 We enjoyed great weather all week and visited some beautiful ports, Grand Turk, San Juan and St Thomas. This sailing was a Carnival Live cruise, and we had the great pleasure of seeing the band Journey on the ship while we were in port in St Thomas. It was a very intimate show, only about 1200 people and they were fantastic. Whether you are a Journey fan or not, you would have thoroughly enjoyed their performance!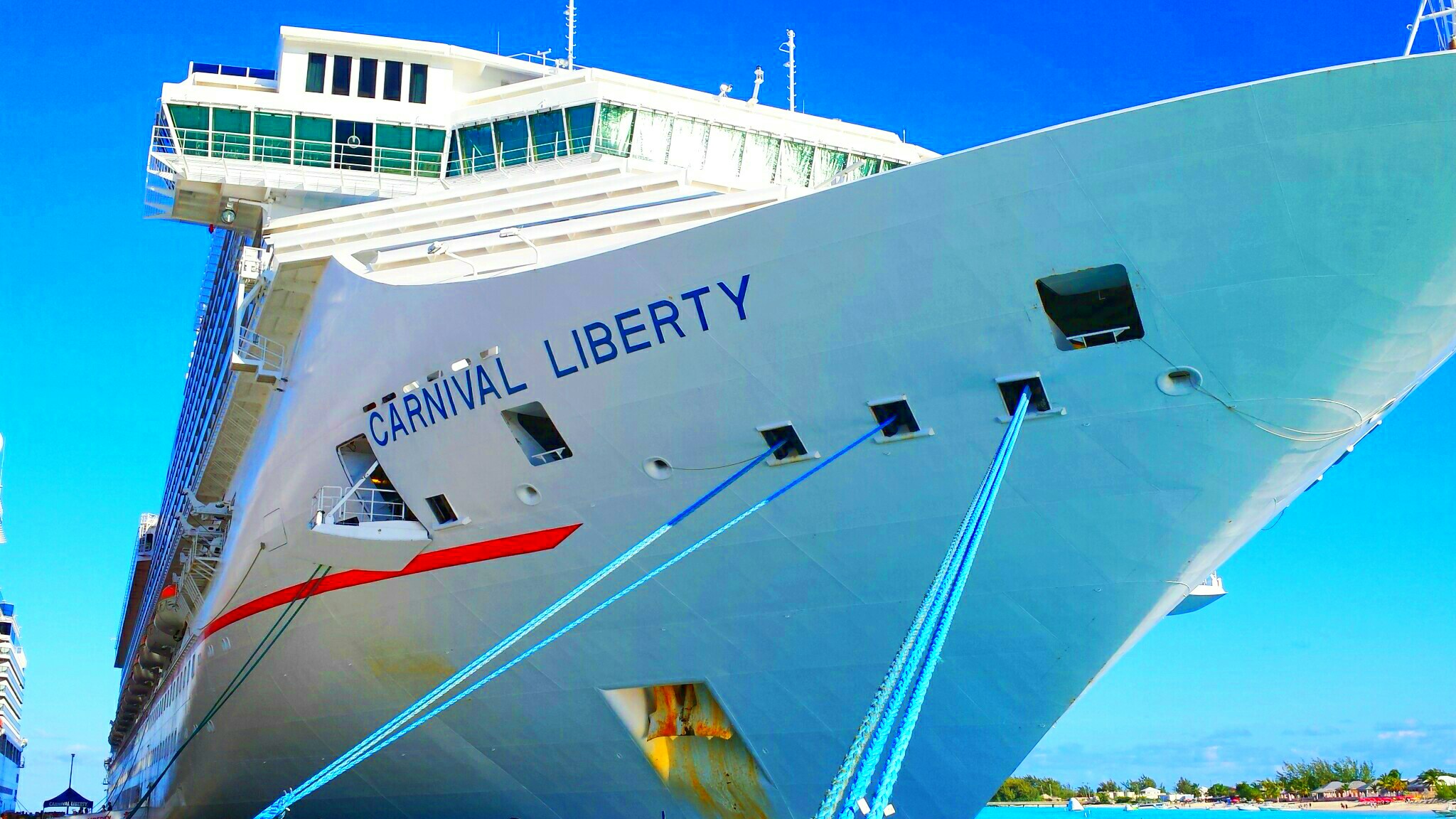 Okay, so the question you're probably wondering what did I think of Carnival? Well, it was my first time on Carnival and I must admit I was really prepared NOT to like it, after all I pretty much agreed to go only because Journey was performing. However, I must admit, the ship was awesome. It was clean and well maintained, as were the guests 😉 Not the "booze cruise" antics and crowds I had heard frequent Carnival. Maybe because it was a longer sailing, not sure, but we did see and meet a lot of really nice folks.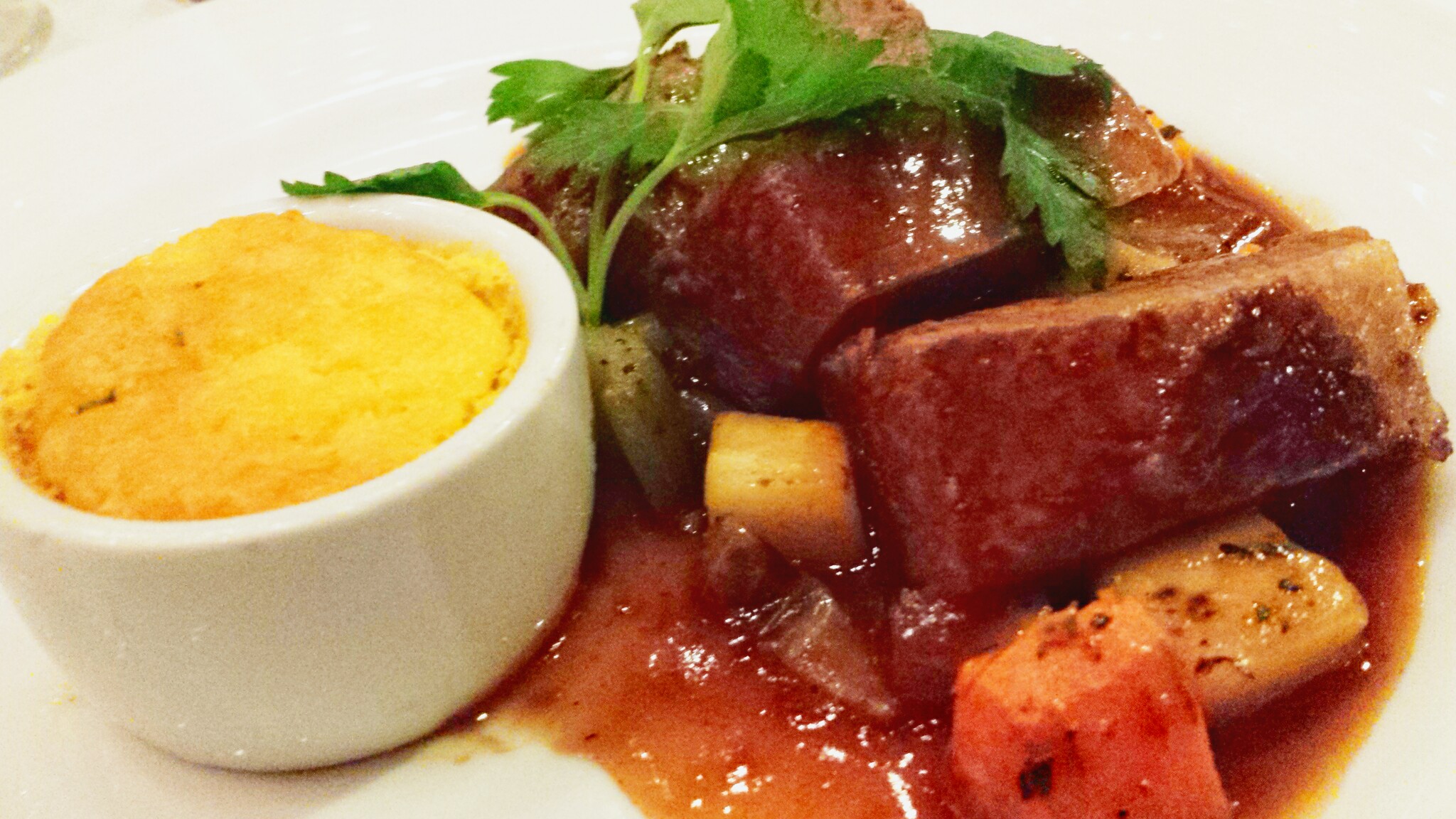 The thing that I was most surprised about was the food. The regular dining room food was great and our serving staff were friendly and attentive and took really good care of us. We had dinner in the Steakhouse one night (an alternate restaurant) and it was awesome!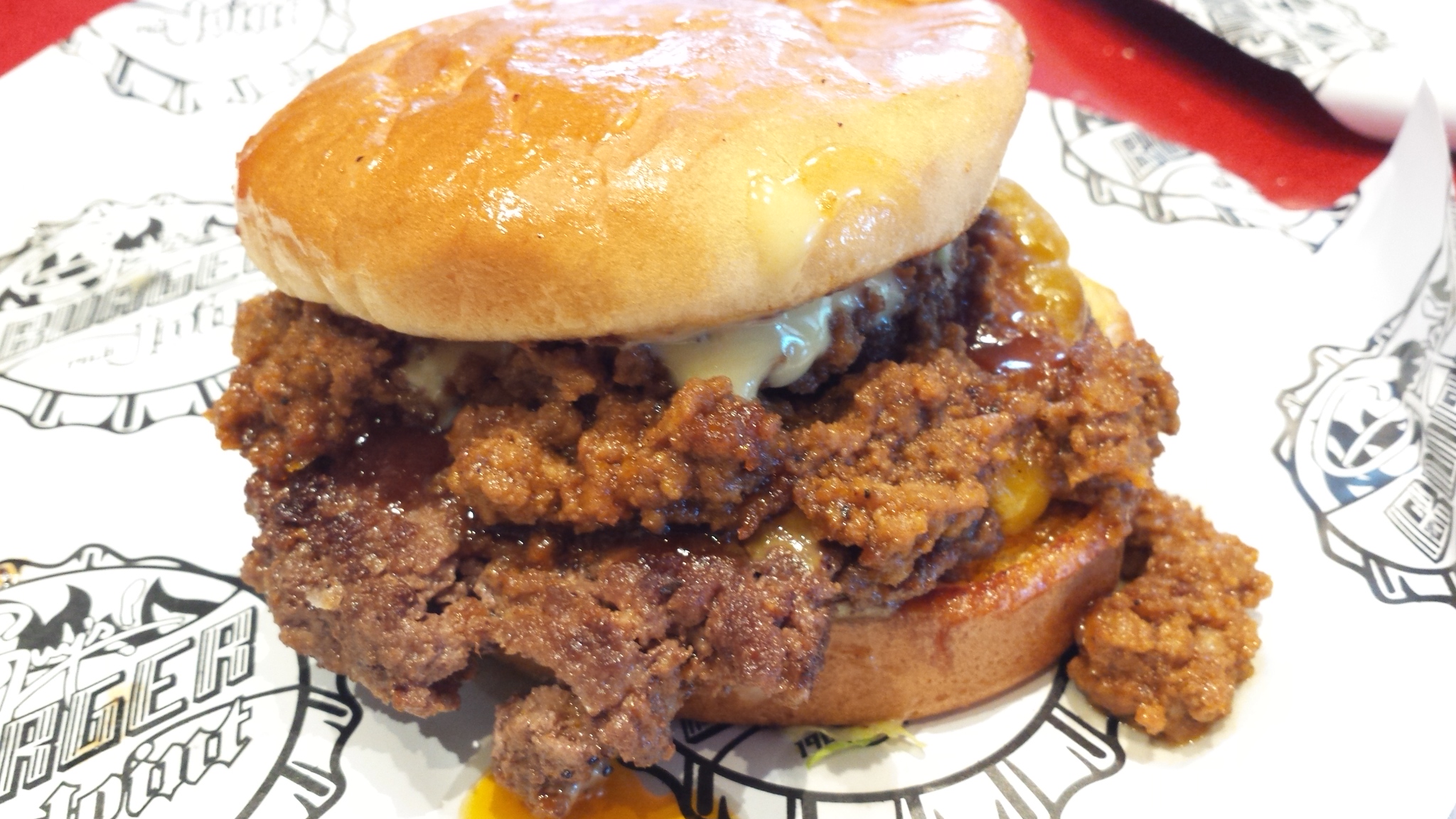 Also, for lunch, noon through 6pm they have Guys Burger Joint by Guy Fieri, I did enjoy these burgers a couple of days, they were awesome!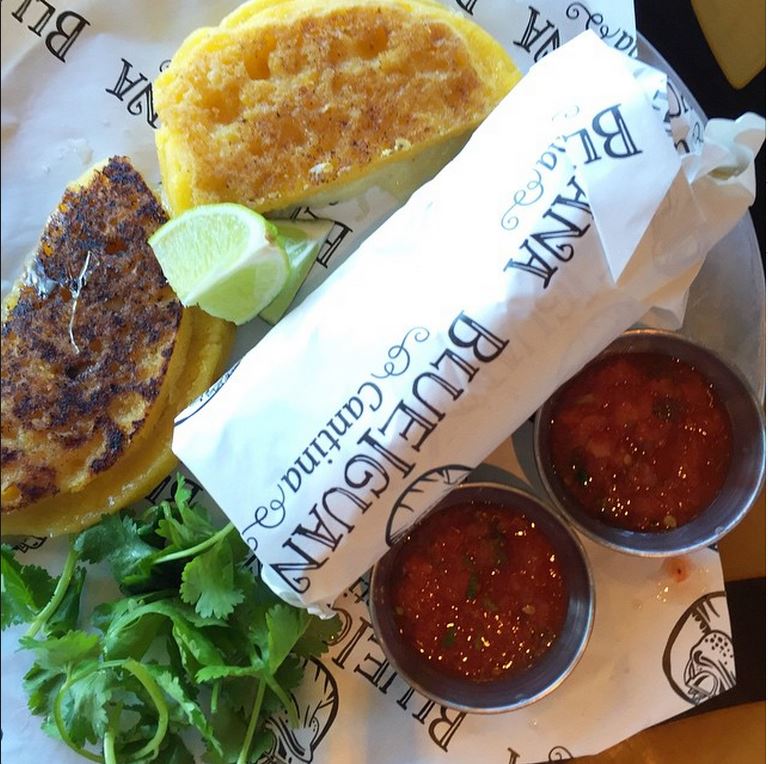 For breakfast and lunch Blue Iguana Cantina offers fresh burritos and tacos daily, yes I had a couple of those too. The breakfast wrap with Mexican eggs was my morning ritual and I also enjoyed and Arepa or two!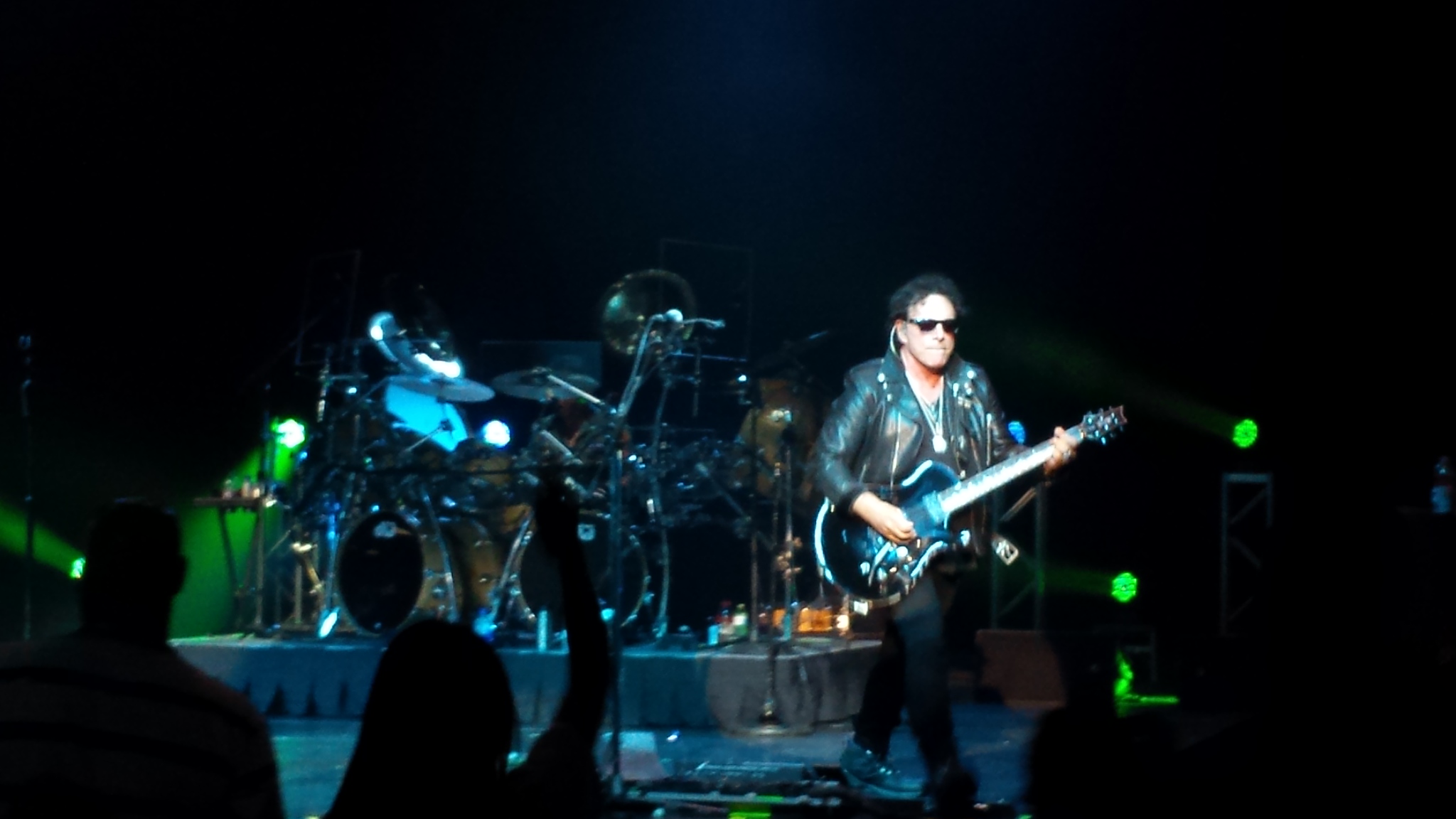 So, the entertainment, food and staff were great, people were enjoying the cruise and the itinerary, myself included. All in all a great cruise and with 24 ships there are a lot of options, I must say I approve!