China Marketplace – Epcot's Food & Wine Festival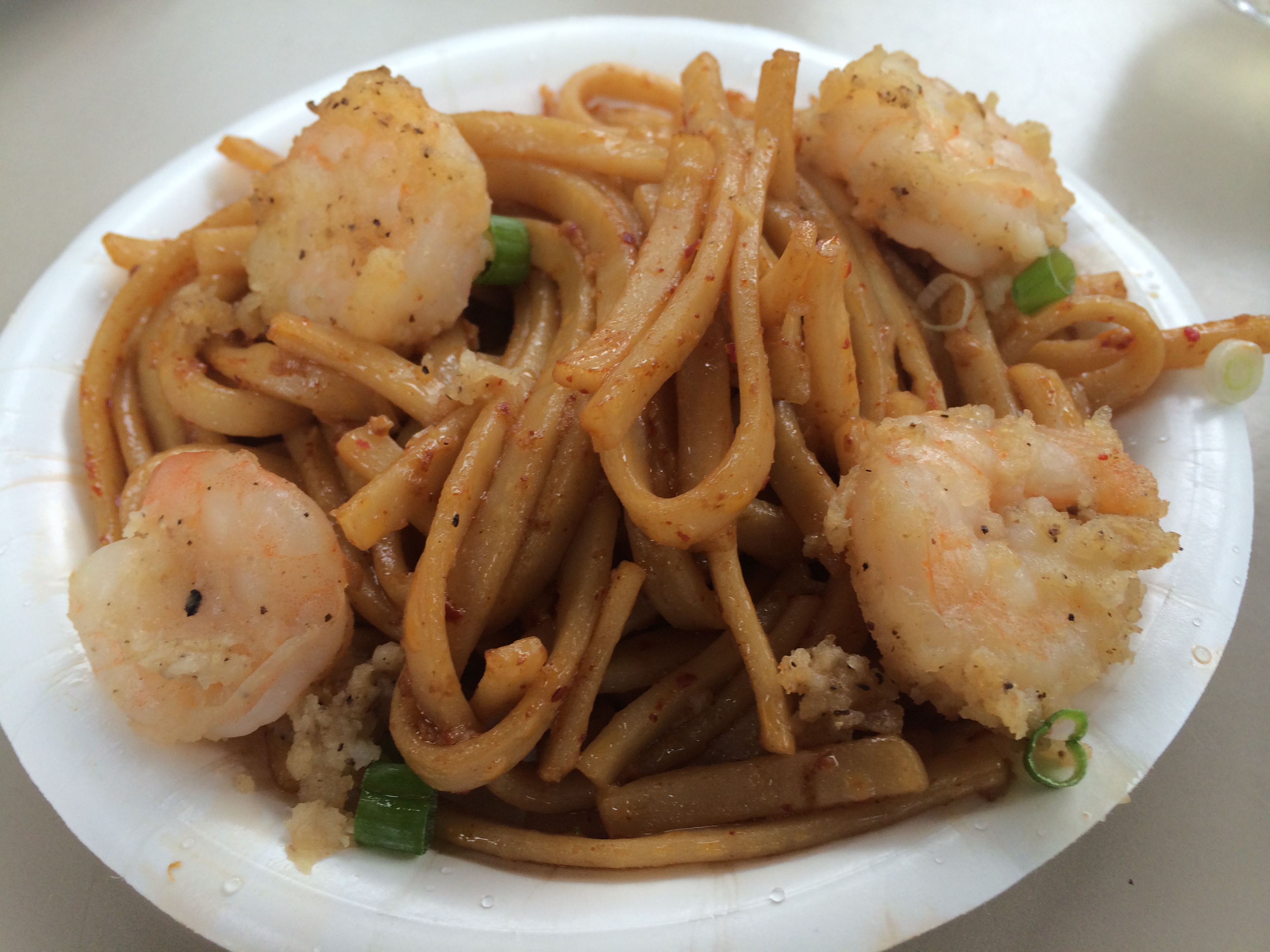 China is a marketplace that we enjoy and look forward to every year. They always come out with some great dishes. This year the Black Pepper Shrimp with Sichuan Noodles returned as did the Chicken Potstickers. The black pepper shrimp is amazing, it has a very light breading on it, it's cooked well and the pepper gives it a little spice and it goes well over the noodles.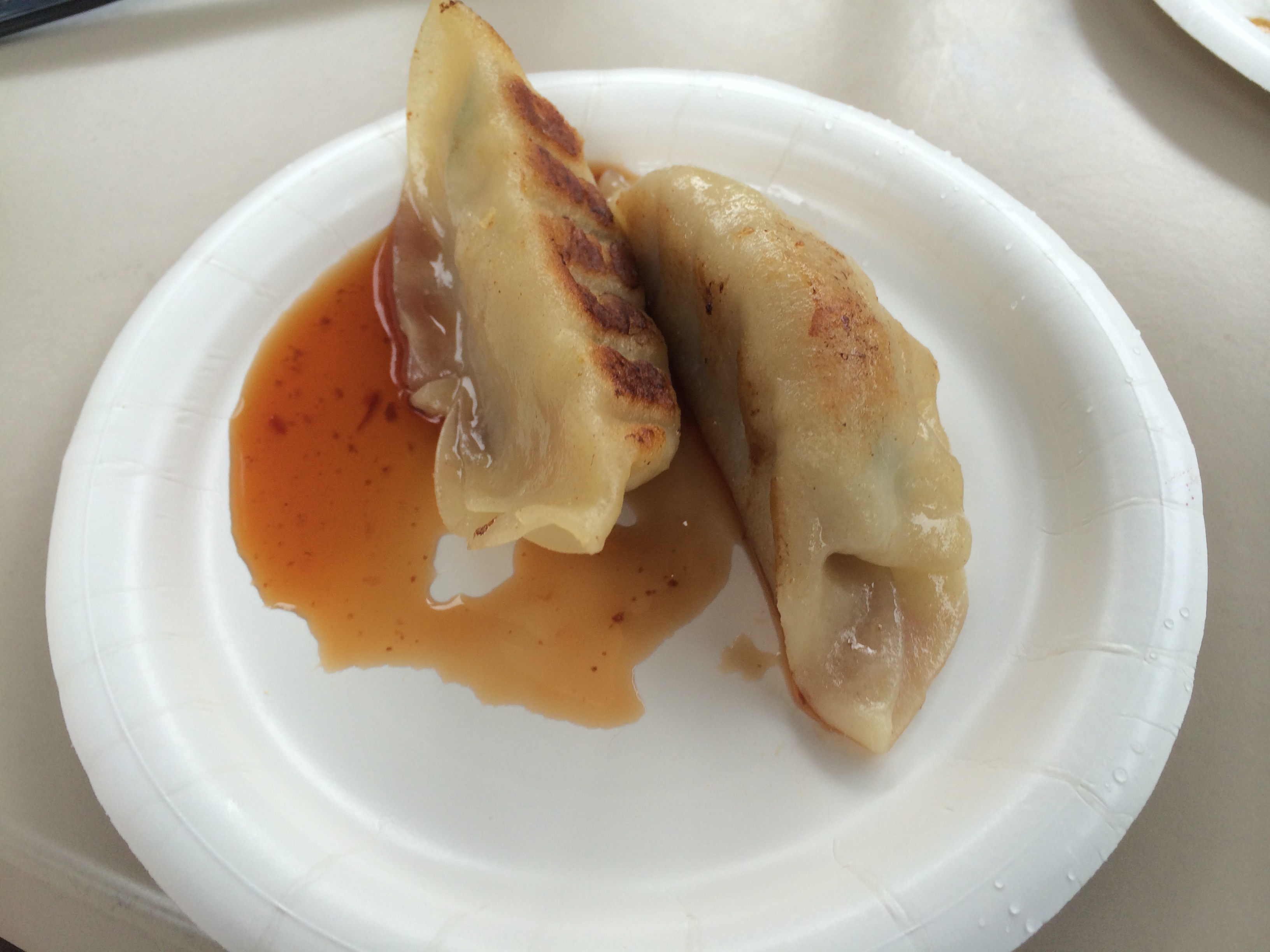 I love the pot stickers, they are a great comfort food food dish.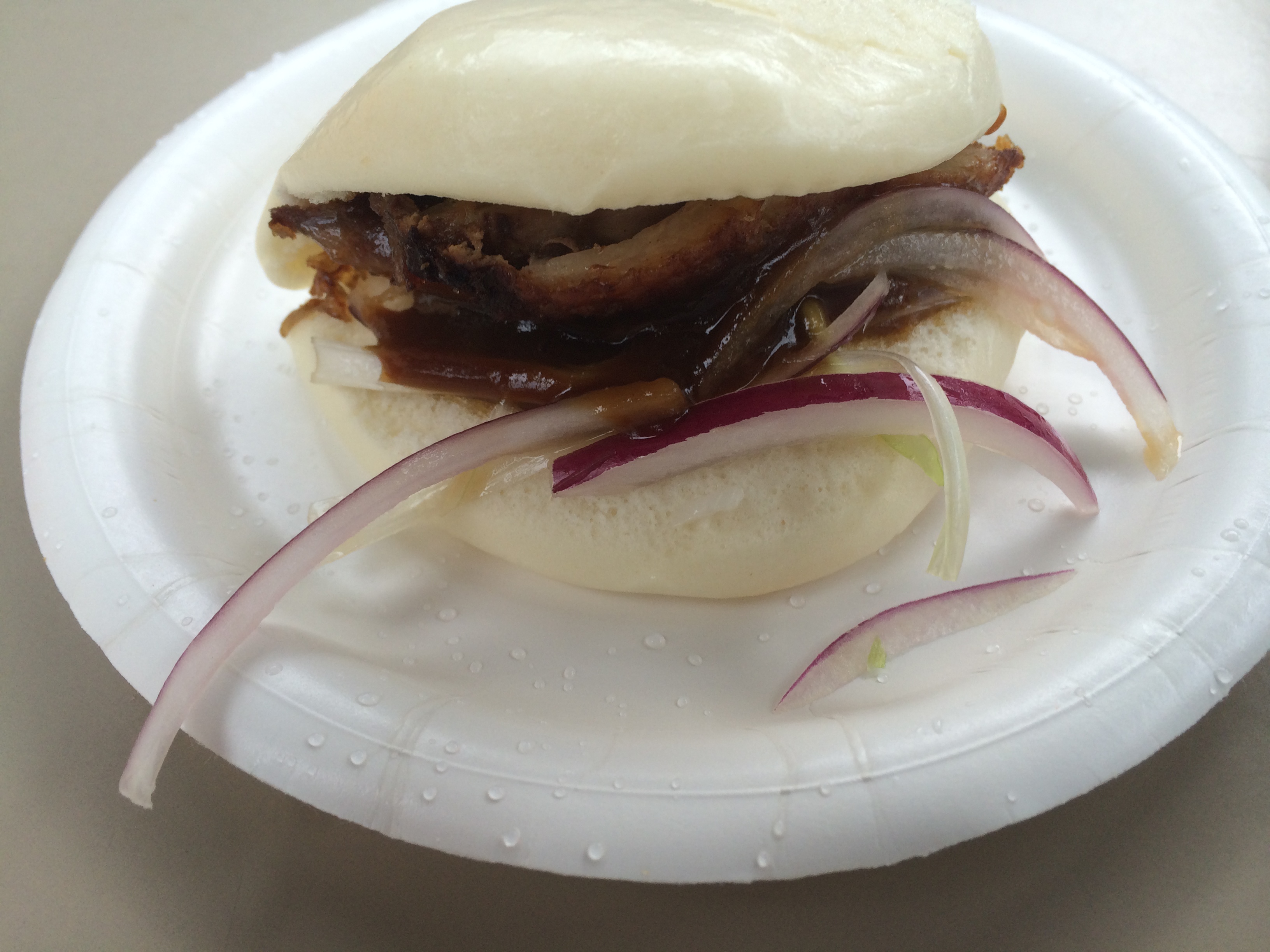 Also this year there is a Bejing Roasted Duck in a Steamed Bun with Hoisin Sauce. The duck is tender and flavorful, and the steamed bun goes with it well, but it was a little "squishy" for my taste.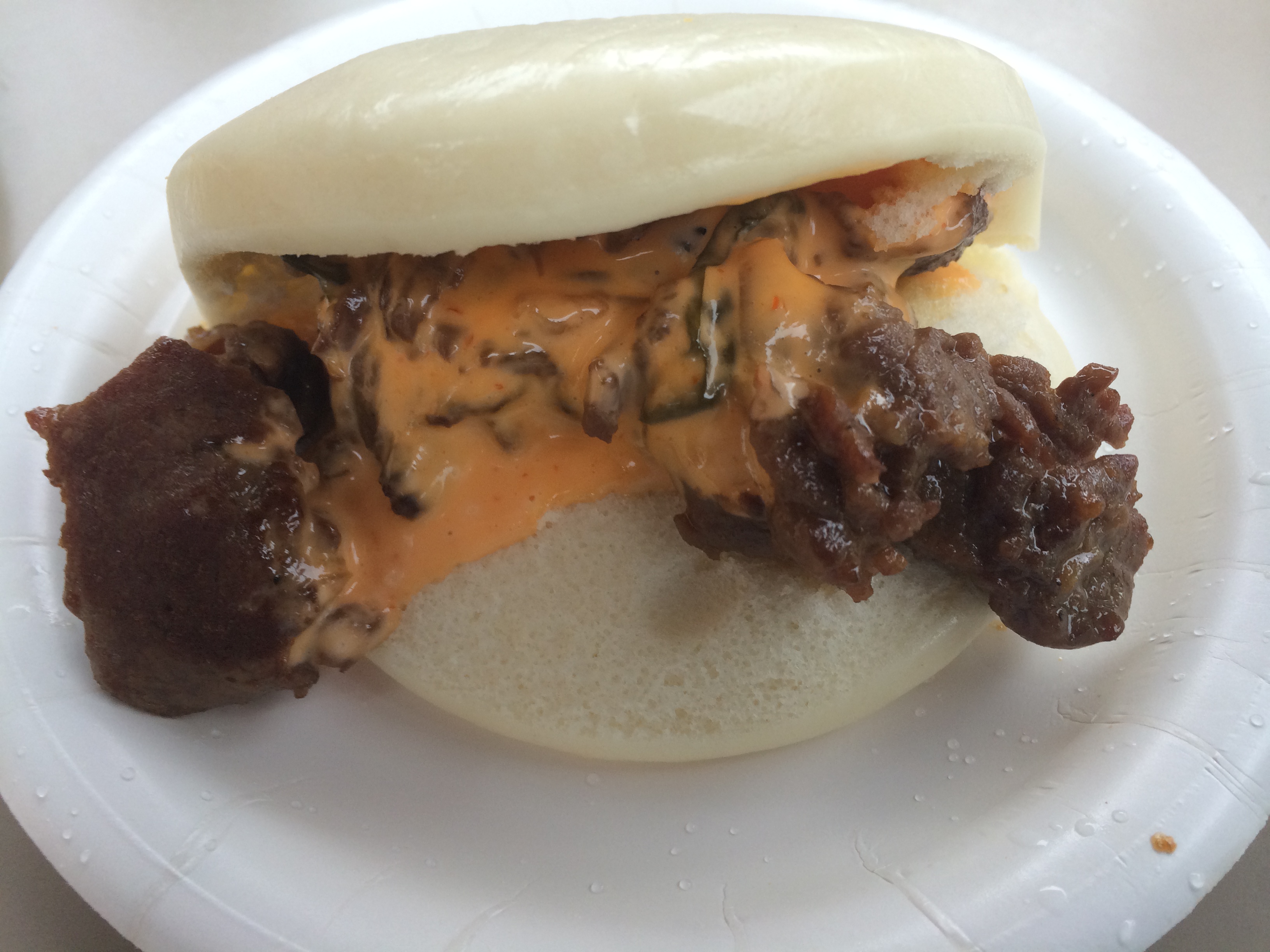 There is also a Mongolian Beef in a Steamed Bun with Chili Mayo. Similar to the Duck, the beef is flavored well and tastes great, but still not sure about that "squishy" steamed bun.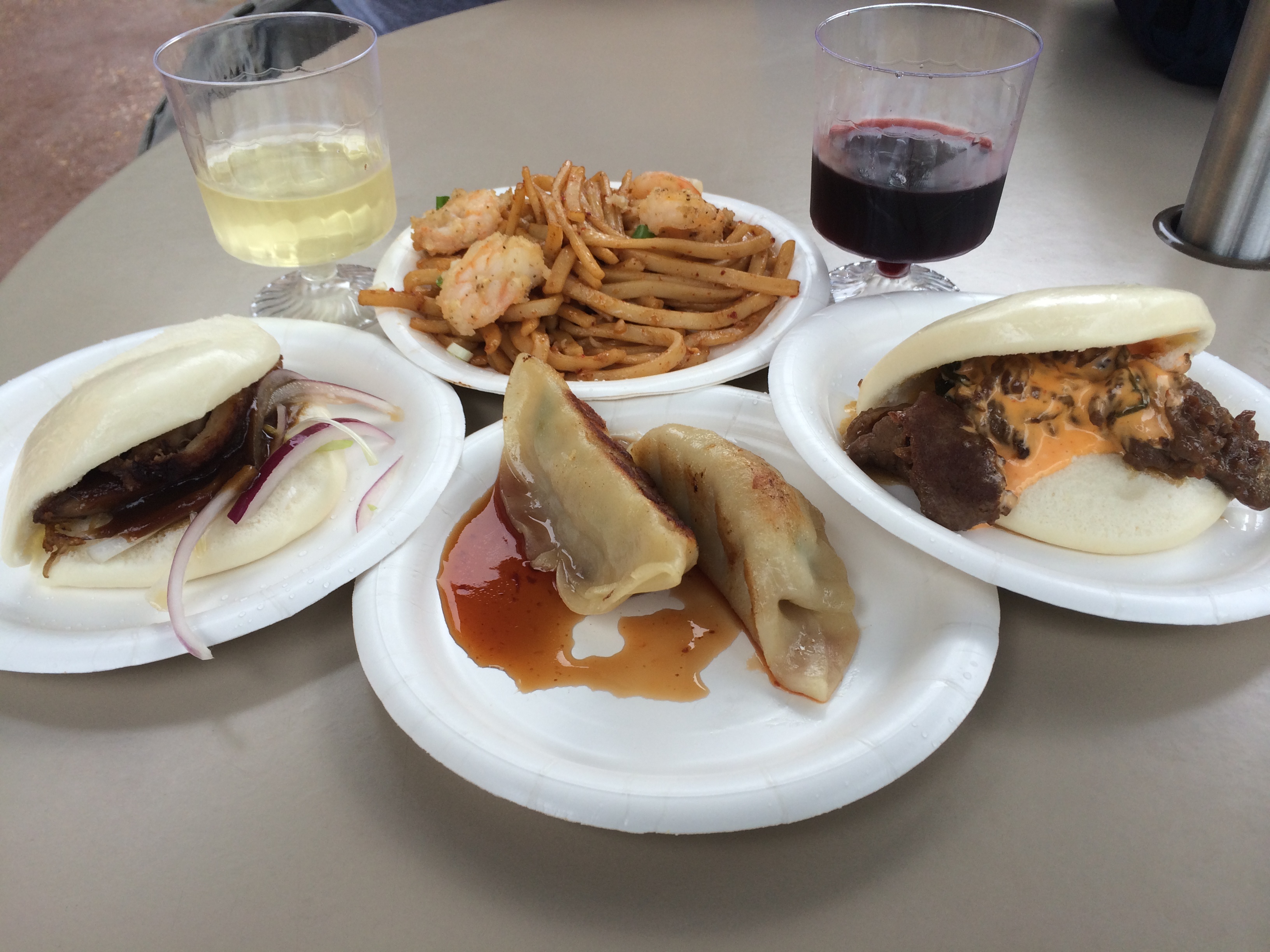 There are several beverages offered in China, a TSINGTAO Beer, Kung Fu Punch with Vodka & Triple Sec (we are going back for this), Happy Lychee with Tequila & Vodka, Mango Green Tea with Poppin Bubbles.
There were also two wines offered and we tried both, a Francis Ford Coppola Su Yuen Riesling which went along great with the heat from the Mongolian Beef's Chili Mayo, and we also tried the Francis Ford Coppola Su Yuen Red, both were very nice.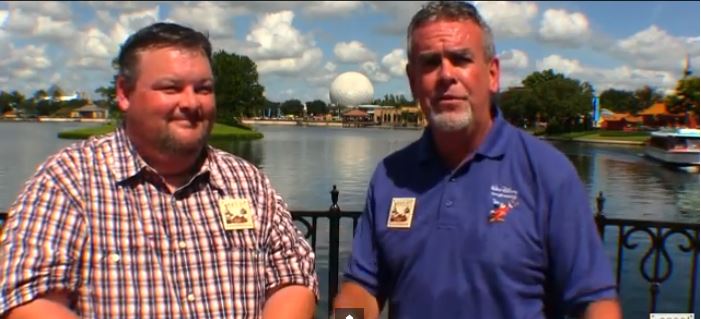 You can find out more about the things we tasted in China on our weekly video which we will post this Friday, October 10. On this Friday's show my friend John Donahue and I will take you through the Farm Fresh booth, China, South Korea, Africa and Singapore, so check out the video and find out about all these marketplaces and next week we'll have even more for you!
Cheers!