Do You Have a Passport?
Do you have an Epcot International Food & Wine Passport that is?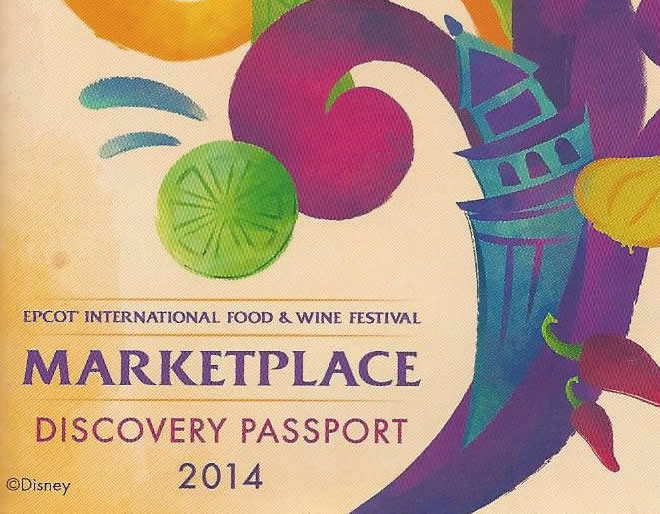 One of my favorite things about the Epcot Food and Wine Festival is walking around and visiting the marketplaces with my passport. It's basically your guide to all things Food & Wine at Epcot. The are available free at the festival shops and the marketplaces where you purchase food and beverages.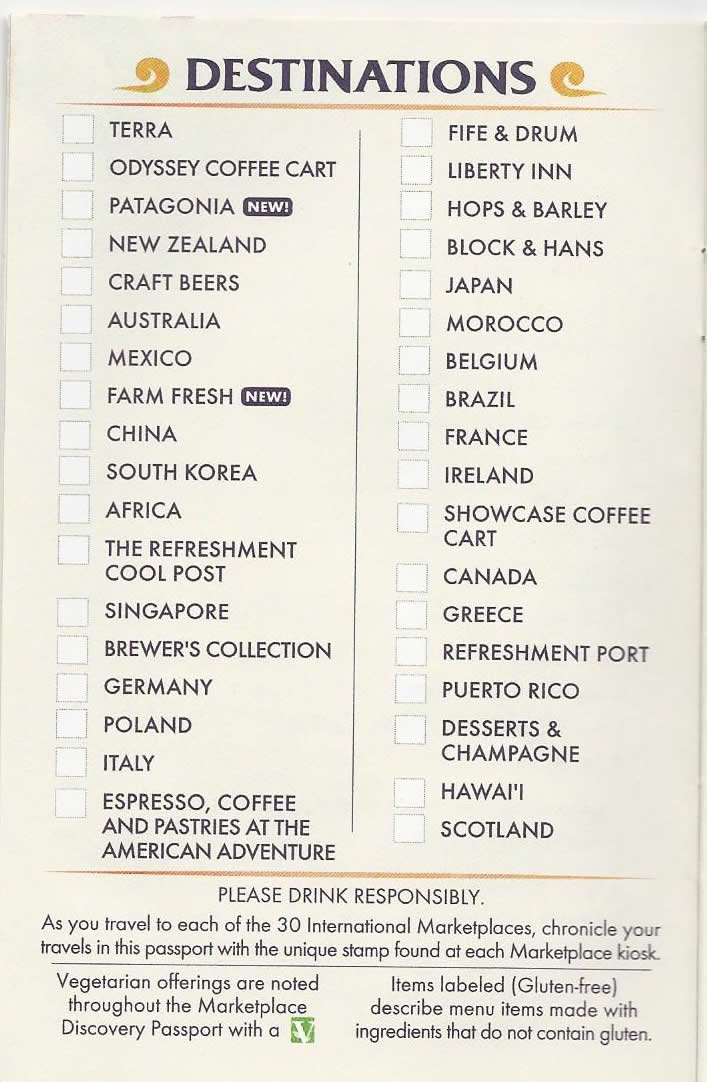 It's a pocket-sized guide that in the front lists all the marketplaces with a check  box that you can check them off once you've visited them.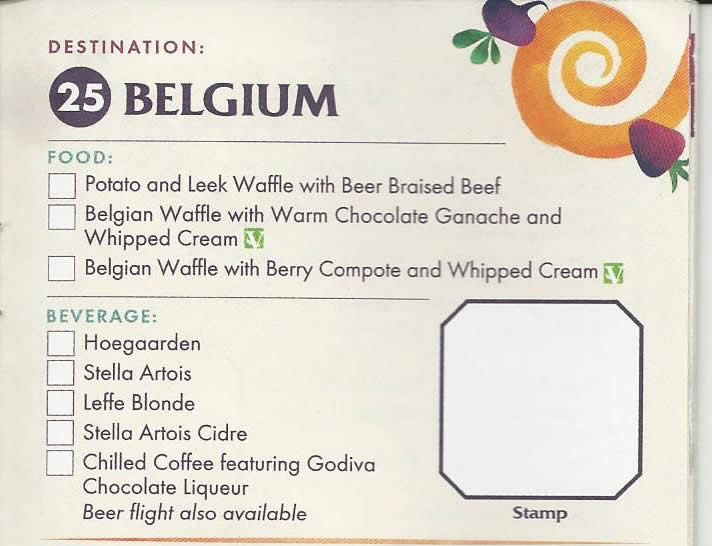 Next it lists each marketplace individually in order around the World Showcase Promenade, it has each food and beverage item that the marketplace offers with a check box beside it so you can check off what you have in each booth.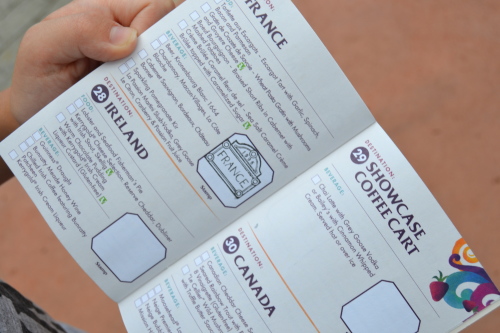 There is also a space that you can have your passport stamped for the marketplace, each one has it's own unique stamp, just like traveling from country to country.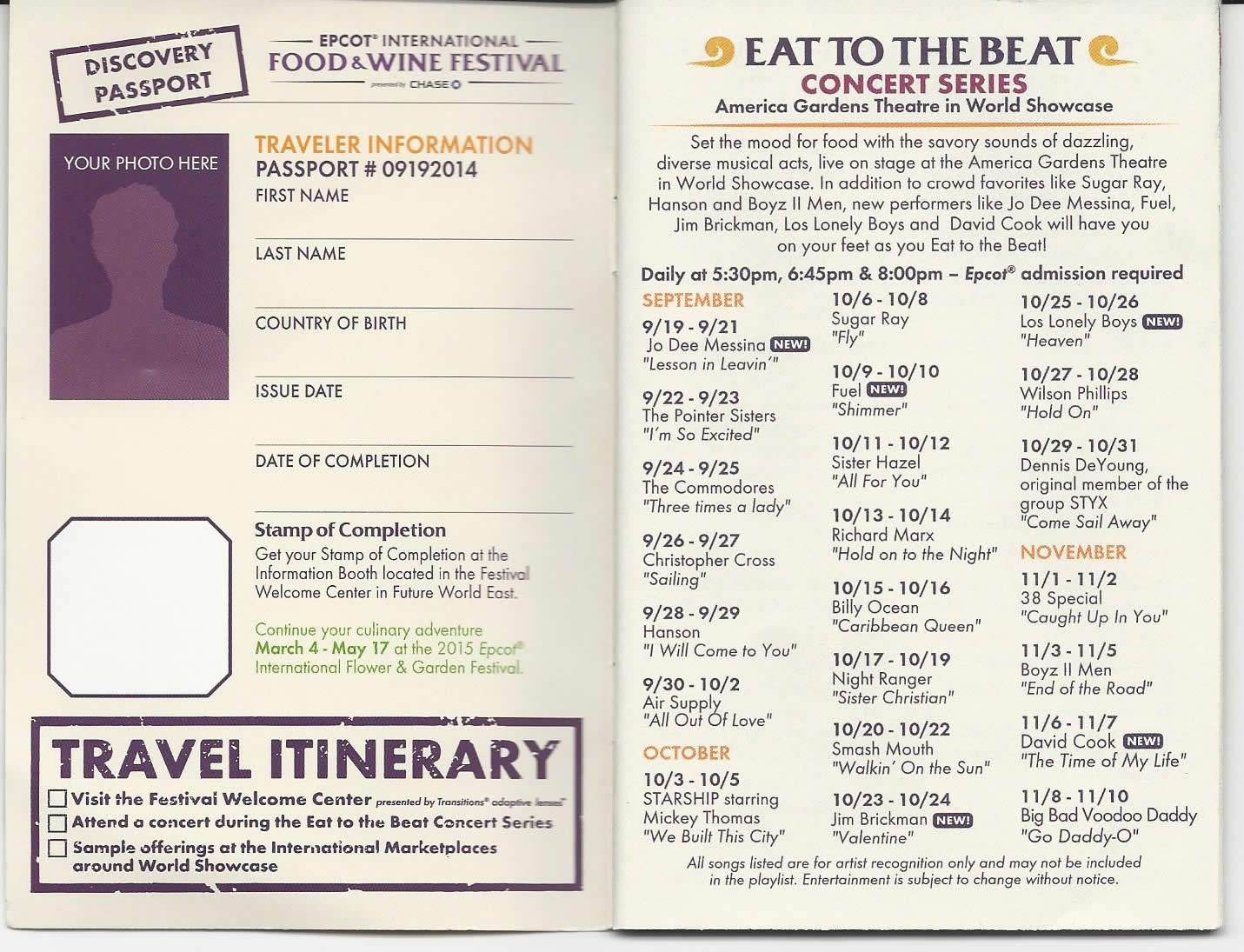 There is also a page in the front that lists all the bands that are playing in the America Gardens Theatre and the dates they'll be there. Each night during the festival great bands like Night Ranger, Dennis DeYoung from Styx, Sister Hazel and many more play three shows nightly. The bands will play two or three nights depending on the act, check the listings to see who's playing each night.
Once you've completed your journey around World Showcase and visited all the marketplaces, there's a space in the front to get a "completion stamp" indicating you've traveled the culinary world of Epcot's International Food & Wine Festival and your Discovery Passport becomes a souvenir keepsake to remind you of visit to the World Showcase.
So when you visit, be sure to pick up a passport and keep track of your journey around the Epcot International Food & Wine Festival!
Cheers!