Epcot International Food & Wine Festival Opens in Less Than a Month
Disney Parks Blog has shared some new information about the upcoming Food and Wine Festival and we wanted to share it with you!  Can you tell we're all very excited?
A little fun news on the beverage front: the Epcot International Food & Wine Festival will be among the first venues in Florida to serve wine on tap in 5-gallon kegs under the new Florida law that allows wine to be dispensed from sustainable stainless-steel containers.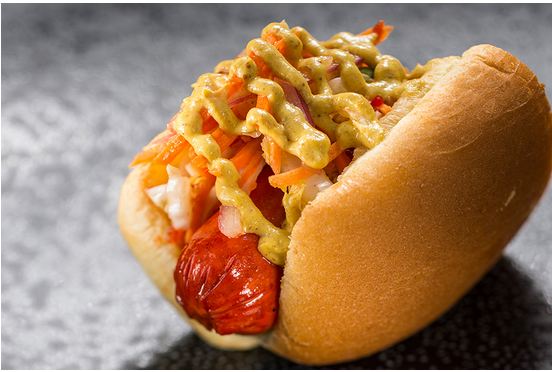 Two locations – the Festival Center and Refreshment Cool Post – will be serving from kegs, with a Pinot Gris and Pinot Noir at Cool Post and a Cabernet and Chardonnay in the Festival Center.
"The wines on tap offer guests a fresh glass of wine with every pour," says Marianne Hunnel, in charge of Content Development for the festival. "They're good quality, mid-range wines, and when we tasted side by side with the bottle and keg, we couldn't tell the difference." From an environmental perspective there is less waste. No need for bottles, cardboard, corks or labels.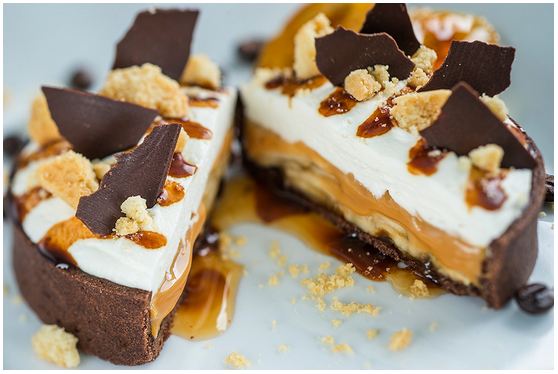 On the culinary front, sometimes it's the little things – we got a taste of the "vegetarian haggis with neeps and tatties" from the new Scotland Marketplace, and it may be our new favorite. In case you're wondering, in English we translate that as a "griddled vegetable cake with rutabaga (neeps) and mashed potatoes (tatties)." The name of the dish may sound odd to many of us, but the crispy, peppery haggis and mellow veggies are a real treat.
Other delightful new-for-2013 bites we tried and recommend: the sweet, griddled lobster tail with garlic herb butter from the Hops & Barley Marketplace; Berbere-style beef with onions, jalapeños, tomato, okra and pap (grits) from Africa Marketplace; and the gooey Scottish banoffee tart (banana-toffee is such a delish combo). On the beverage side, kids are going to love the drinkable Frozen S'Mores from Desserts & Champagne, grown-ups will be lining up for the Orange Dole Whip with Crème de Cacao White.
With more than 40 new dishes and 80 new beverages, it will take a while to work our way around World Showcase Lagoon Septemember 27-November 11.
Keep an eye on www.travelwithrick.com for updates.