Epcot's Food & Wine Festival 2016 Wrap Up
Episode 432 – November 1, 2016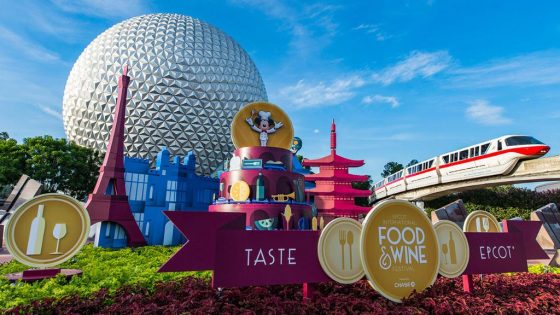 Leslie and I take you through a wrap up of this years Epcot Food & Wine Festival. No the festival is NOT over, it's still going until November 14, 2016. Travel with Rick just ended our 31 days of Epcot's Food & Wine
festival coverage, 31 booths or marketplaces in 31 days, you can see them all here or on our youtube channel in a playlist we created for this years festival.
Leslie and I talk about some of the marketplaces, our guest hosts, foods we liked and we offer up a giveaway for a 2016 commemorative laynard from the festival.
Playing at Eat to the Beat Concert Series on November 1, 2016 – Hanson

Each day in October we had new videos from the marketplaces around World Showcase at Epcot's International Food & Wine festival! We are visiting every marketplace and I have friends stopping by to tell you about  the wonderful offerings from these marketplaces around the world, don't miss a day!
Click Here to enter to win a commemorative 2016 Epcot Food & Wine Festival lanyard