Food and Wine Festival 2013 is Almost Here!
Hey everybody!  We are so excited about Epcot's Food and Wine Festival for this year, we cannot wait to start sharing information with you!  Check back to this page often for the latest, up to the minute information about Food and Wine Festival and Travel with Rick.

We have several new, fun, and interactive plans for this year's festival including some life streaming, Sip and Strolls, and a whole new Food and Wine Festival ranking system where you get to help us rank this years food offerings!
So stay tuned to Travel with Rick for all your Epcot Food and Wine Festival news and reviews!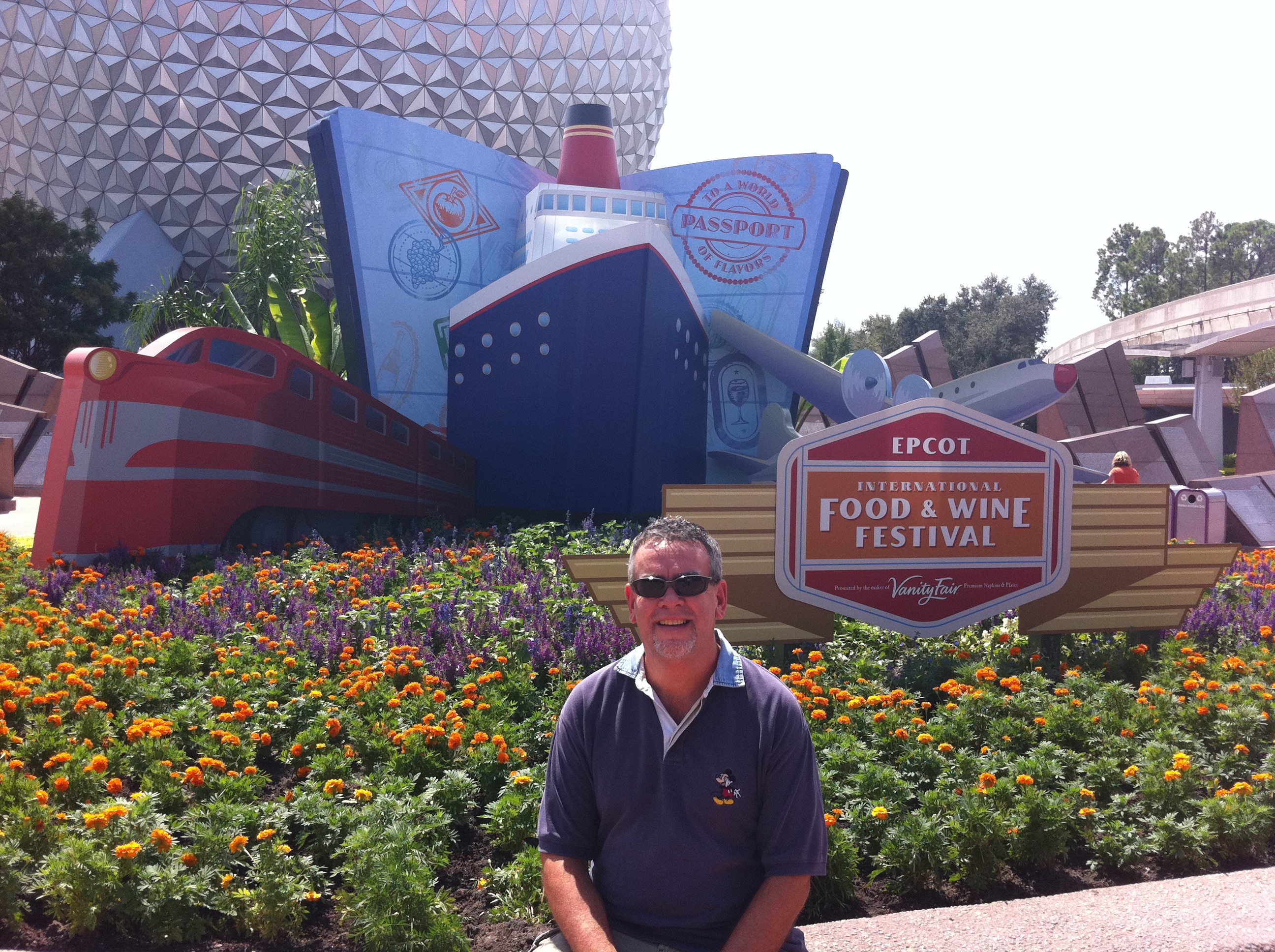 Here's what is happening in JULY
July 29th from 7:00pm – 9:00pm – Live Stream of TwR Planning Sessions from Disney's Boardwalk Villas
7:00 – 7:30 – Pre-Show
7:30 – 9:00 – Travel with Rick Recording Begins
We invite you to watch our planning sessions and watch us video 2 Travel with Rick shows live!  We will have several Travel with Rick favorites, and some new faces, as we plan out and strategize this year's Food and Wine Festival.  We will also be talking about all the new (and returning) food and desert offerings we are most looking forward to!
This will be a lot of fun and you can watch it all LIVE!