Here is What is Happening in September at Travel with Rick
Food and Wine Festival is almost here and we are super excited about everything we have in store for you.  So with that in mind, we thought that we would share what will be happening in September so that we can get ready for Food and Wine 2013!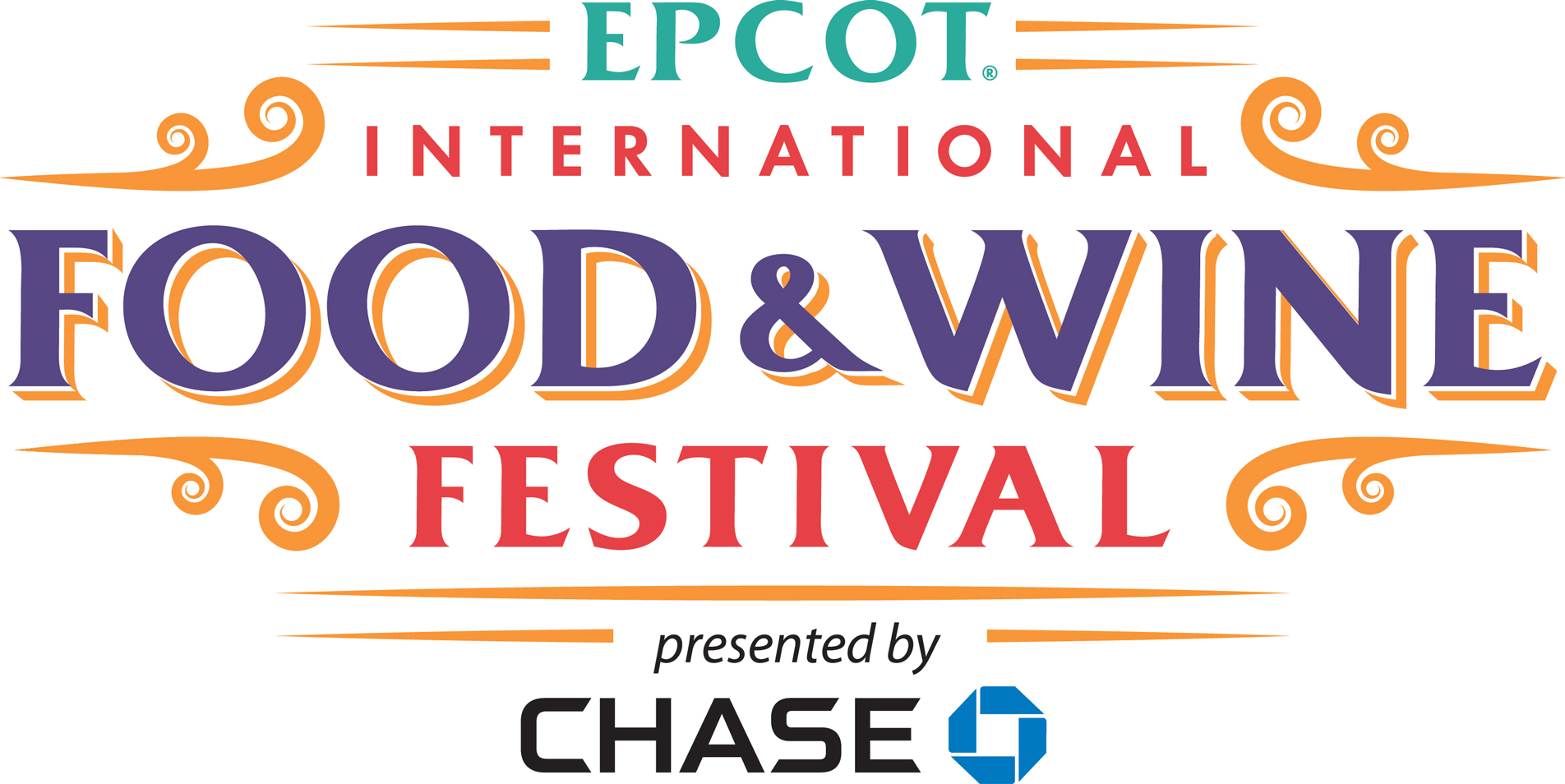 Here is the line up of Travel with Rick episodes that we will be sharing with you in September!
September 6 – This episode will feature a more informal discussion with Rick, John , and Andrew about some of the plans we have and some of our ideas that we plan on sharing over the next several weeks!
September 13 – This episode will feature many of your favorite Travel with Rick Friends like Amanda Tinney, Tony Caselnova, Rhino Ken, and some new friends talking about past Food and Wine festivals and what they are looking forward to in this year's festival!
September 20 – In this week's episode, we unveil who you can expect to see at specific marketplaces at Food and Wine.  You won't want to miss this show because none of the TwR Guests know what marketplaces they will have until they open their envelopes!
September 27 – This is a MUST SEE Episode of Travel with Rick!  This is the day that Epcot's International Food and Wine Festival opens!  You even get a glimpse behind the scenes to see how Rick has been training and preparing for this amazing festival!  You DO NOT want to miss this episode.
October 1 – Episode #1 of Food and Wine 2013 at Travel with Rick!