How far can you get with $100 at Epcot's Food & Wine Festival? – Episode 139
Rhino Ken and I took $100 and saw just how far we could get around World Showcase at Epcot's 16th Annual Food & Wine Festival. Just how far did we get? Just watch and see!
Hope you enjoy today's video, be sure to leave a comment!
Rick Howard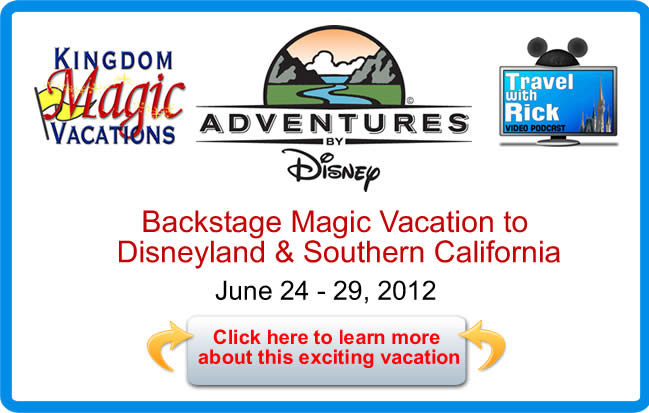 Podcast: Play in new window | Download

Subscribe: Apple Podcasts | RSS

Right Click and "Save Target As" to Download

Links mentioned on this week's episode: