Karisma Resorts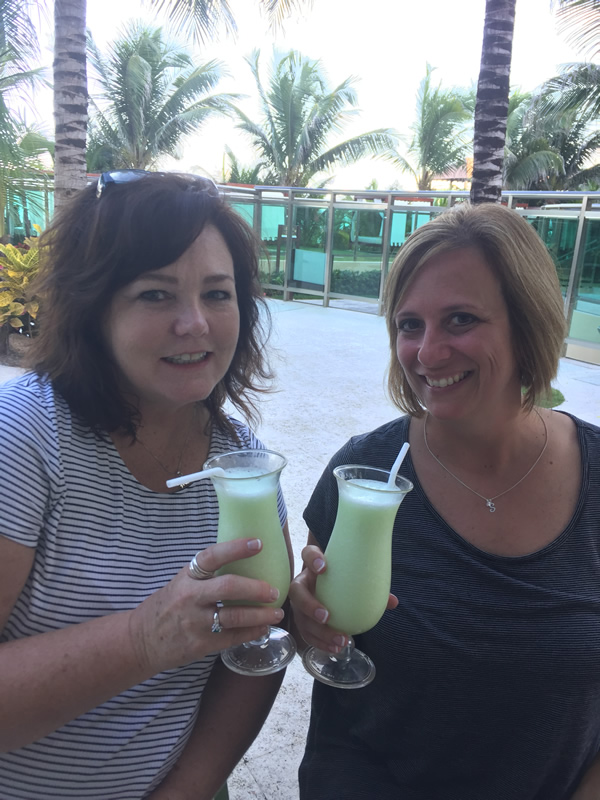 HI!  I'm Laura Schiely, Director for Kingdom Magic Vacations and Must Love Travel.  Recently, I took a trip with some of our Travel Planners to Karisma resorts in Cancun and Riviera Maya, Mexico.  I loved the location and the beautiful resorts and thought you would like to get a little taste of what Karisma has to offer!  If you are thinking about an All- Inclusive trip to Mexico don't miss the Karisma ad below and give us a call!
Having a passion for travel is a good thing!  Especially traveling to locations that offer so much for couples and families.  My name is Laura, Director of Operations for Must Love Travel Group.  In October our team had the opportunity to travel together to Riviera Maya, Mexico and experience Karisma's Gourmet Inclusive resorts.  We stayed the beautiful Generations Family resort.  This resort is so unique; complete as an all suite, all butler and all gourmet resort.  One of our favorite features was that each suite has an infinity pool balcony and a beautiful view of the ocean.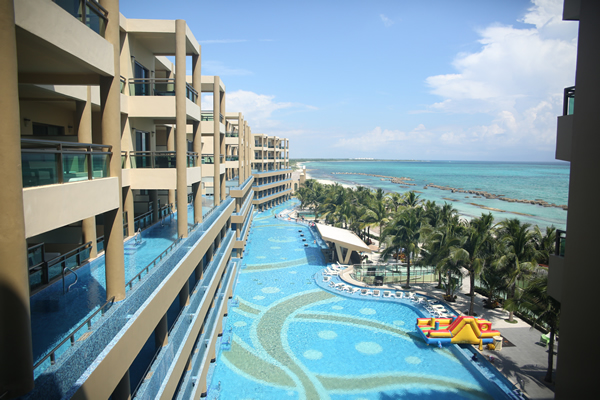 Karisma has  resorts for just couples and more resorts for families.  As we visited each resort it was a pleasure to experience the friendly service of the staff.  You didn't have to be in a butler suite to receive the personal touch!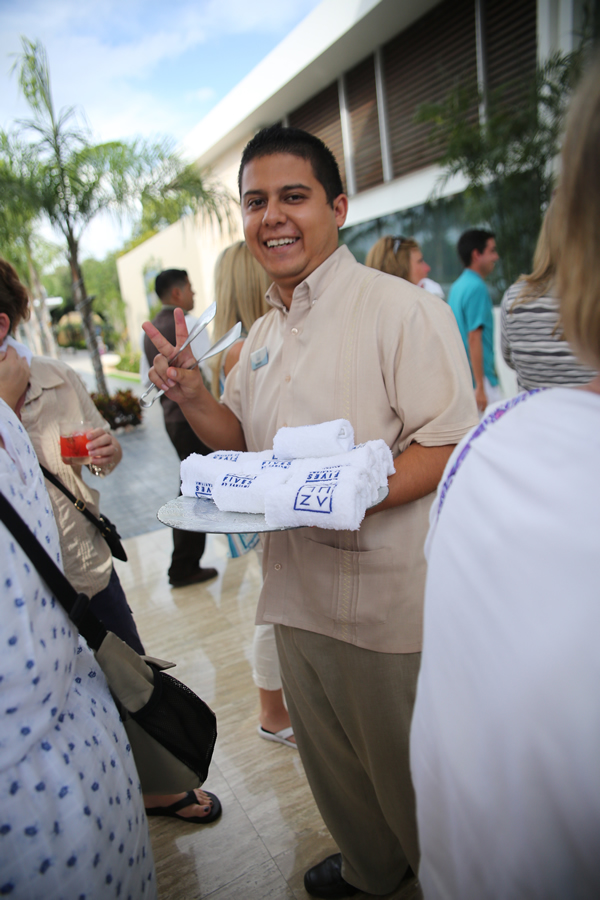 The Azul Sensatori was another of our favorite family resorts.  It is a perfect family location complete with the Nickelodeon Experience.  Kids are greeted with their own smoothie and cool towel while parents sip on a glass of champagne.  The Nick Concierge is there to ensure that you don't miss any Nickelodeon fun!  The Azulitos Playhouse is perfect!  They have themed activities, special character appearances and are staffed with trained professionals.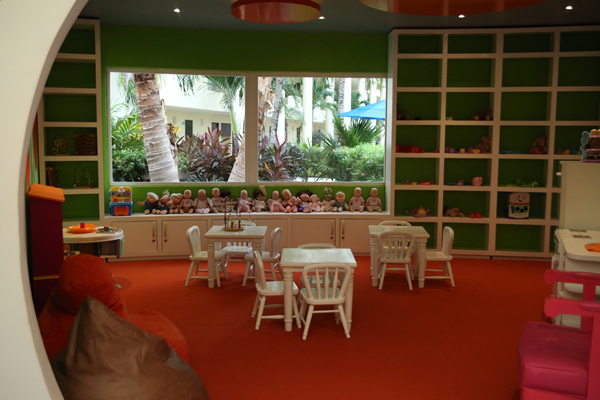 To end our trip we visited El Dorado Maroma; a romantic getaway just for couples.  There is a lot going on at this resort, but of course our favorite was the Over the Water Palafitos.  These exclusive rooms, spa and dining location is the ultimate in romantic experiences.  Each Palafito has direct access to the ocean, private infinity pool, jacuzzi for 2, glass bottom floor and an oversized deck to enjoy the beautiful ocean views.  We found it to be not only private, but very quiet, relaxing and extra special!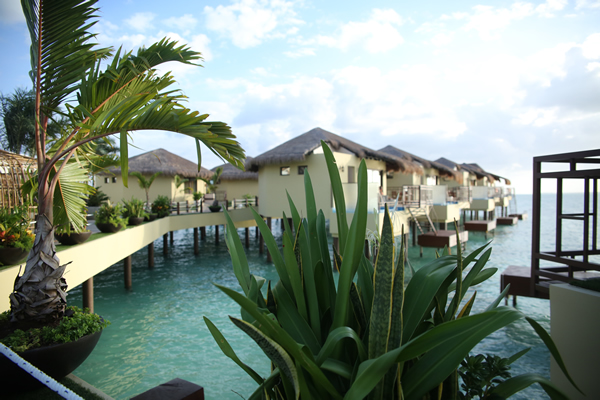 There is so much more to share, so if you want to know more about the family vacations, couples only, wedding or honeymoons at the many Karisma Resorts, you can contact one of our Gourmet Inclusive Consultants to learn more!  
**Special thanks to Alyssa Maisano, one of our Travel Planners for taking these pictures to share with you.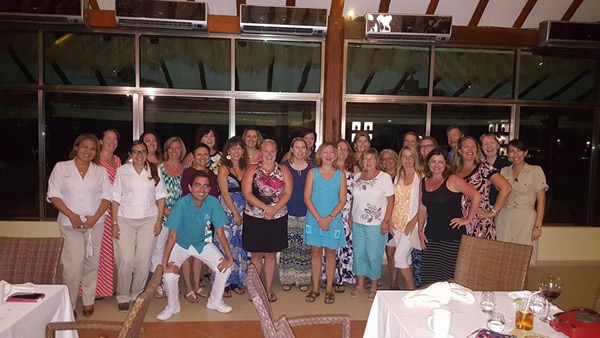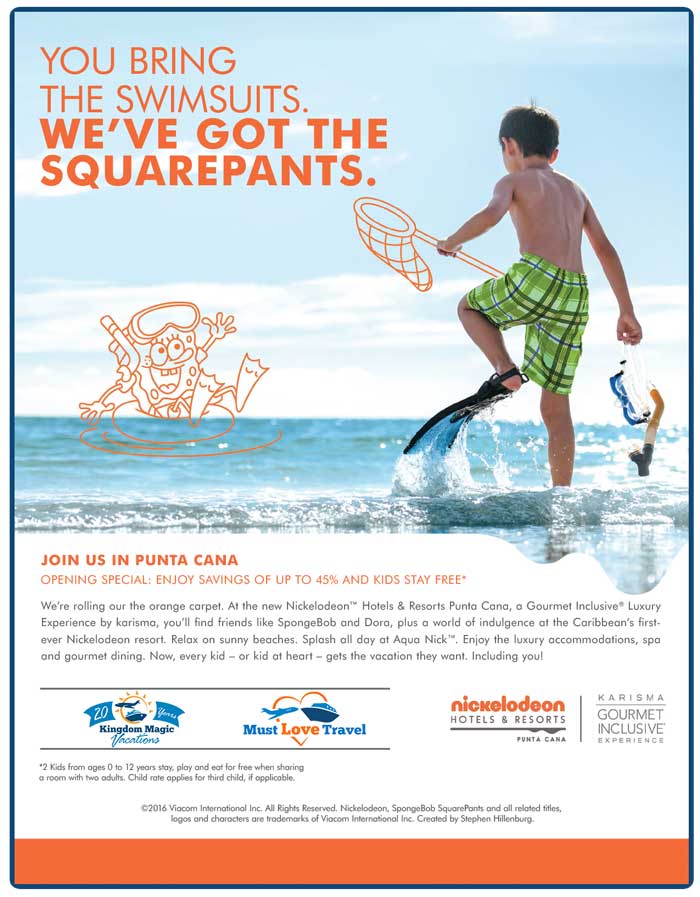 To Begin Planning Your Unforgettable Vacation, Let's Connect Today!
Laura Schiely
Toll Free: (866) 972-6244 ext: 708
Text/Call Direct: (440) 940-6568
email: laura@kingdommagic.com