Loews Sapphire Falls Resort
A few weeks ago, Leslie and I attended the opening ceremony for the newest resort at Universal Orlando, Loews Sapphire Falls.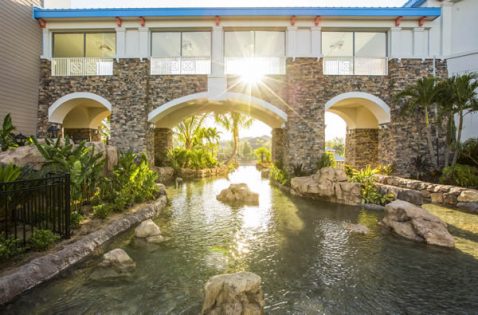 The Caribbean-inspired Loews Sapphire Falls Resort is surrounded by lush grounds and cascading waterfalls.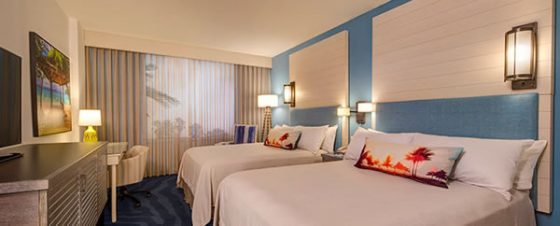 From the ruins of the stone turret in the lobby to the inviting island charm of the 1,000 guest rooms and suites, guests will be surrounded by a vivid and textured haven that is old-world and chic while still modern and timeless. Loews Sapphire Falls Resort offers an island escape in the heart of an unforgettable adventure.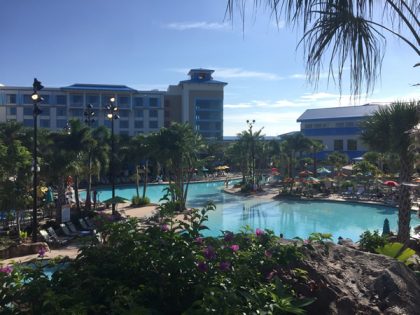 The pool area at Loews Sapphire Falls is beautiful and relaxing.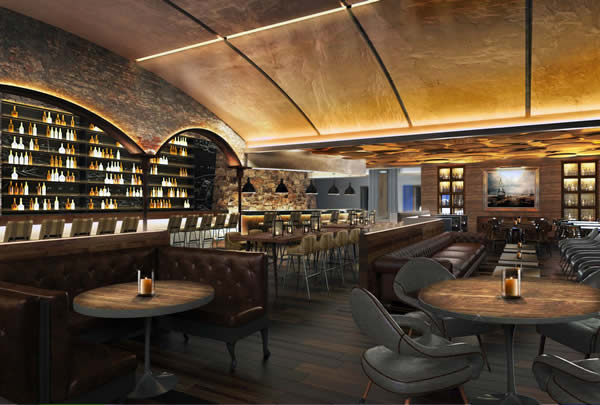 Strongwater Tavern offers a great drink menu featuring an  incredible list of Rums, a ceviche bar and tapas style dining.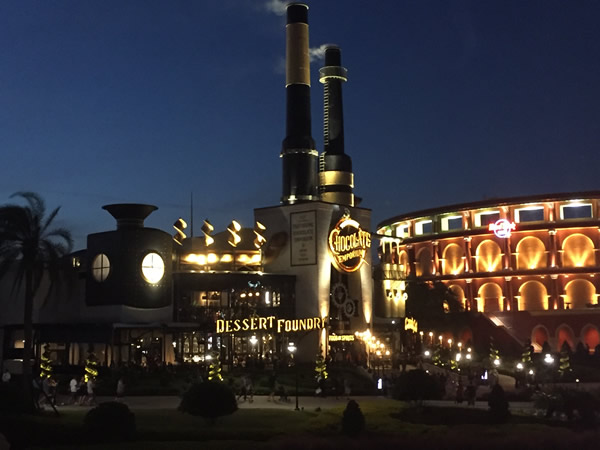 Loews Sapphire Falls is conveniently located and connected to City Walk by boat or walking path. In City Walk there is great entertainment and dining like the new Toothsome Chocolate Factory.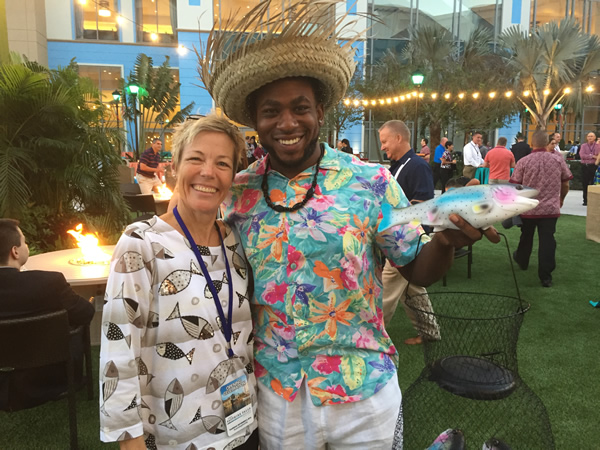 We had a great time at the opening party! This island man kept pushing the fish tacos on Leslie!
Congratulations to the Loews Sapphire Falls resort, we can't wait to come back!