Six Years, 300 Weekly Episodes and Some Great Friends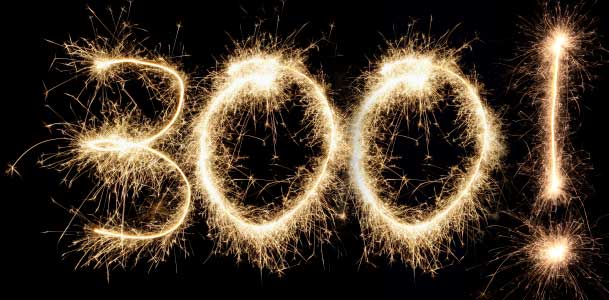 At Travel with Rick we just crossed the 300th episode mark. But that's 300 weekly episodes. If you count up all the extra Food & Wine episodes, 25 Days of Christmas episodes, and short mid week videos, we'd have more, a lot more.
In Six years we've been around the world, crossed two oceans, the Atlantic and the Pacific, tasted great food along the way and taken you all with us via our weekly videos.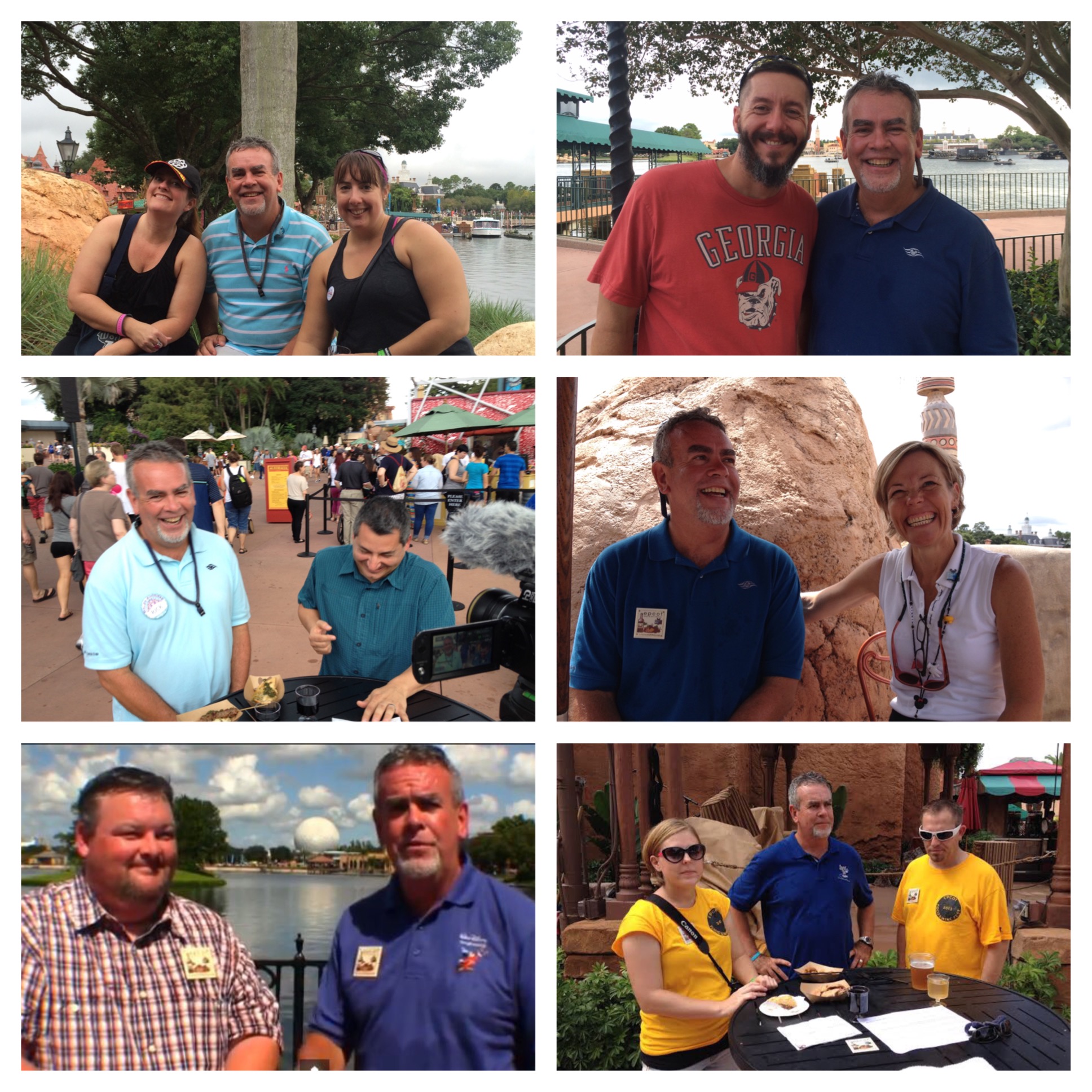 And we've made a lot of friends, the best friends ever! I met Amanda & Travis Tinney through TwR, and Marc & Kriss Bigbie and John & Sarah Donahue, Tony Caselnova, Sarah & Barry Luka and so many more, and I've met many of you, the great folks that watch our show every week.
You guys have left your comments, asked your questions, given your support and encouragement and some of you have said you lived or at least traveled vicariously through our videos and now it's expanded to our posts and pics on our Facebook page.
I've learned a lot in these six years. Technical stuff like how to shoot and edit video, although I don't do that anymore, thanks John for making the show look good. How to be more outgoing and meet people like you, believe it or not I'm kind of an introvert. I've learned patience and planning, well some and I'm still learning these, because I'm really not good at either. I've learned a lot about wine and enjoyed a lot of food along the way. My geography has improved, I still have a lot to learn there, but I now know it's easier to get to Dublin if you go through Paris and that stopping at Jimmy Buffett's hotel on the way to New Orleans is a mighty fun thing to do.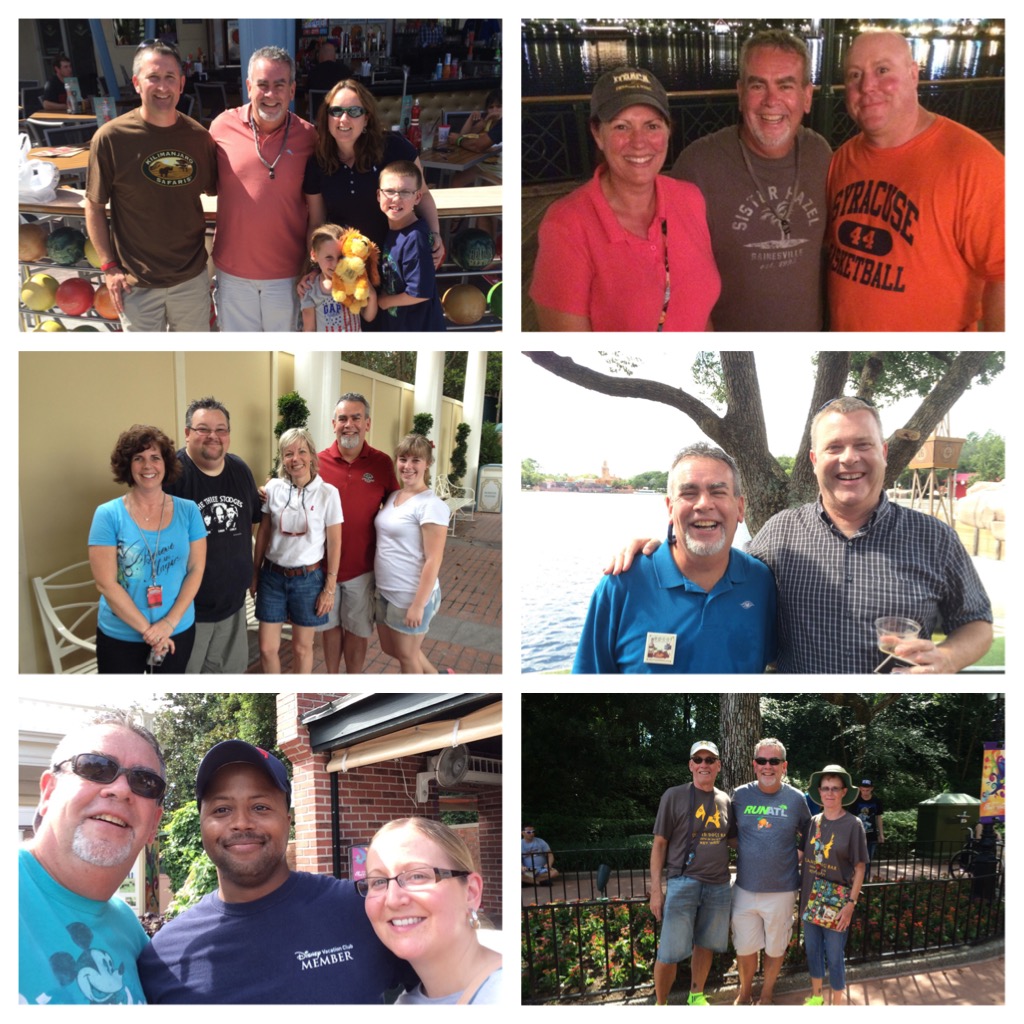 So thank you, all of you. All of you who have made these six years possible. All the guests, and all the fans, I still don't like that word, I prefer friends. You all know who you are that have made all this possible. I owe you a lot, or at least a glass of wine, well maybe a toast…here's to you and to six years and 300 episodes, thank you, you're awesome…Cheers!

In case you missed them in the 300th video or on our Facebook page, Here are the videos some of our guests hosts, aka "the usual suspects" sent in, enjoy!
Leslie
Marc and Kriss Bigbie
Rhino Ken
Amanda Tinney
Tony Caselnova

Chad and Kate
John and Sarah-Irene Donahue