STK Steakhouse Disney Springs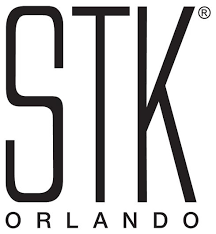 I've really been looking forward to dining at STK in Disney Springs. I love a great steak and this steakhouse does not disappoint!
Located in the Landing area of the all new Disney Springs, STK offers an ultra-modern steakhouse experience—featuring an innovative menu, in-house DJ and a stunning outdoor patio.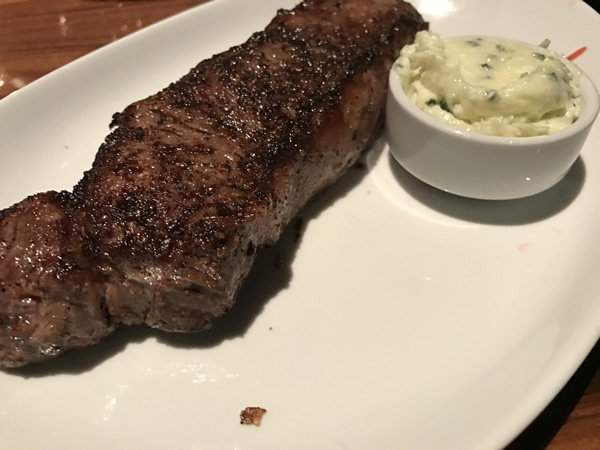 Loin Strip 10 oz Blue Butter Sauce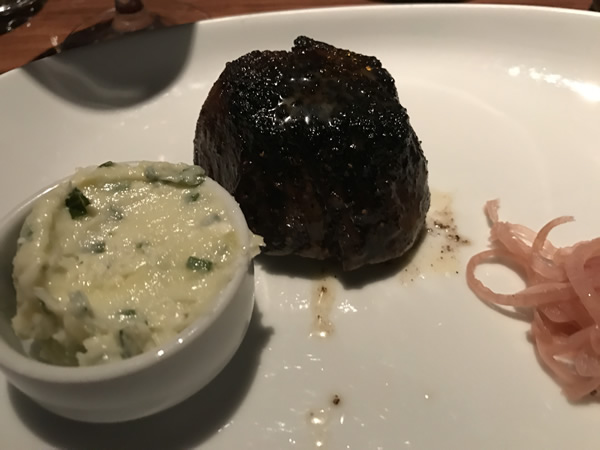 Filet Medallion 6 oz. with Blue Butter Sauce. They offer a variety of other sauces, their signature STK sauce, STK Bold, Au Poivre, Chimichurri, Béarnaise, Horseradish & Red Wine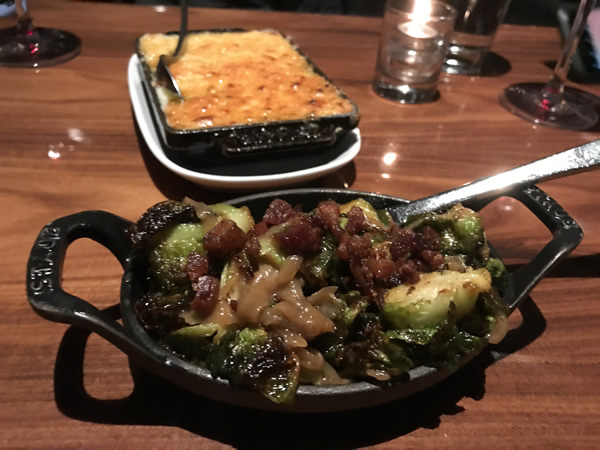 Two sides that we tried, Brussels Sprouts and Bacon and Ma& Cheese, both were great and shareable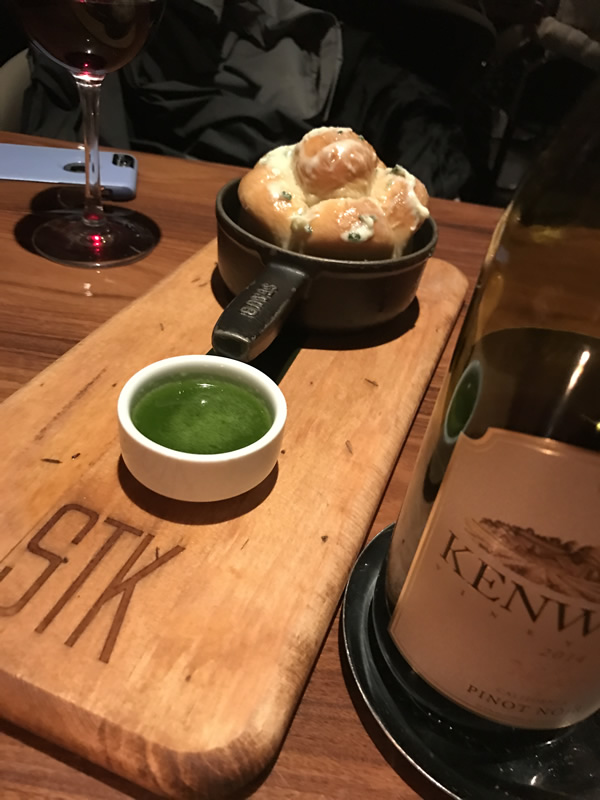 The pull apart bread with their signature blue butter topping and chive oil is amazing!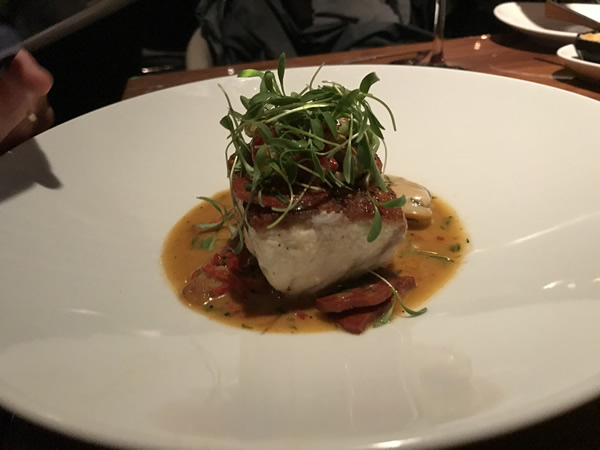 The Florida Grouper with black mussels, chorizo, aged sherry vinegar
Caramelito Bar, cocoa nib marshmallow, chocolate bavarian