The Africa Marketplace – Epcot's Food & Wine Festival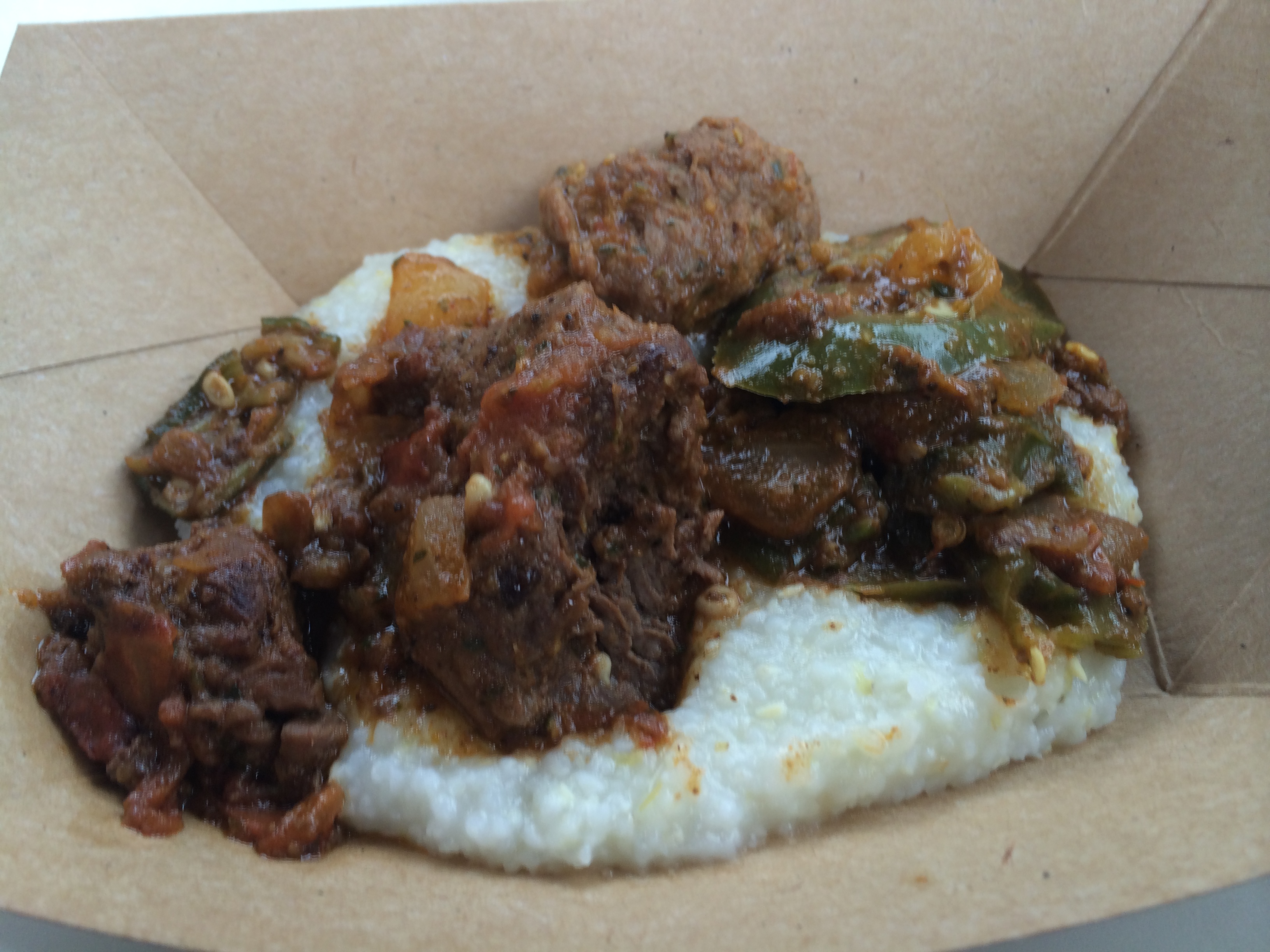 This year Africa has two food offerings and three wines. The first food, Beef Tenderloin Tips Berbere-style with Okra, Jalapenos, Tomato and Pap is quite good. It has a little  spice to it, that might have something to do with the jalapenos, I'm just sayin….but it's quite flavorful. It is also the suggested Sommelier pairing along with the Wolftrap Red Blend (Syrah, Mourvedre, Viognier) which goes very well with the beef.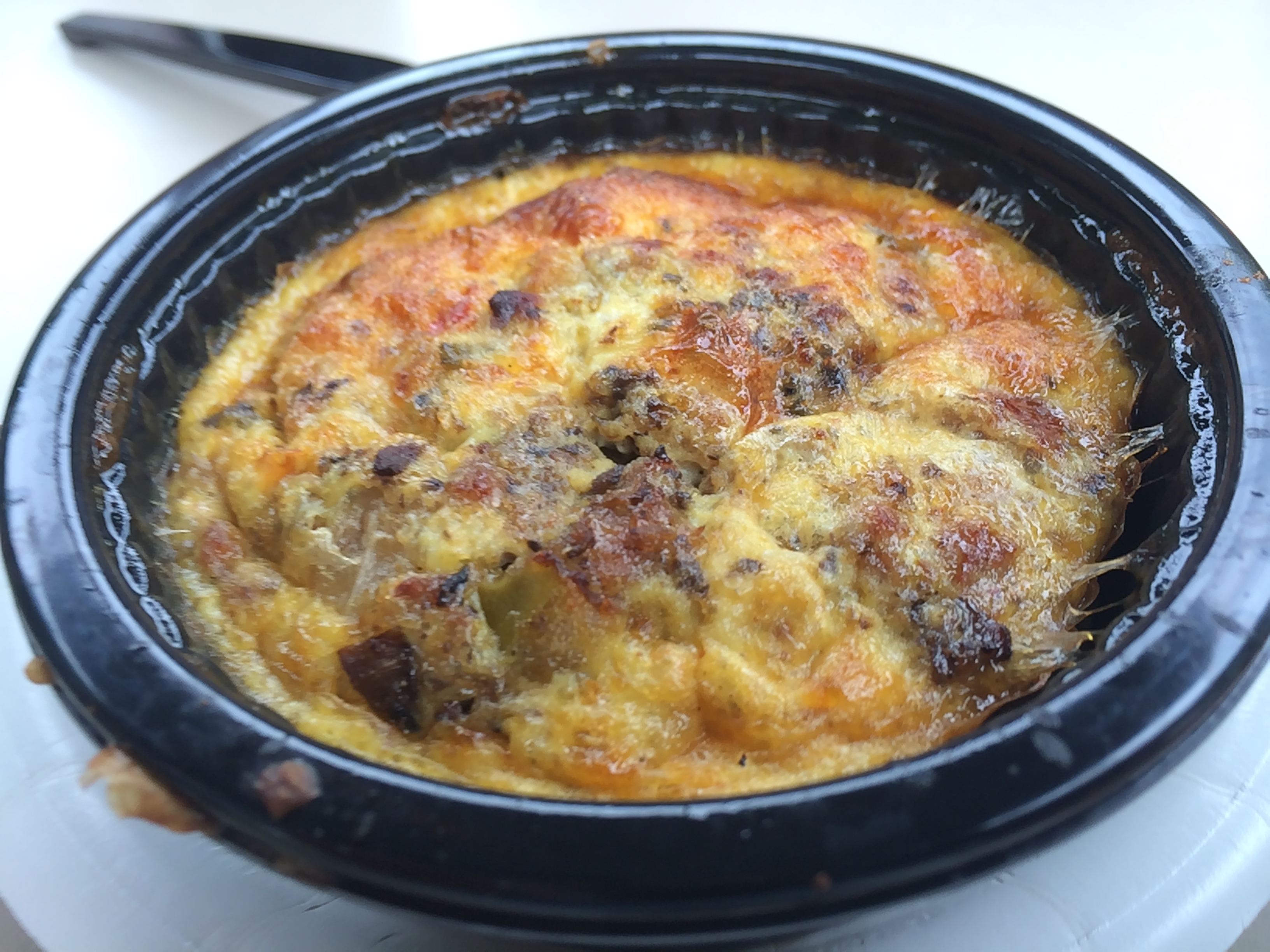 The second dish, South African Bobotie with Turkey and Mushroom, we had last year also, and I must say we weren't very excited about it last year and we're not very please with it this year either. Last year my wife Leslie tried this booth on the TwR video and John spliced in the footage on this years video so we could see the face she made, she hated it! I guess I'm just going to have to keep working on developing a taste for Bobotie, I'm not there yet!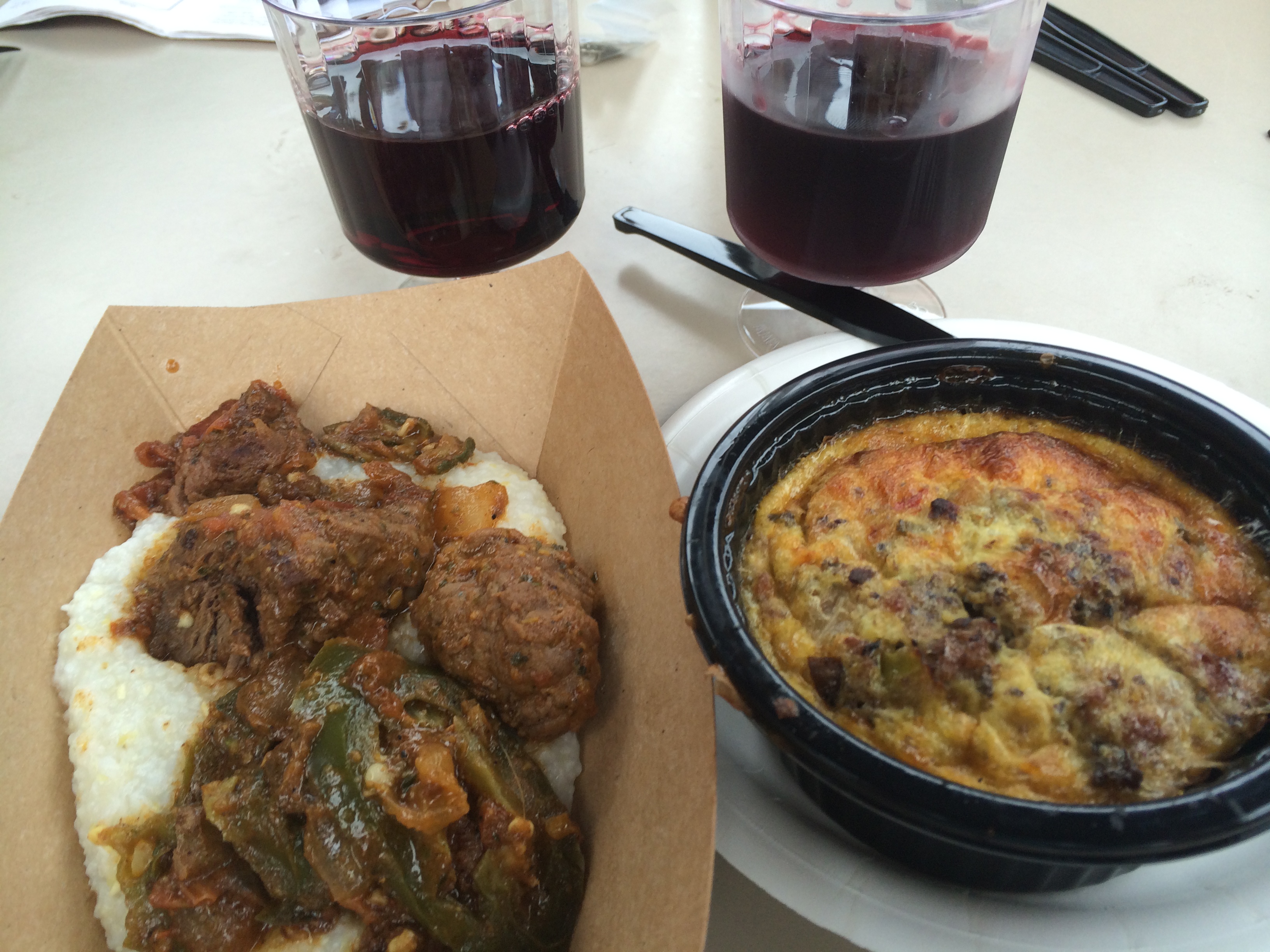 We also tried another wine from Africa, the Fairview Pinotage. This was a very nice wine that John and I both really liked. Both John and I are big fans of Pinotage and this one was very good.
There is also a VAN Vintners Chenin Blanc offered in the Africa marketplace. We didn't try this one, maybe you could check it out and let me know what you think.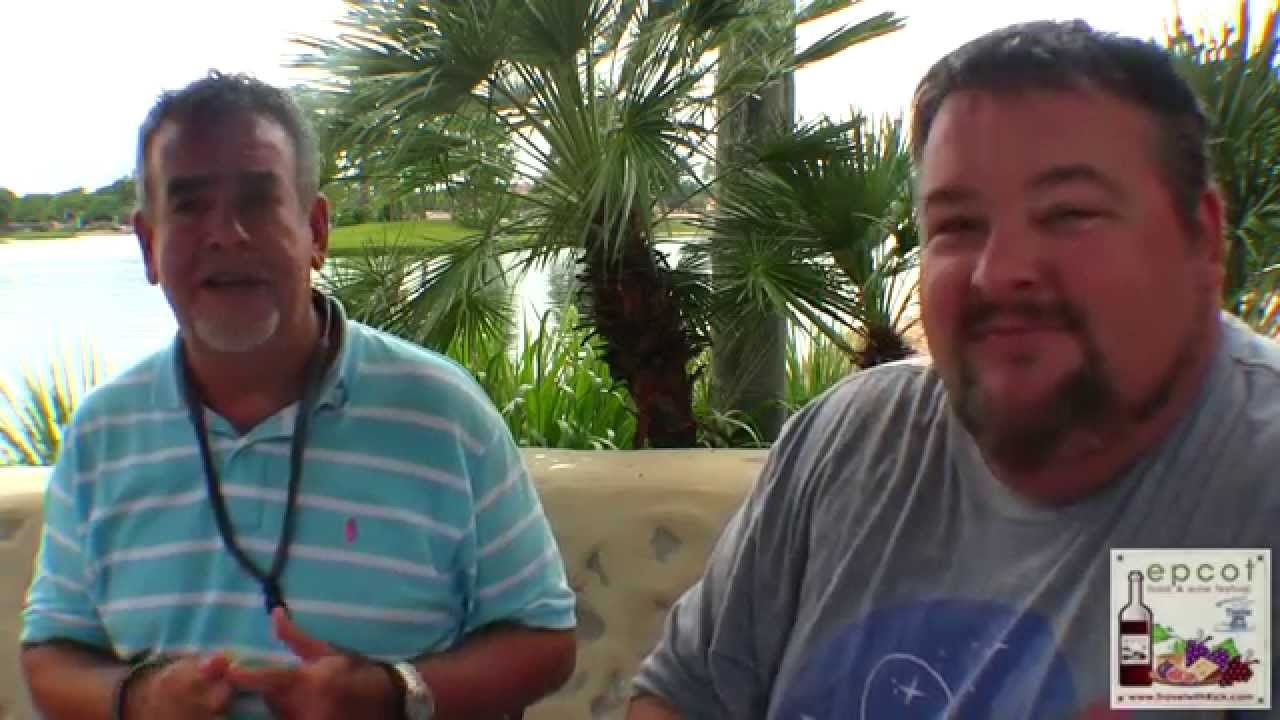 You can find out more about the dishes and beverages we tried in Africa on our weekly video which we will post this Friday, October 10. On this Friday's show my friend John Donahue and I will take you through the Farm Fresh booth, China, South Korea, Africa and Singapore, so check out the video and find out about all these marketplaces and next week we'll have even more for you!
Cheers!