The Farm Fresh Marketplace – Epcot's Food & Wine Festival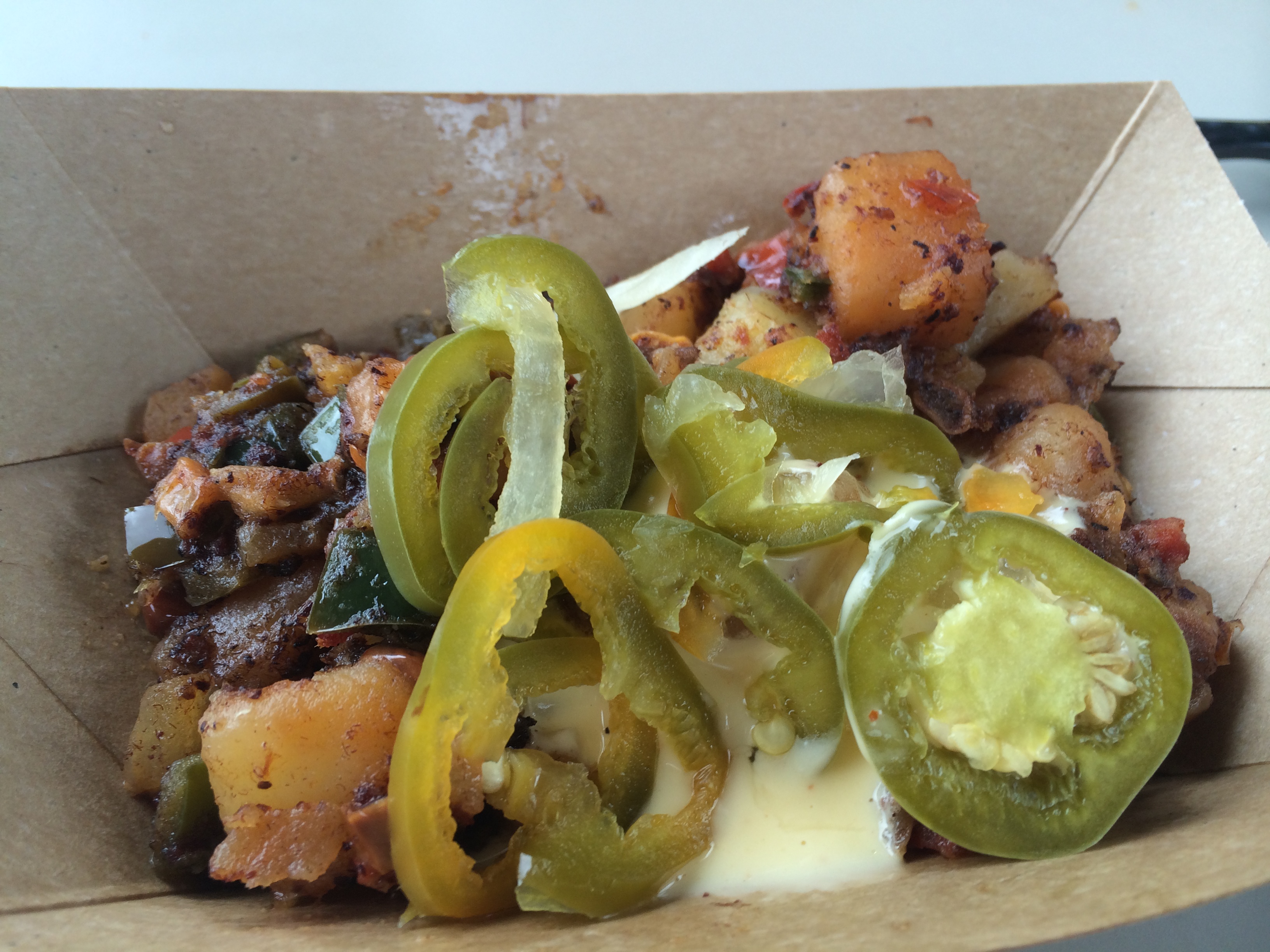 Now this is one of the new ones this year we have been really looking forward to. Everybody is talking about this one and we've heard nothing but good things. One reason, bacon! Everything goes better with bacon, and this booth has a Pepper Bacon Hash with Sweet Corn, Potatoes, Hollandaise and Pickled Jalapenos. Let's face it, they had me at pepper bacon, but all those other things sound great too, especially the pickled jalapenos! We had a chance to sample this dish at the Tables in Wonderland Sneek Peek back in July and it was great!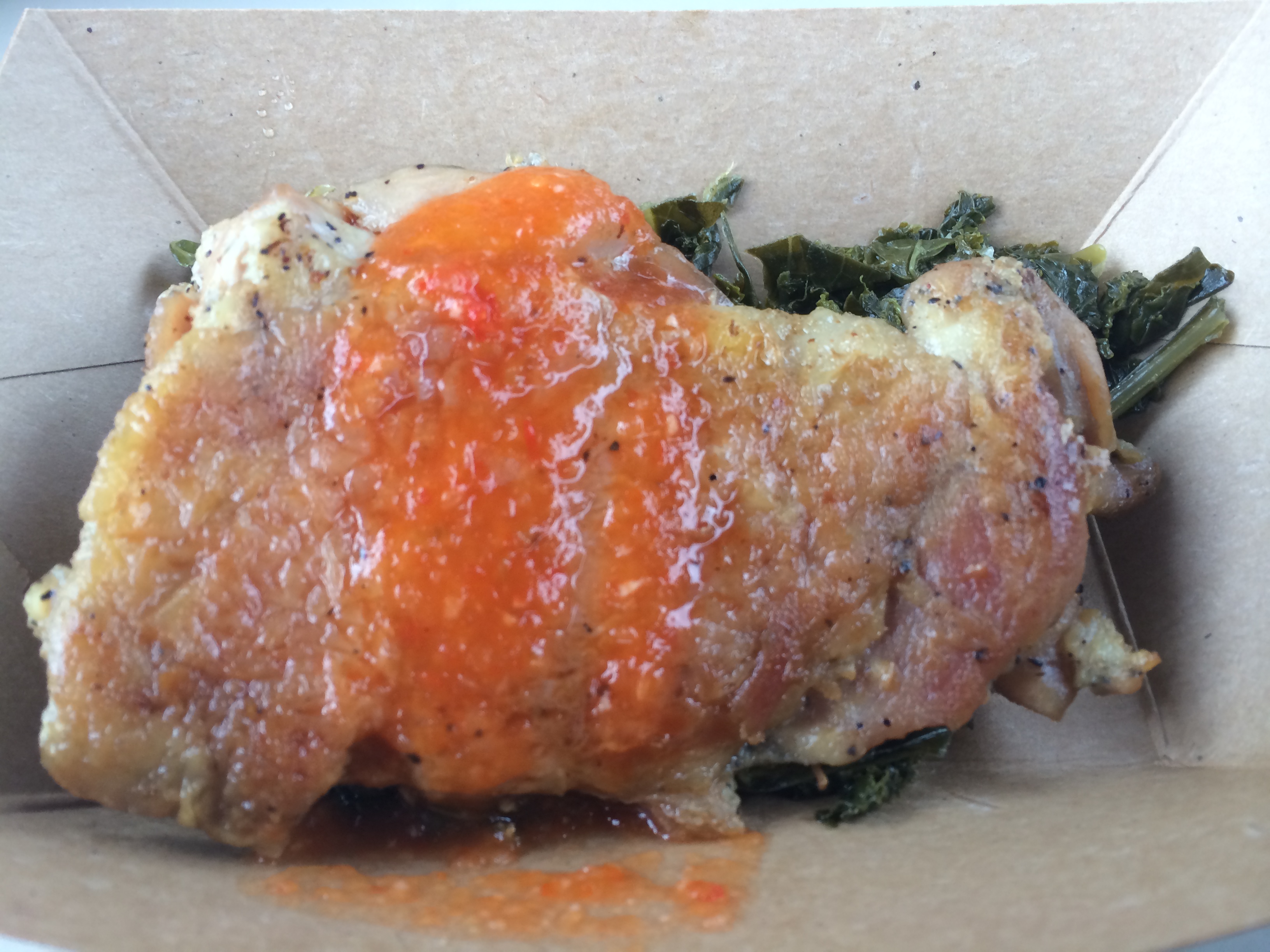 The Farm Fresh booth also offers a Griddled "Yard Bird" with Braised Greens and House Made Habanero Sauce. This dish was quite tasty as well, but as good as the chicken was, I must say that I enjoyed the greens as well! Now greens are something that I naturally get excited about, I love them and try them almost anywhere that we find them. Actually, my wife makes some of the best that I've had, but I still remember the ones we had in New Orleans at Willie Mae's.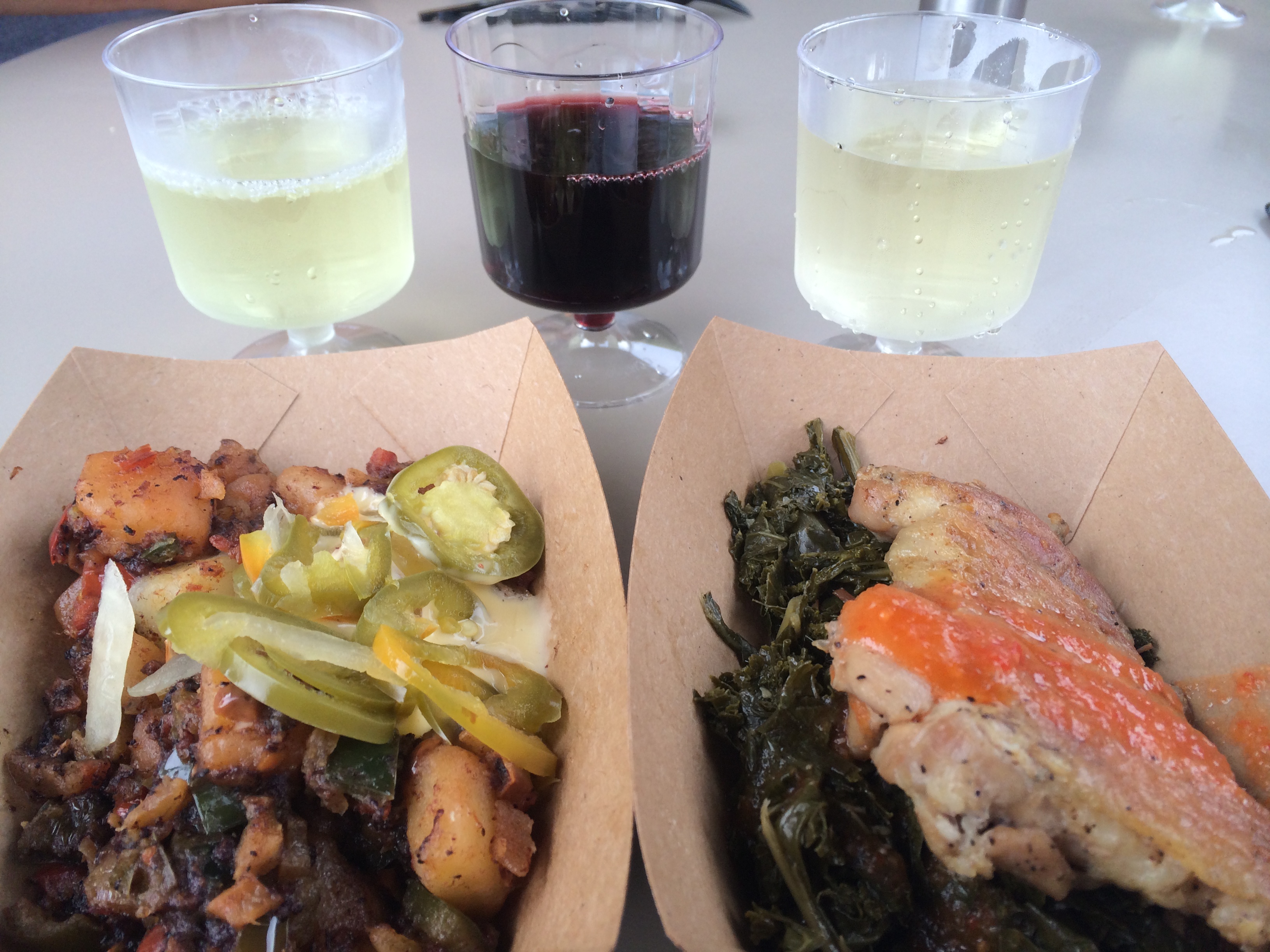 We sampled three of the wines offered by Farm Fresh, the St Francis Old Vines  Zinfadel, Florida Orange Groves, Key Limen-Key Lime Wine and the Chateau St Michelle & Dr Loosen Eroica Riesling. They were all very nice, I'm a big fan of Zin's, and this one drank very well. The Riesling went well with both the dishes, matching the heat of the hash and pairing well with the chicken. The most interesting the Key Lime Wine, we've had before, it's sweet, tart and goes well on hot sunny day. They also offer a beer flight and have several individual beers you can choose from.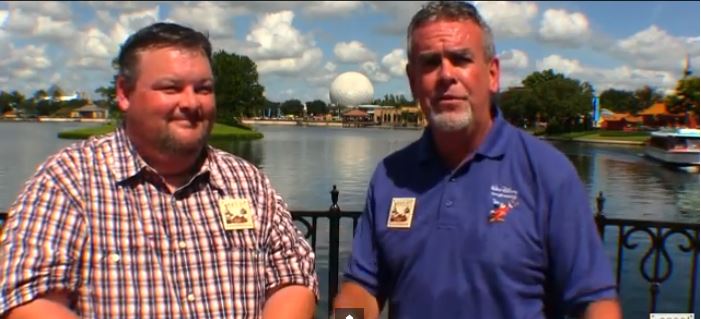 I'm going to give this marketplace a big thumbs up because they  brought Florida wines and BACON! Everything goes better with bacon. I want to say thanks to my friend John Donahue for helping with this booth, you can see what we both thought about everything we tasted on our video blog on this Friday's show, we'll be visiting Farm Fresh first on Friday October 10th!