Where's Rick Been?
No, it's not a new social handle or website we're working on, but some of you have been asking, maybe some of you have been wondering, maybe not – I don't know 😉 But if you have been wondering why I've been so quiet lately, I thought I'd let you know. Here's the story…
Last year really wore me down. It was a tough year, we had just started a new business, Must Love Travel, launched a couple of new websites, traveled a LOT, and were just plain busy. I didn't really know how much it had drained me.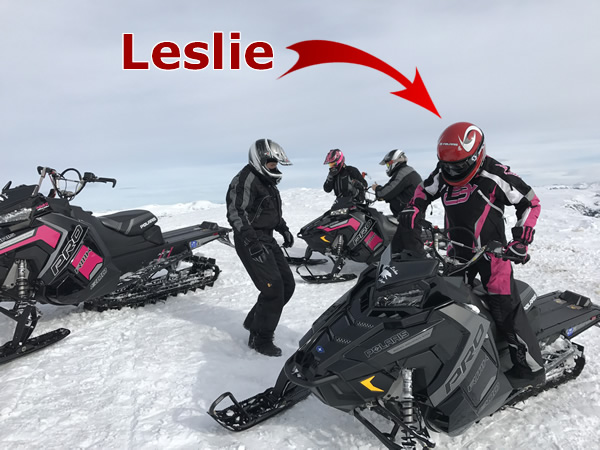 When the new year came around I was really looking forward to our trip to Wyoming. We had planned it to a T and both Les and I couldn't wait for our annual adventure to begin. What we didn't count on was Leslie getting hurt. She took a bad fall while we were snowmobiling on the trails above Brooks Lake Lodge. She suffered a concussion and took her several weeks to recover.  So first of all, SHE'S FINE NOW. It took her close to two months to begin feeling like her normal self, but she's okay now and as a matter of fact, she just ran an ultra-marathon 50K in the keys last weekend, I'm so proud of her!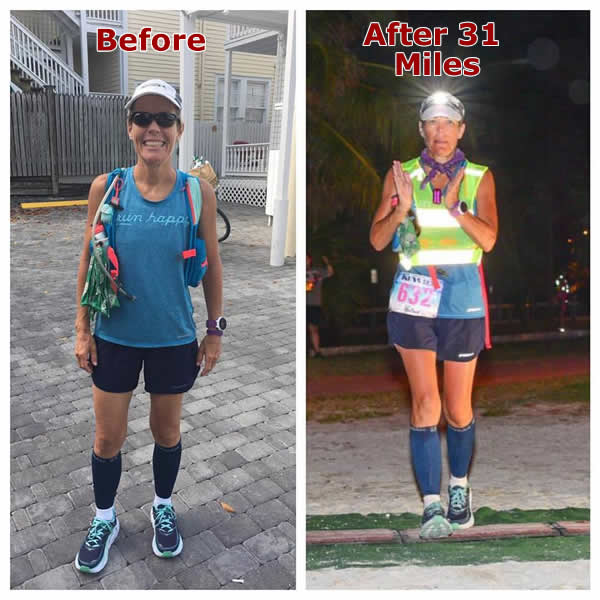 After we returned from Wyoming and while Leslie was recovering from her fall and later on trying to catch up on her training for the 50K, we didn't travel much at all. We tried to be home as much as possible, just taking little jaunts here and there as needed. I got really quiet and kind of private about it all. Leslie is not one for the spotlight and we didn't make a big deal about it because we knew she would be fine, she just needed some time to recover.
So while all that was going on, I pretty much abandoned social media, the Travel with Rick blog, video, everything. All of you who follow along with us on our adventures and have for so long deserve better than that, more than that. Sorry we let you down, but we just needed a little time away.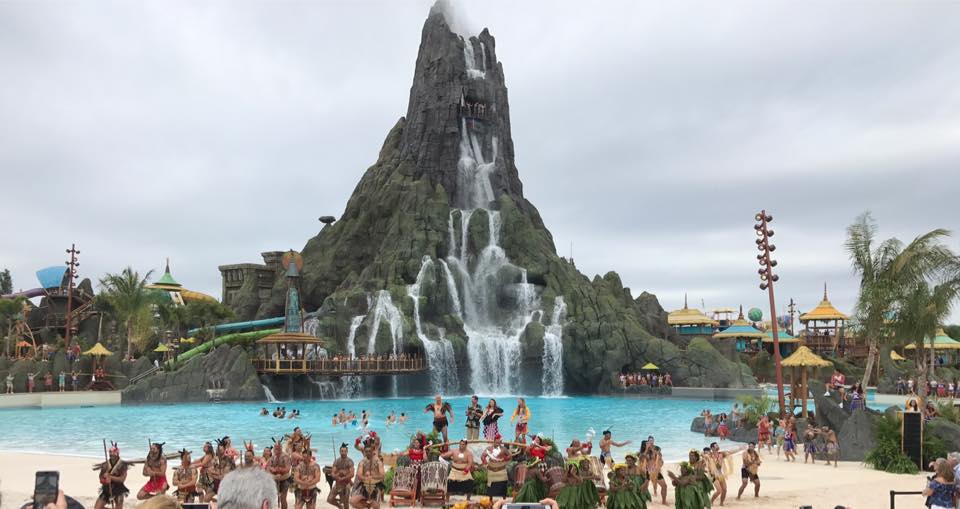 This week I had an opportunity to be at the Universal Orlando Resort for a few days to attend the opening ceremony for their newest Water Theme Park, Volcano Bay. I was there along with some of the coolest people I know, the Universal Blog Squad, a extrodinary group of travel bloggers and influencers. Being around them and with all the festivities and excitement around Volcano Bay, it gave me the kick in the pants I needed to get back online and start sharing some of the experiences we were having and the sights we were seeing.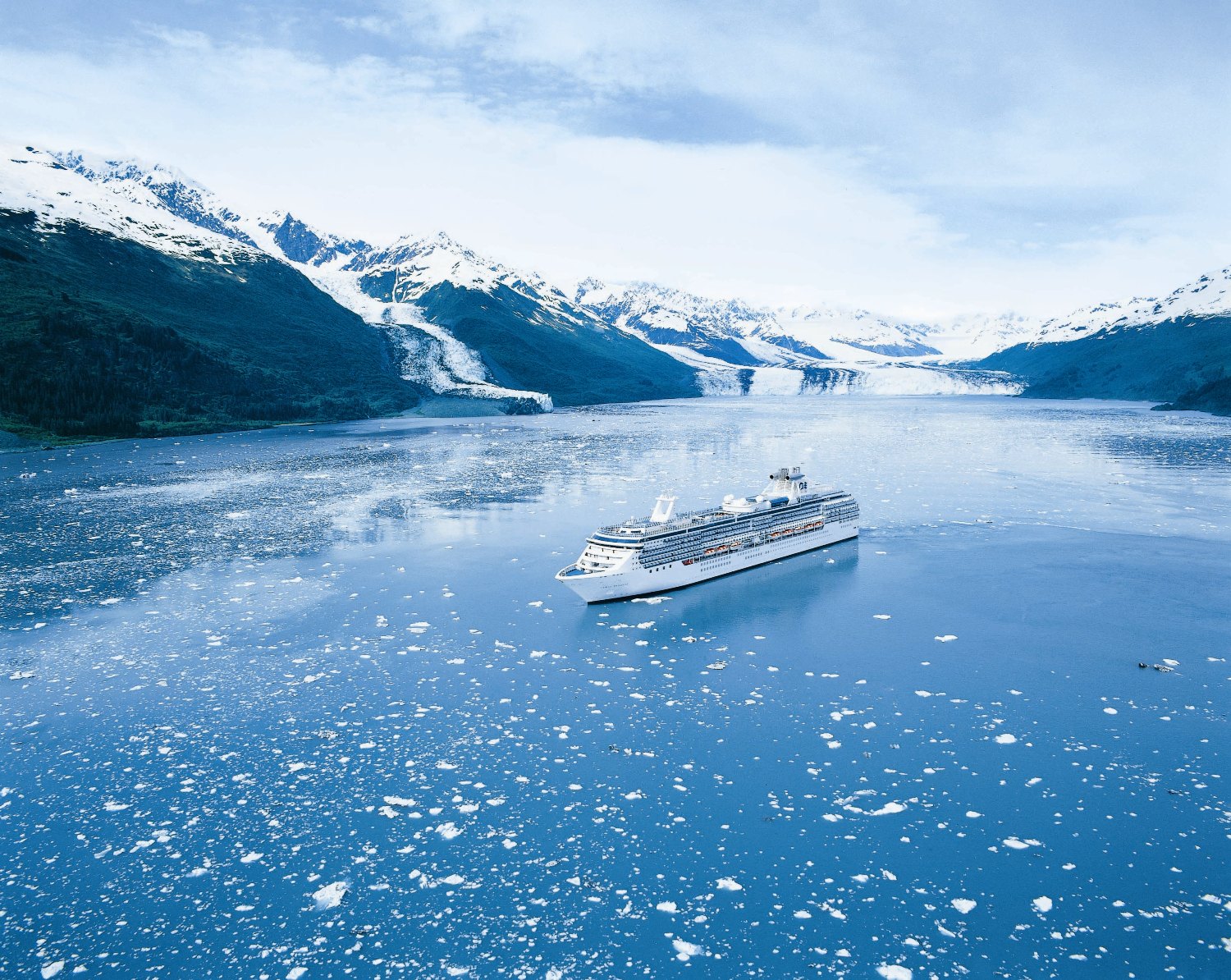 And we'll be back with more! I just ordered the GoPro 5 to get ready for some of the trips we have coming up this year. In a couple of weeks we are heading back up to Maine for a few weeks this summer and we'll be sure to share some of our excursions from that trip. Later on we'll be going to Alaska on both a land based and a cruise vacation. I can't wait to share some video from that trip with you. Later this year we'll be heading to Exuma in the Bahamas for some scuba diving and island time. I'm also hoping to squeeze in another trip to the keys, we discovered a 44 foot Morgan Sailboat that docks in Schooner Wharf marina in Key West.
With our short hiatus ending, we thought it would be a great time to broaden our world and bring more people along for the ride. Our friends and our personal travel planners at Must Love Travel Group really LOVE to Travel, so we're going to share not just trips Leslie and I take for Travel with Rick, but we're going to share more of our friends and agent trips as well, all on the Must Love Travel Blog.
Sure, we'll still do some of my favorite things that I like to do on Travel with Rick, but a lot of what we do will be on Must Love Travel, just sounds cool doesn't it. Must Love Travel…we really do, and we can't wait to share more of our adventures with you!