Yes, Broken Wrist and All!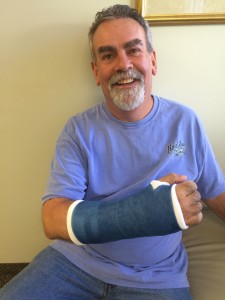 I wrote this blog post last week for the KingdomMagicRunners.com Blog, and thought it would be good to share here as well…
Recently I broke my wrist in a snowmobiling accident. The last race i ran before breaking my wrist was a Half Marathon in Tybee Island, Georgia, that was in February, just before I broke my wrist, three days before to be exact.
I was in a cast for five weeks, so running has not been something I've been able to do. Before the accident, I typically ran three or four times a week, four or five miles a run. I also usually run Half Marathons three or four times a year and occasional 5-K's throughout the year.
Now that I have the cast off and I have a removable brace for a few week's it's time to start thinking about running again. I missed a couple of races that we were already registered for. Yes, we, my wife Leslie is really the runner in the family. She's training for Marathons and Triathlons throughout the year. I mainly run for the exercise, the health benefit and to try to keep up with Leslie!
I really hated missing the races in February and March due to the cast. I couldn't run the Best Damn Race in Orlando, Les did that one without me, I also missed a Support the Chimps 16K and a 5K in Vero Beach where we live.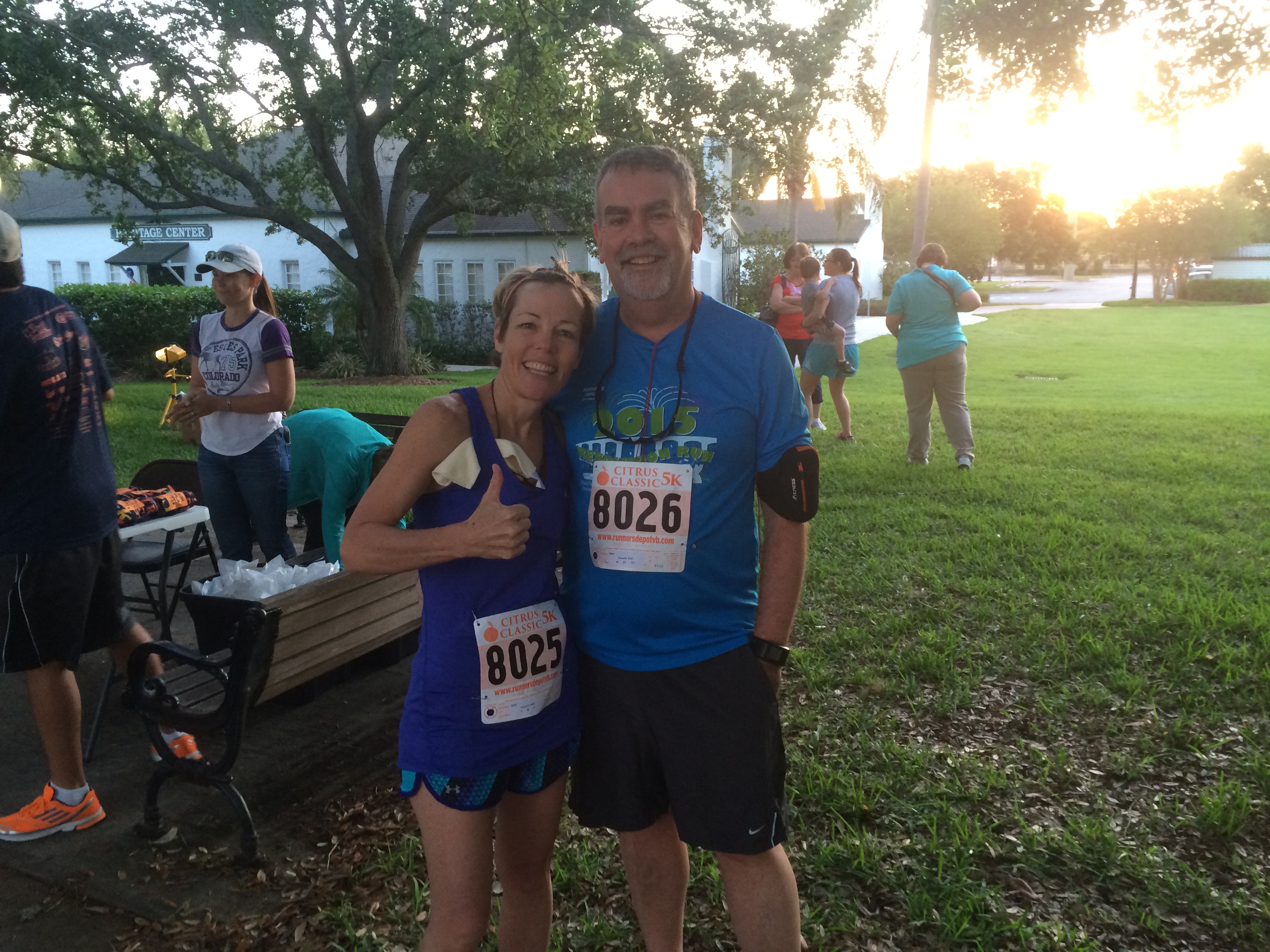 So that brings us to today. The Citrus Classic 5K in Vero Beach. Saturday morning, 7:30am, I'm dusting off my running shoes, charging my Nike watch and hitting the streets. I won't be fast, I never am, but I'll be there with a goal to stay upright and not fall on my wrist and cause more damage. I just want to get out and move again!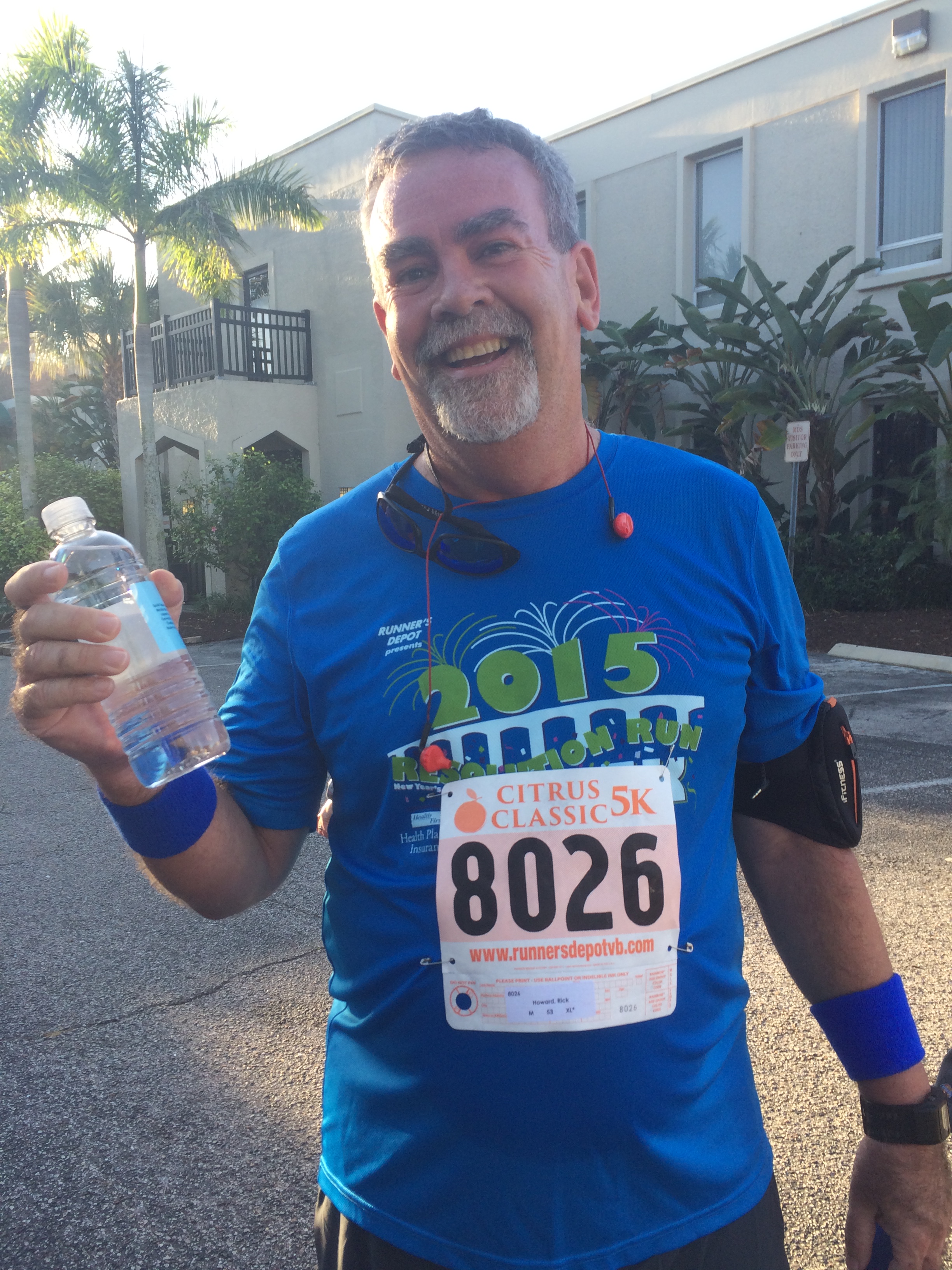 I've decided to chronicle my "road to recovery" starting with this 5K today, I'm going to start my weekly runs again. I have a Half Marathon in July in Maine that Leslie and I are running together, then three Half Marathon's in November. I'm going to get Carrie my friend from the KMV Runners group to give me some tips and help me plan a strategy that fits my travel schedule. We're going to do some of the running trails at Disney, do some videos that we'll share here talking about the tips, tools and the gear we use and I'm sure there will be another blog post or two.
Check back and follow my road to recovery and 39.3 miles in November!